"Adam de Villiers"
 "New Generation"
has started as;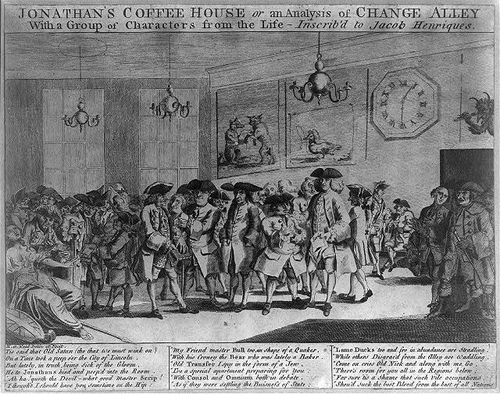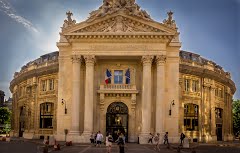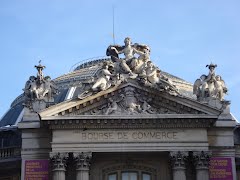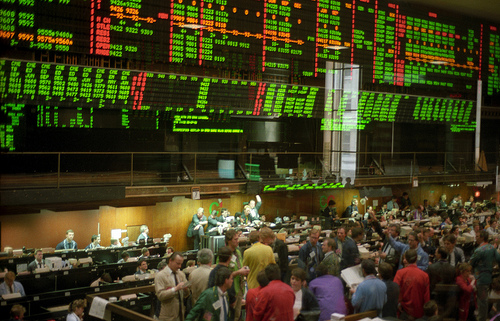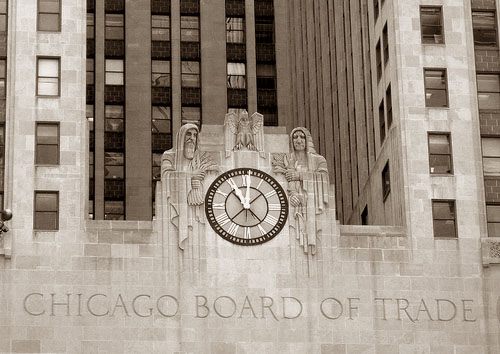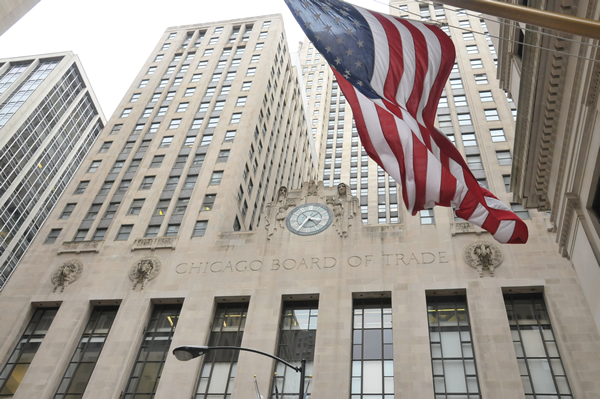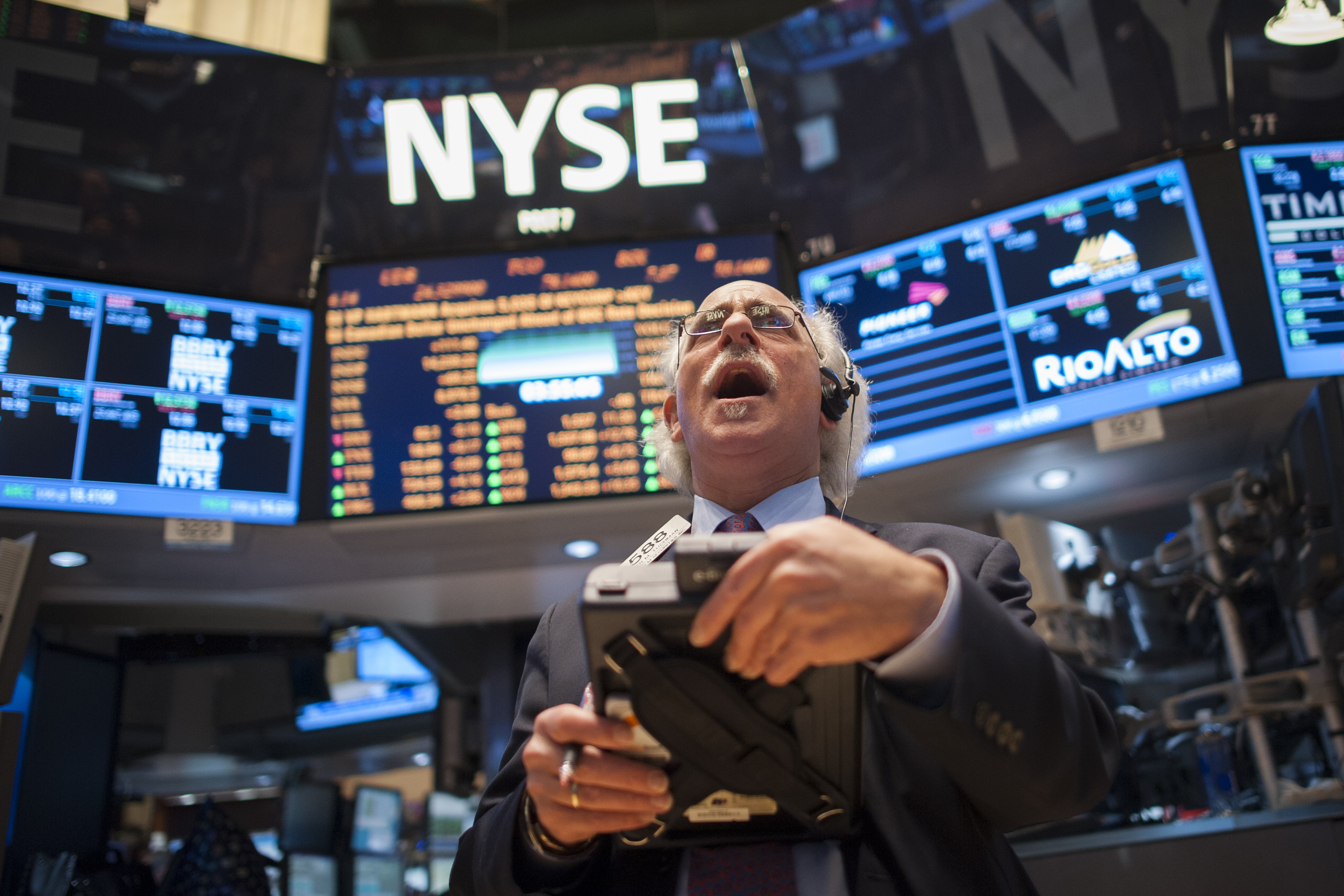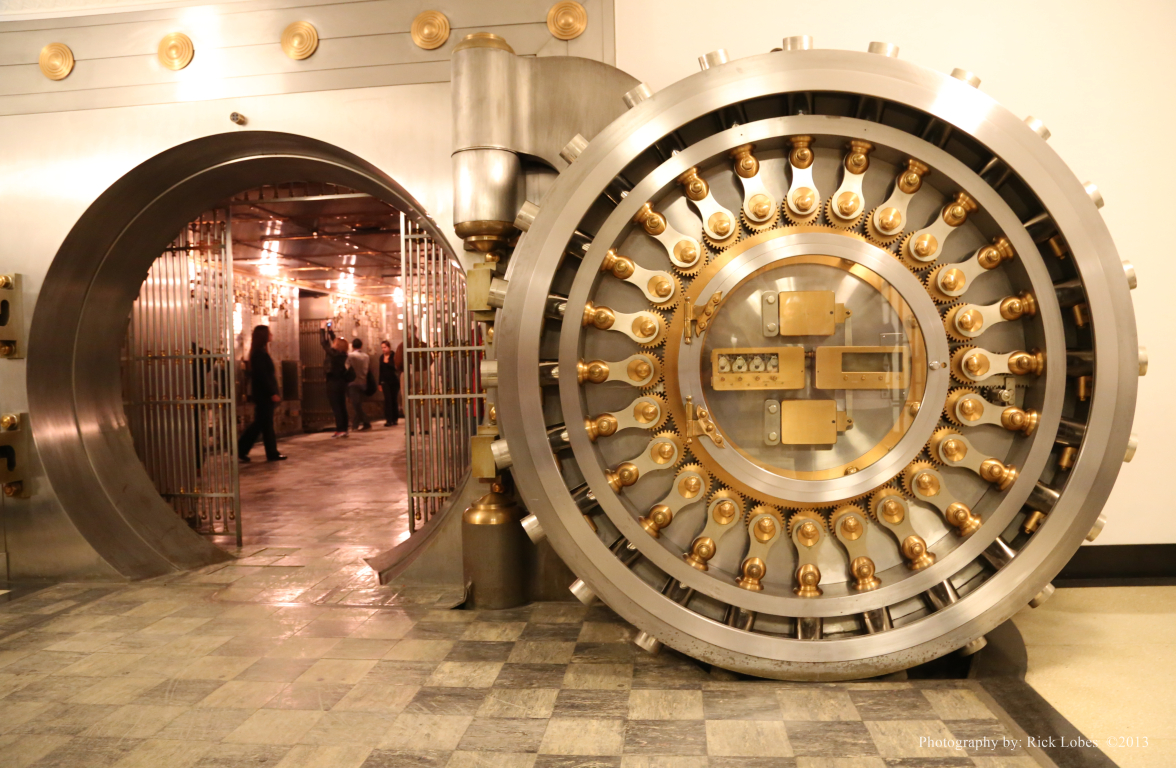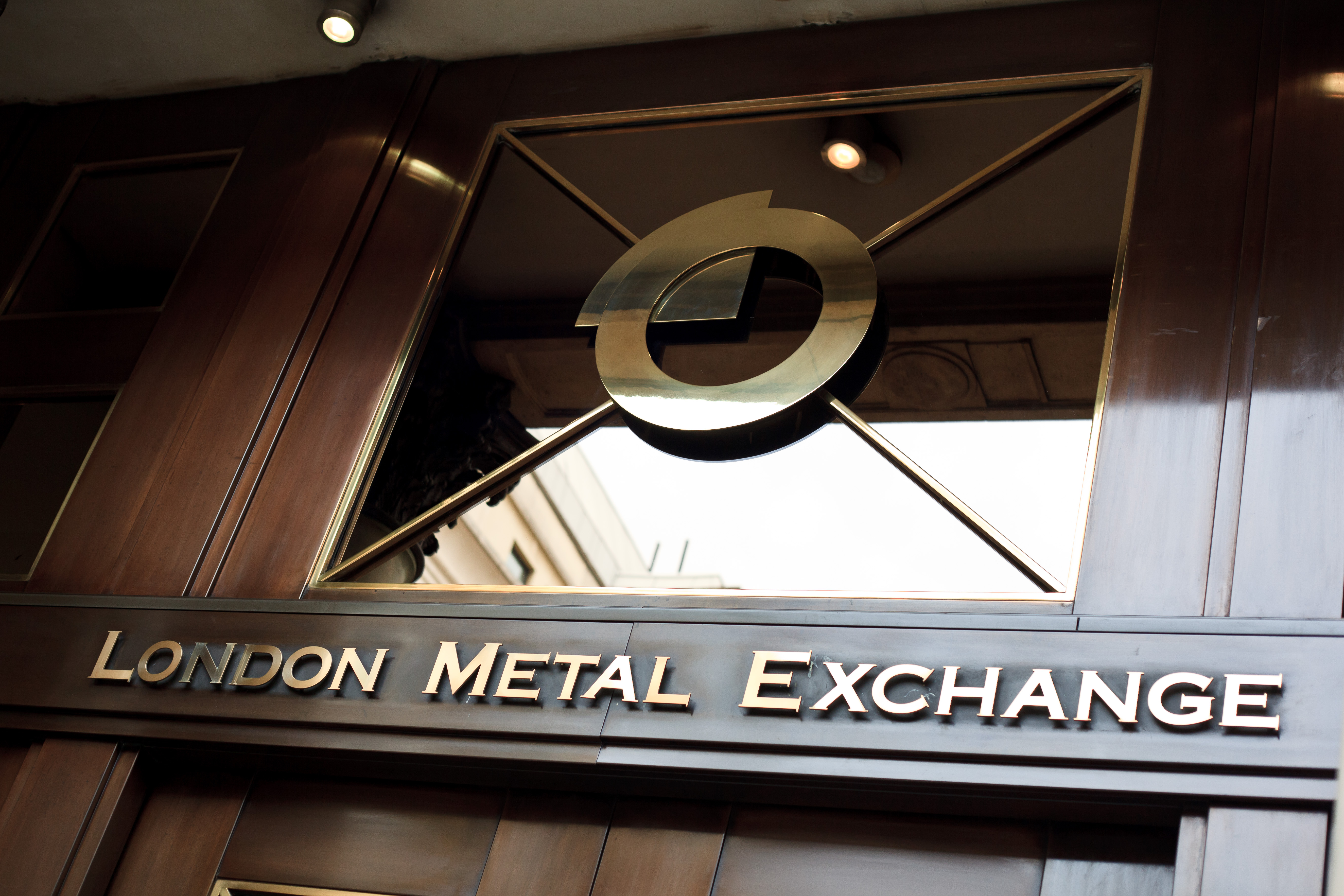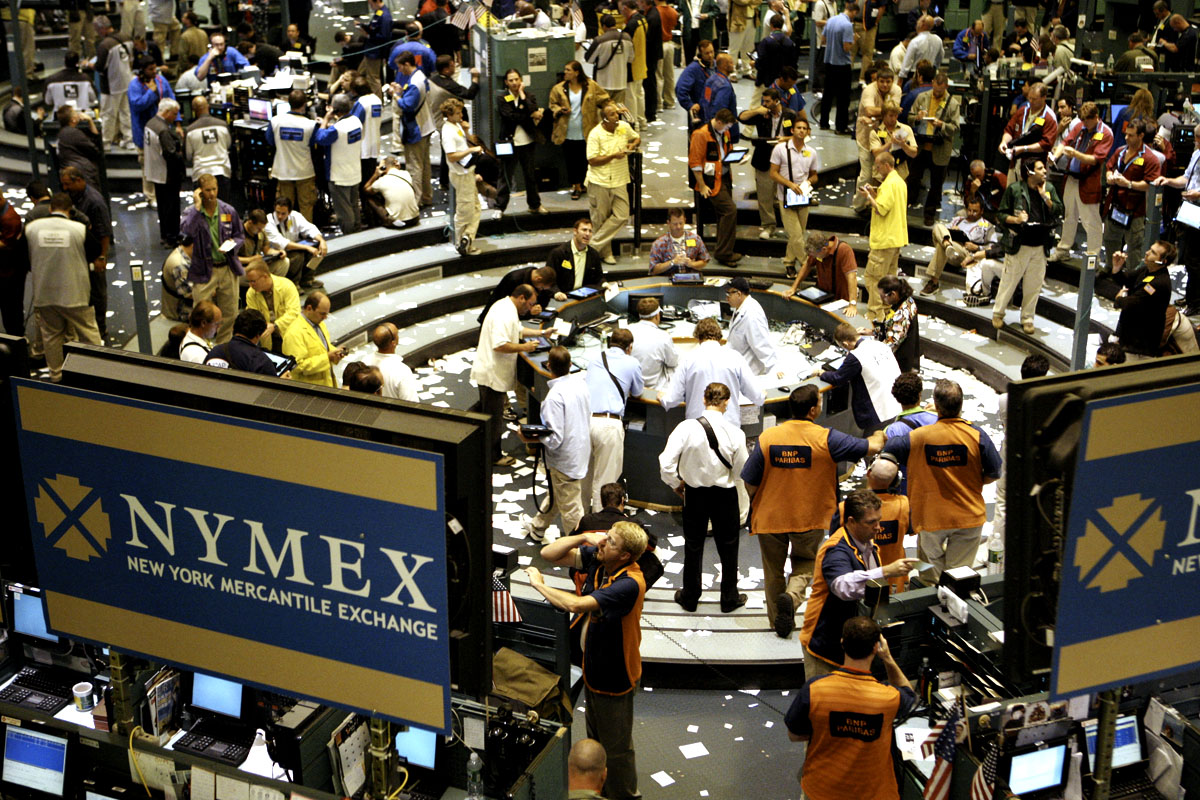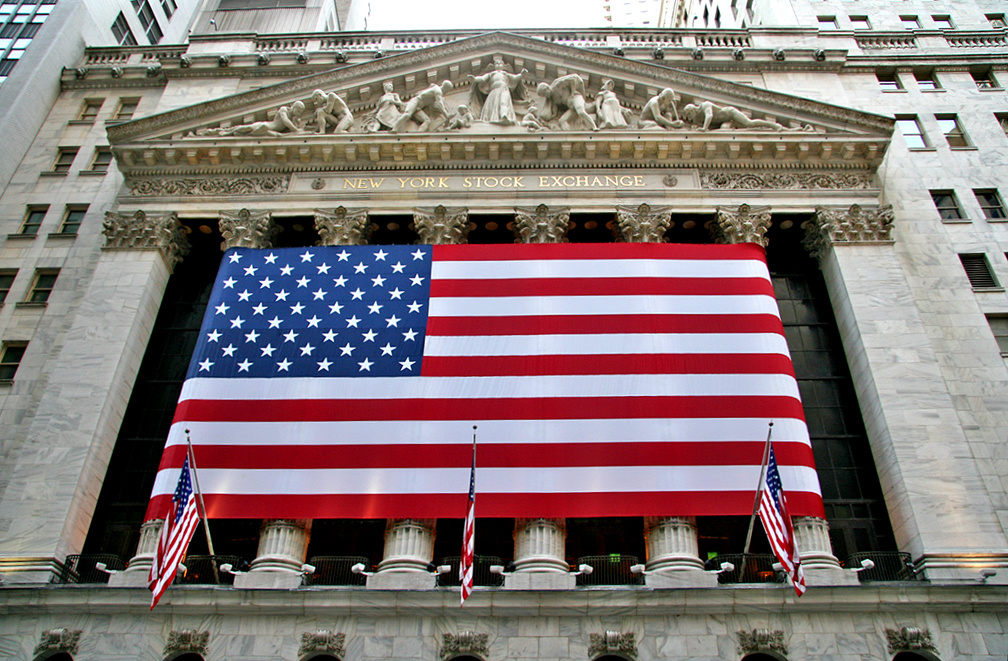 Crice Commodities S.A.
 was one of the best commodities brokerage firms in Europe. It was incorporated in the year 1974 in the City of Paris, France. At the time of its inception, the firm was known as Crice. Since day one the initiative was taken by Patrick Adam de Villiers, who was the Chairman of the firm. With a successful stint of more than 10 years, he brought up the company as one of the best performing commodities brokerage firms in the World. Crice Commodities started its operations in the form of a cocoa beans and coffee brokerage firm.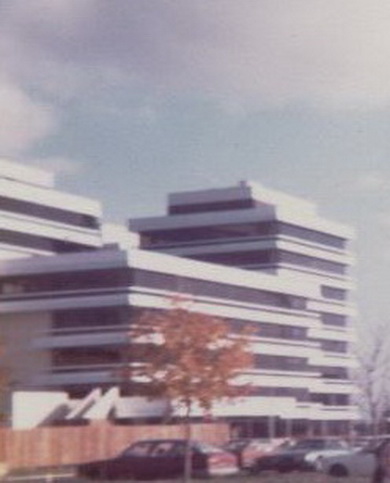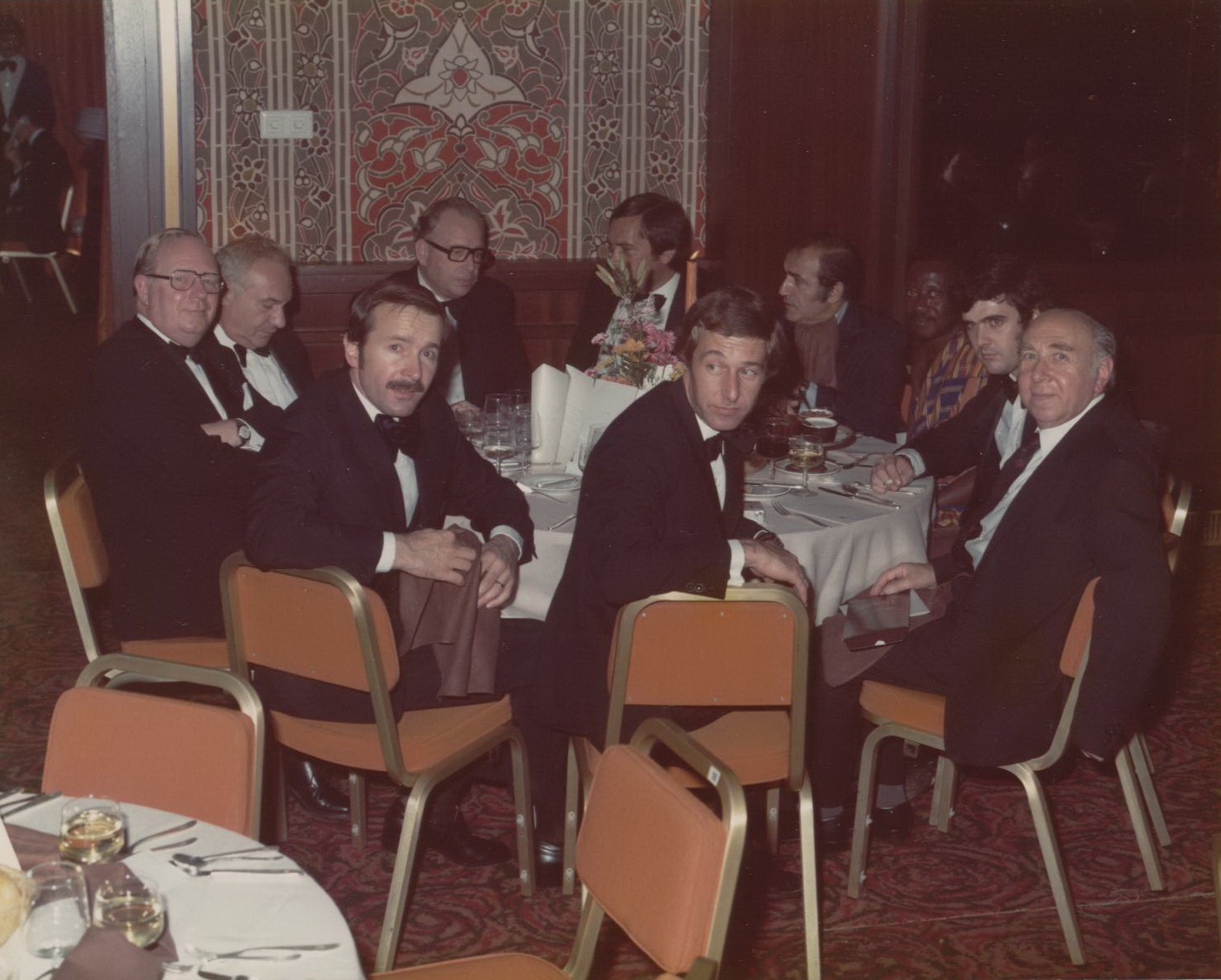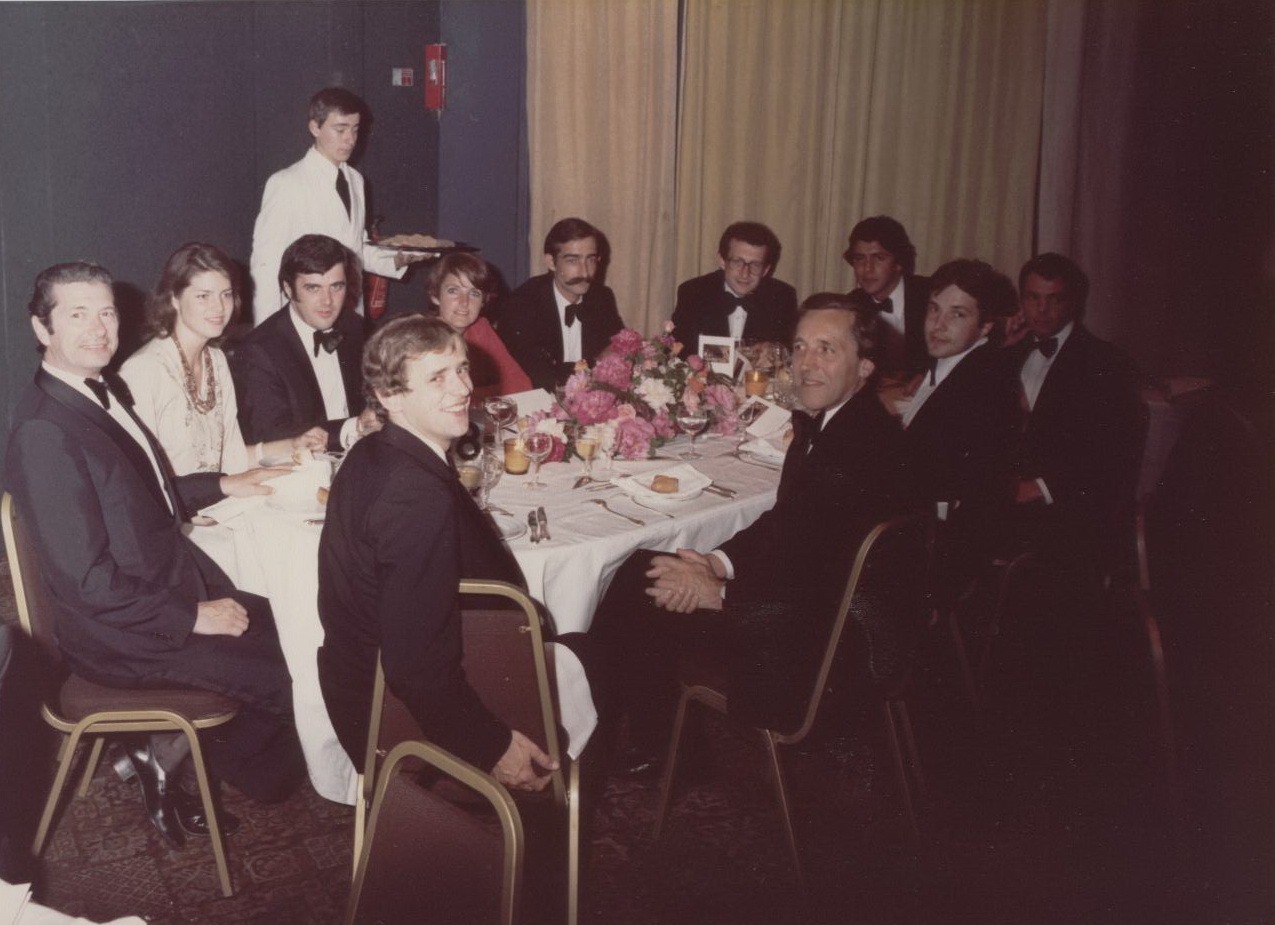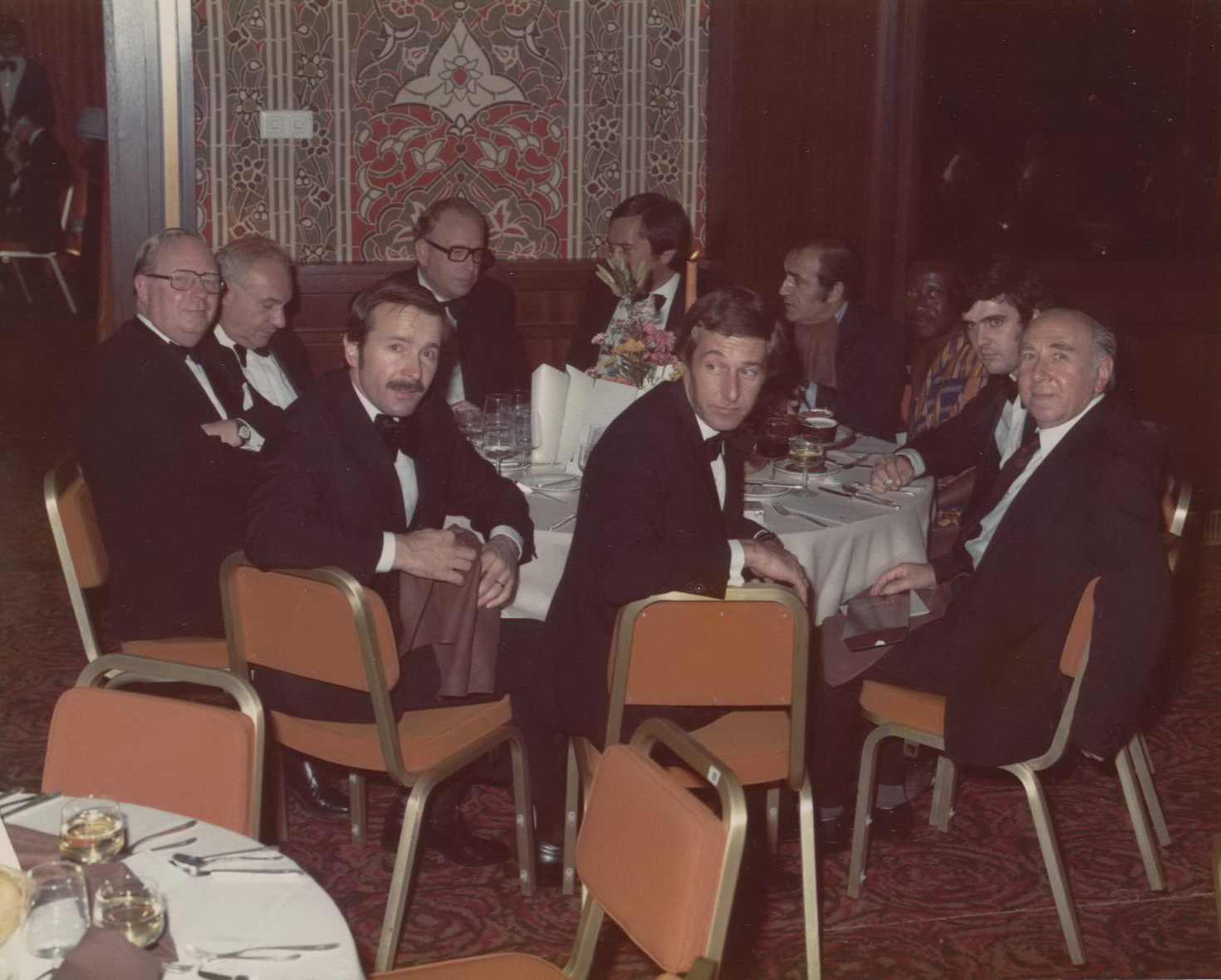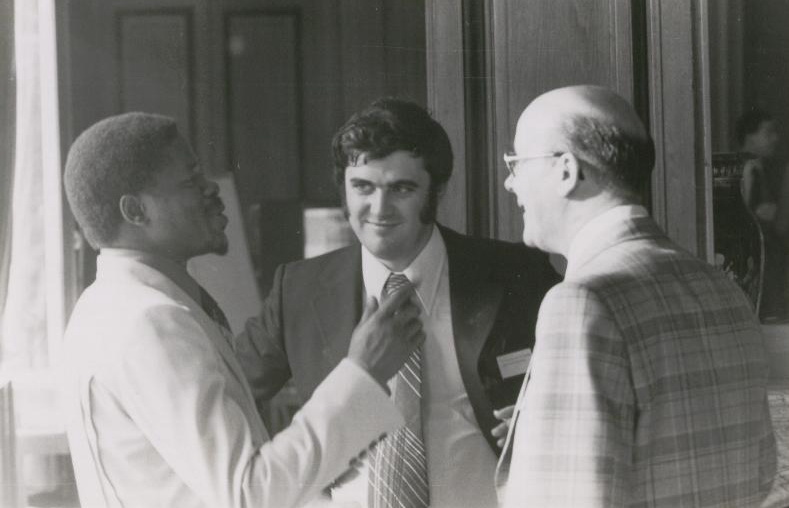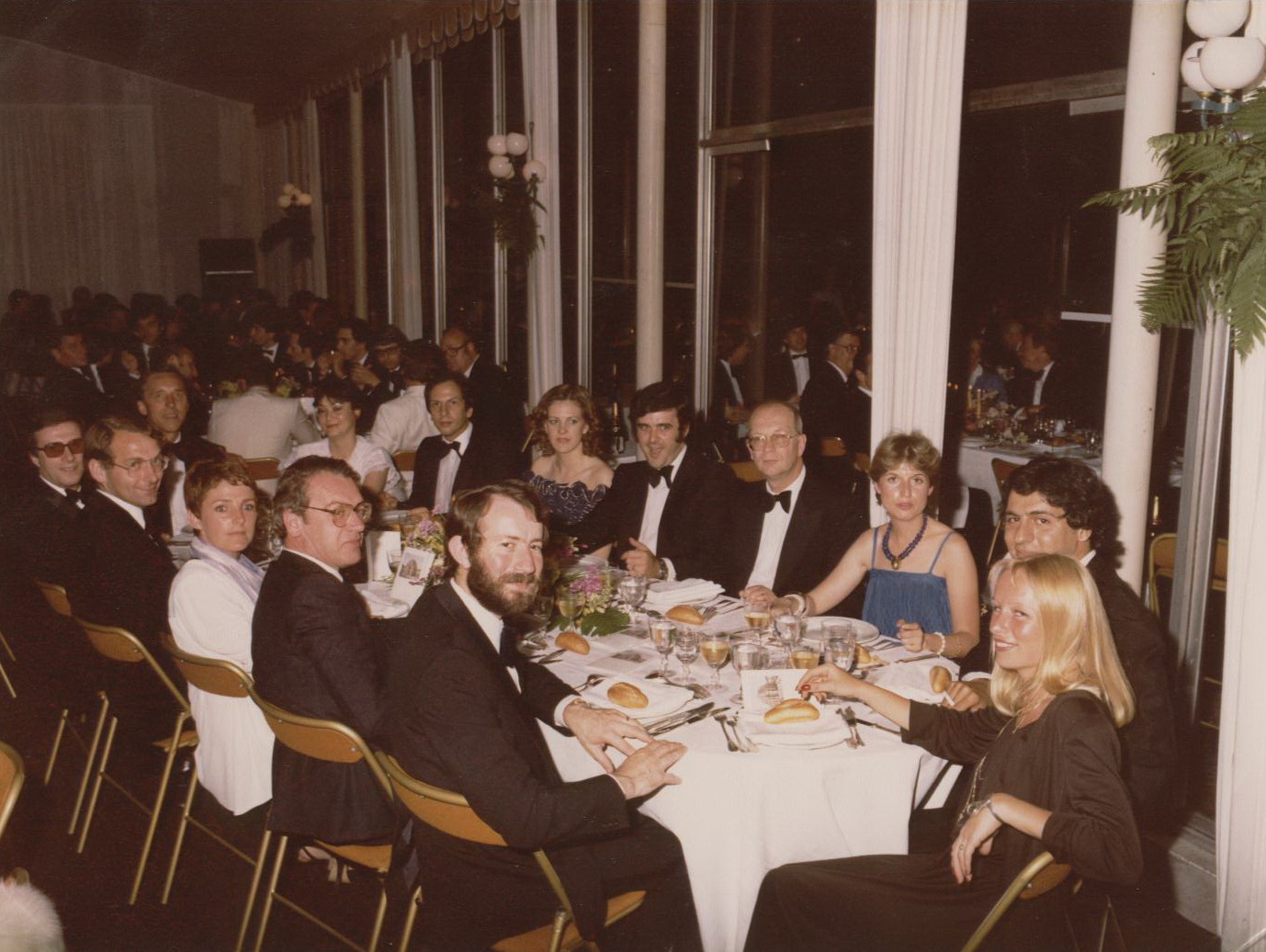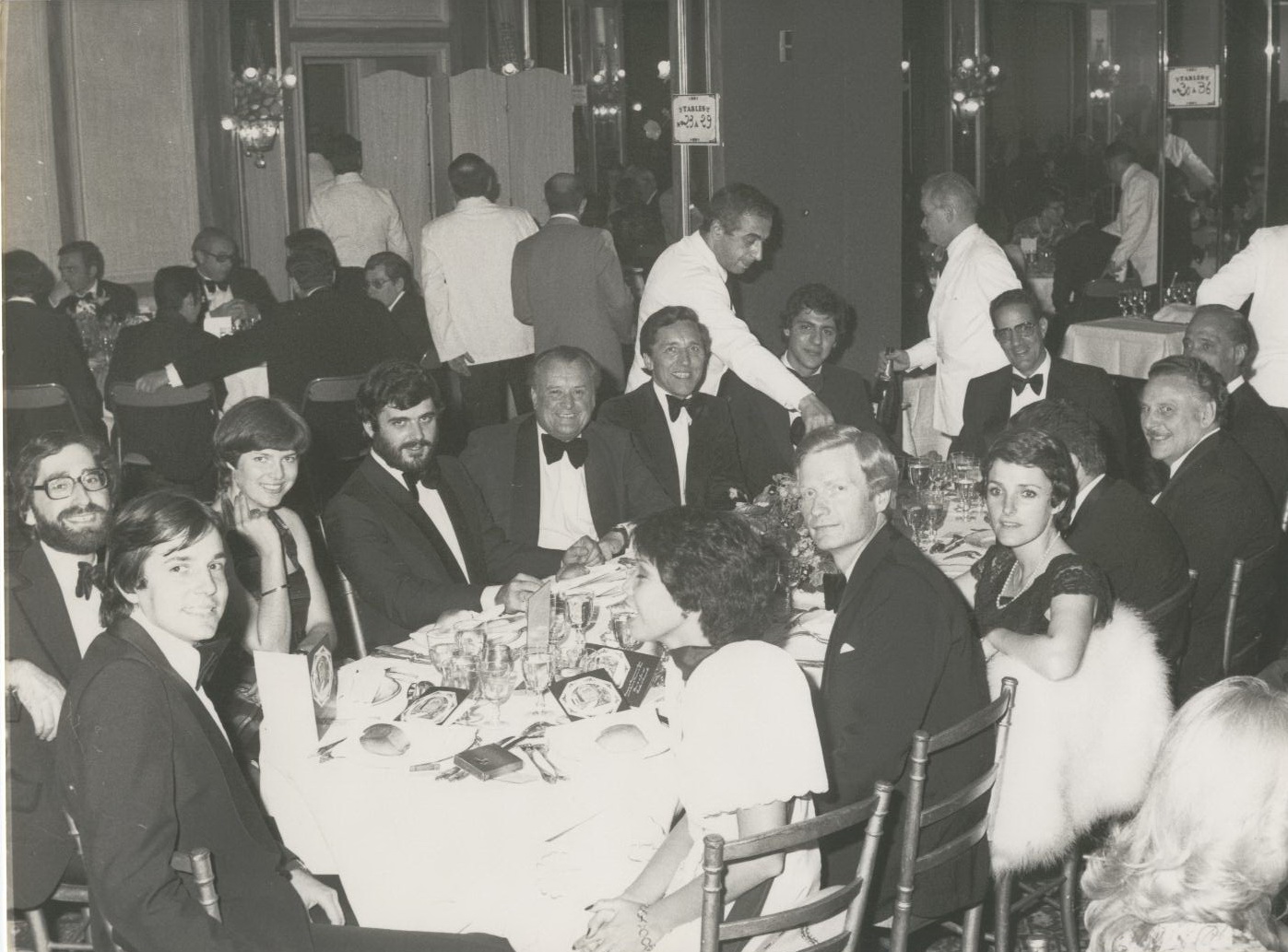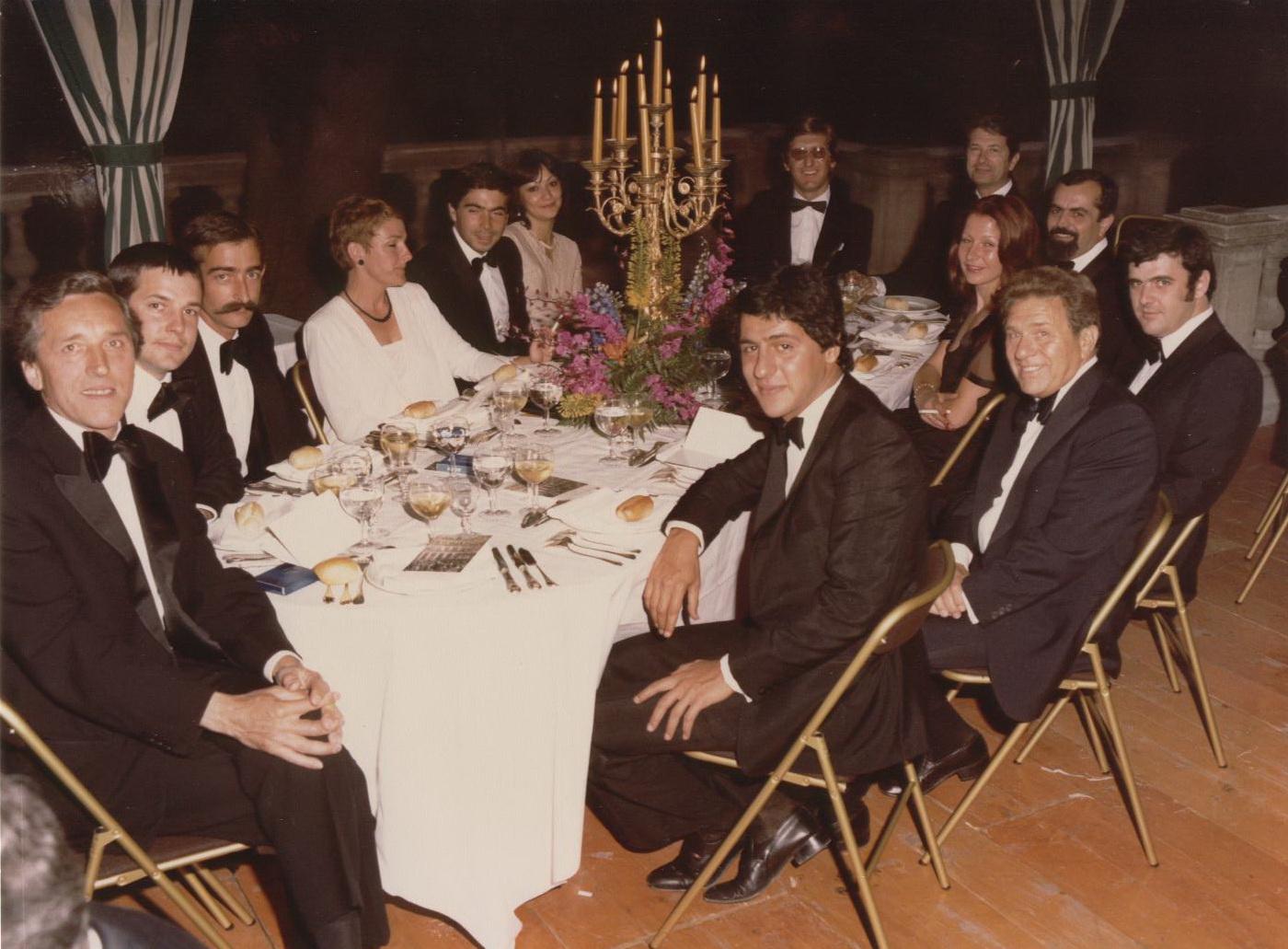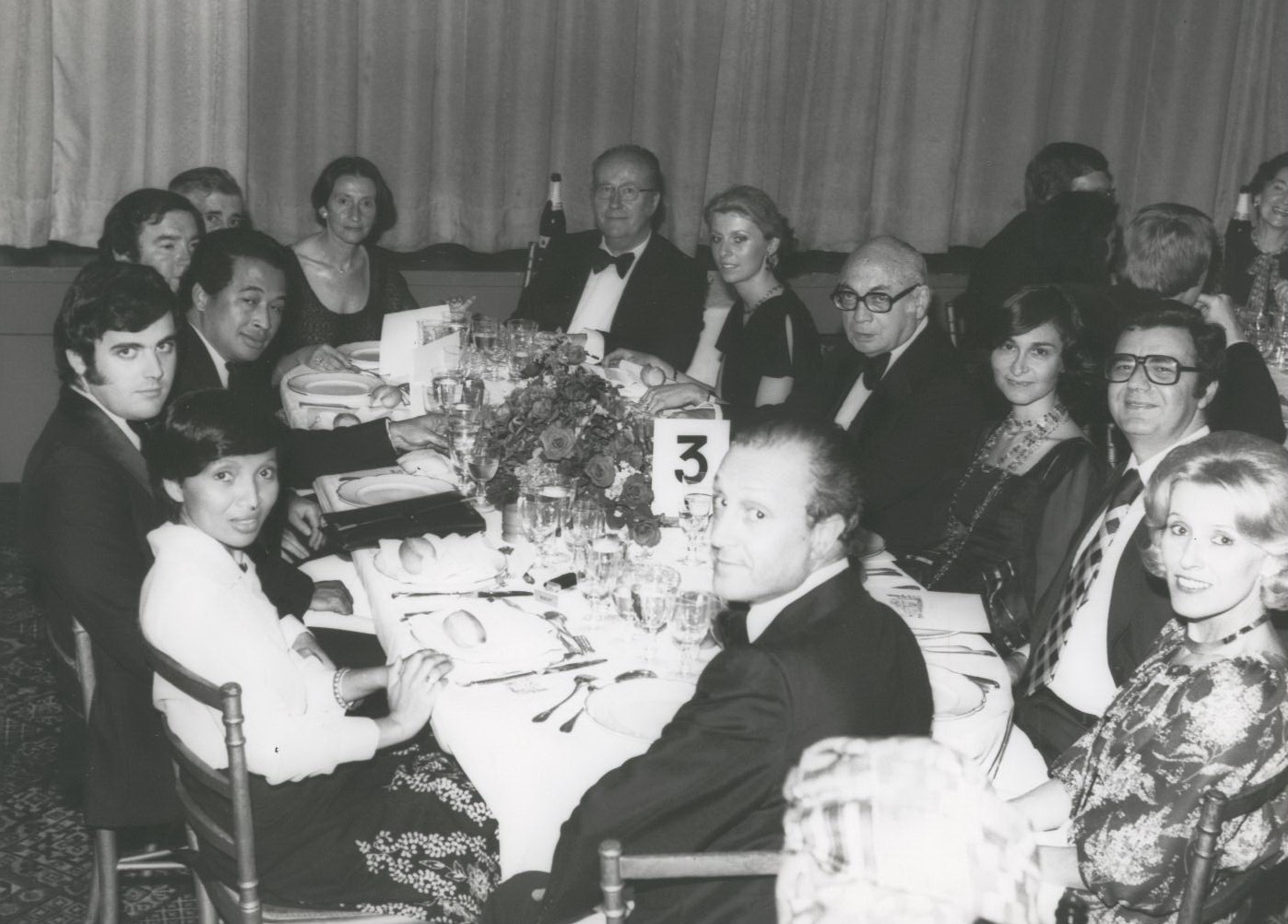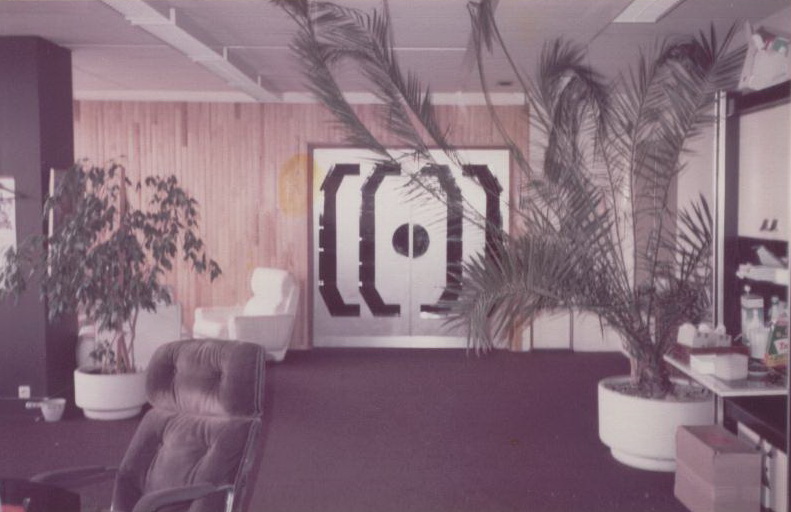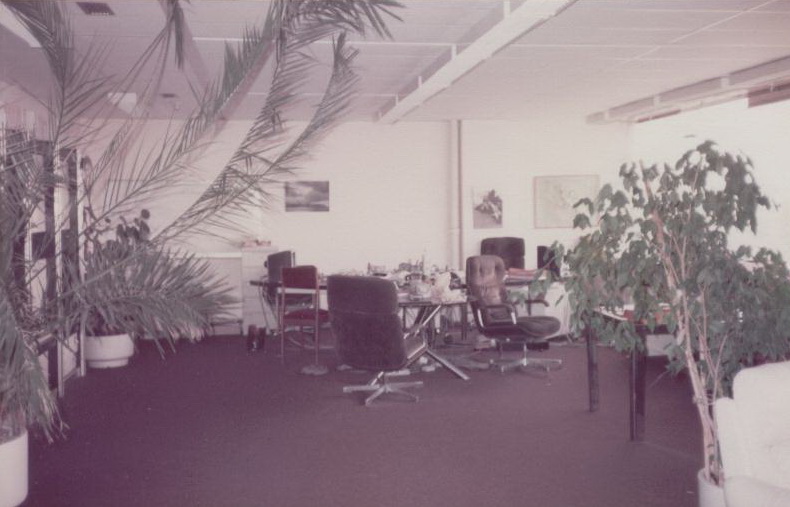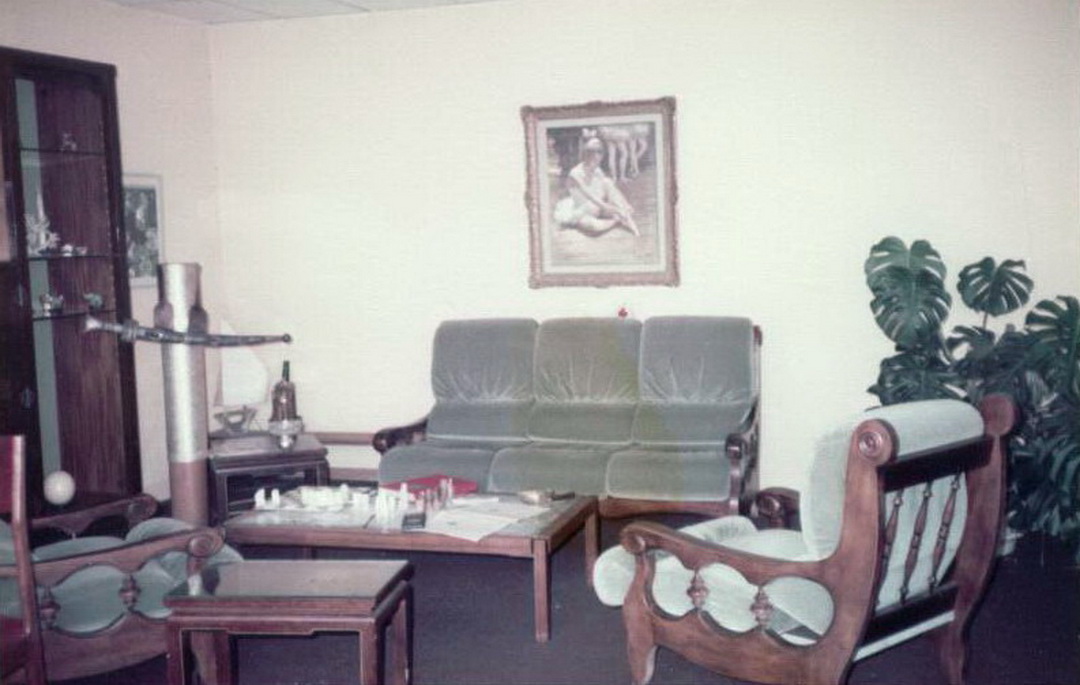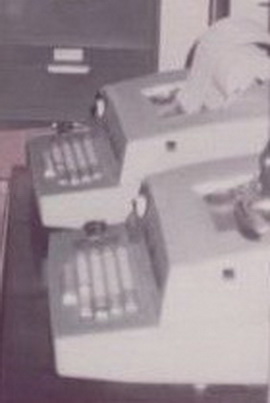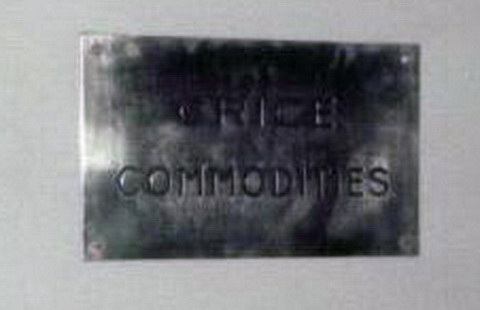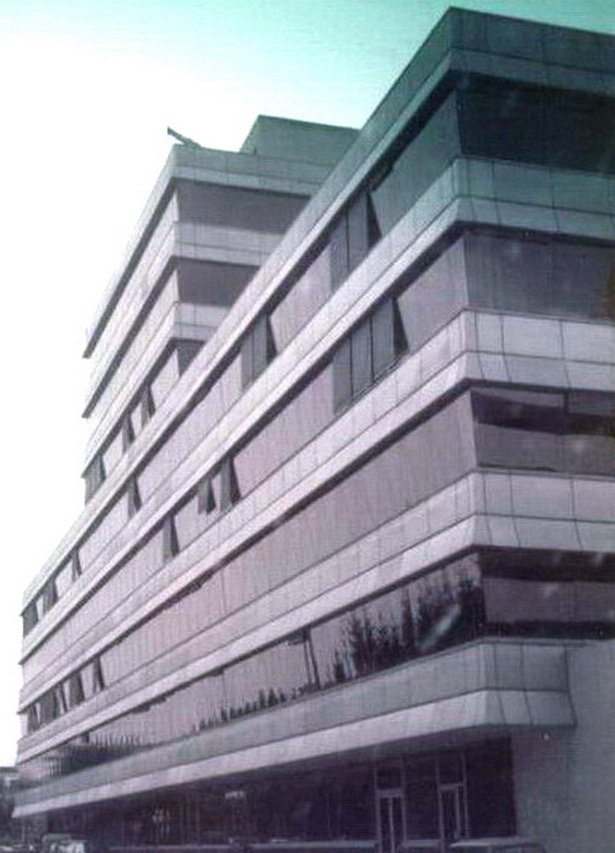 In the middle 1970's, an expansion took place in the operations of the company. A second office was opened in the city of Douala (Cameroon)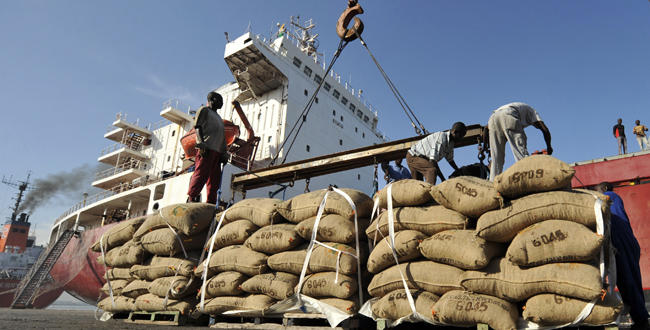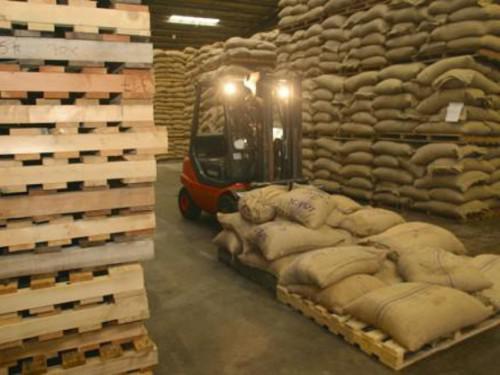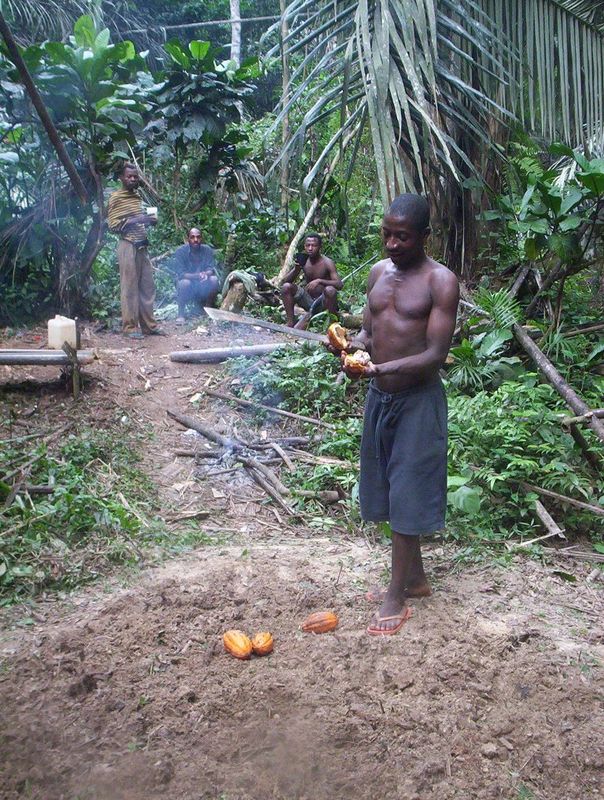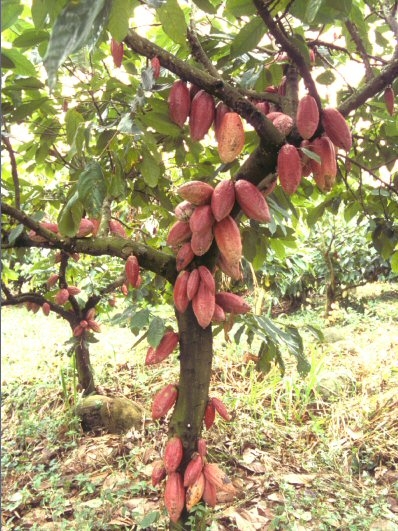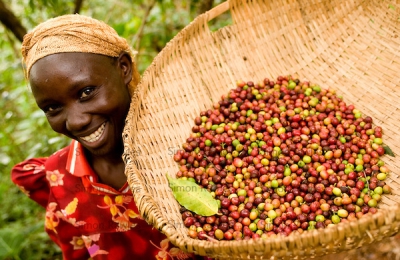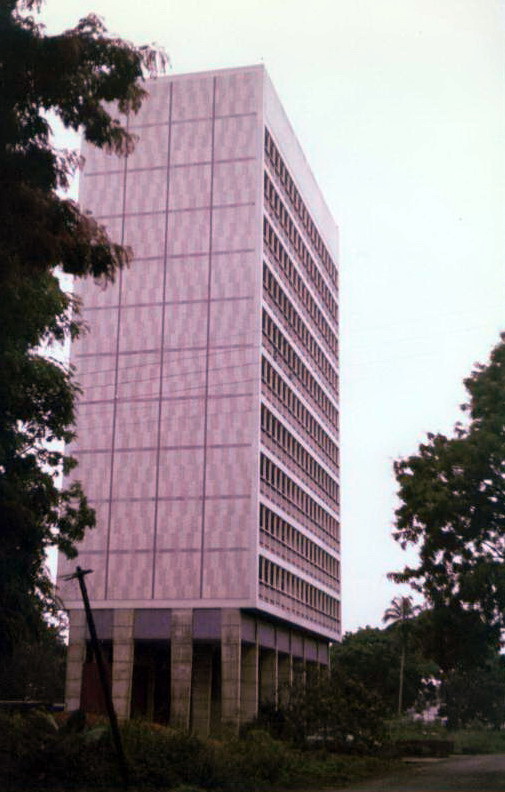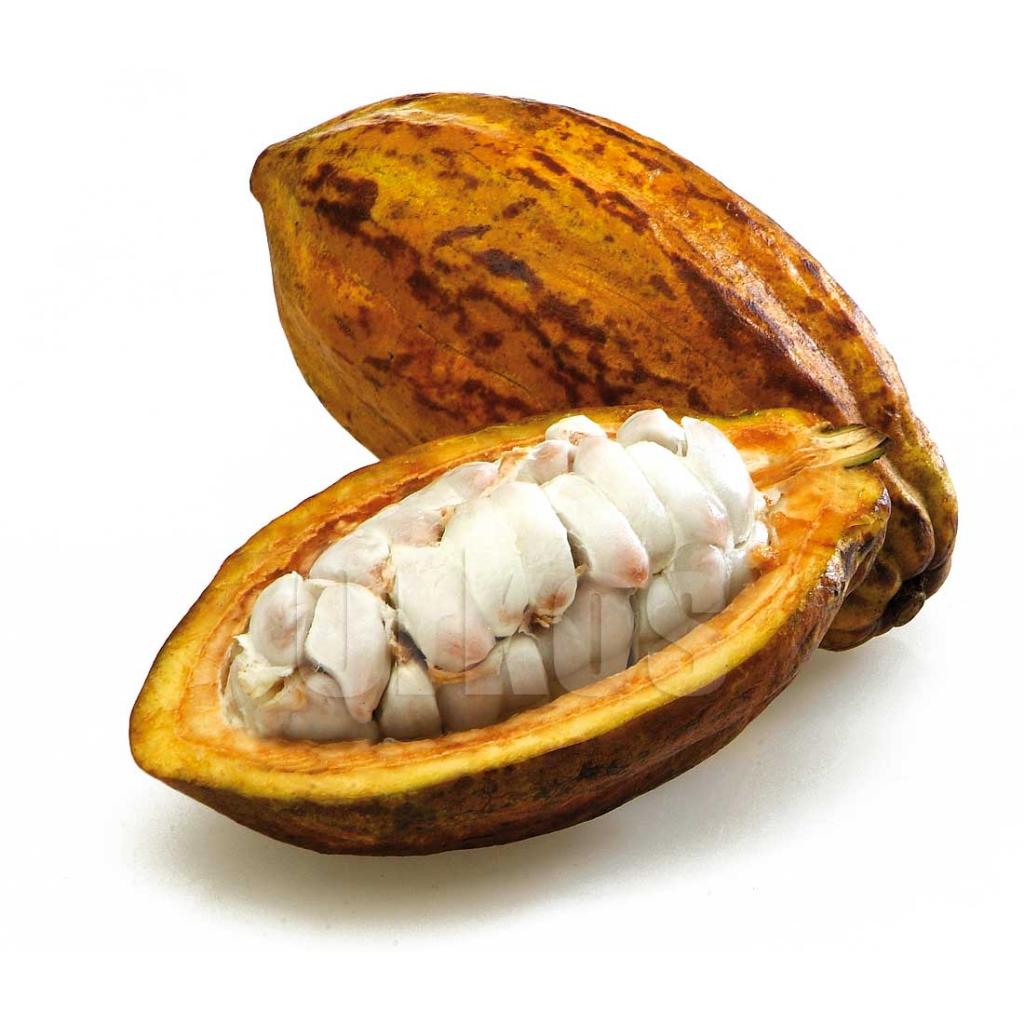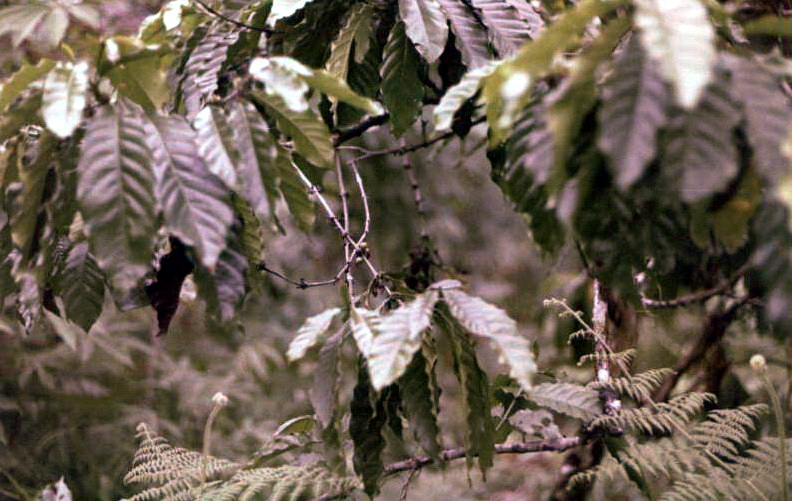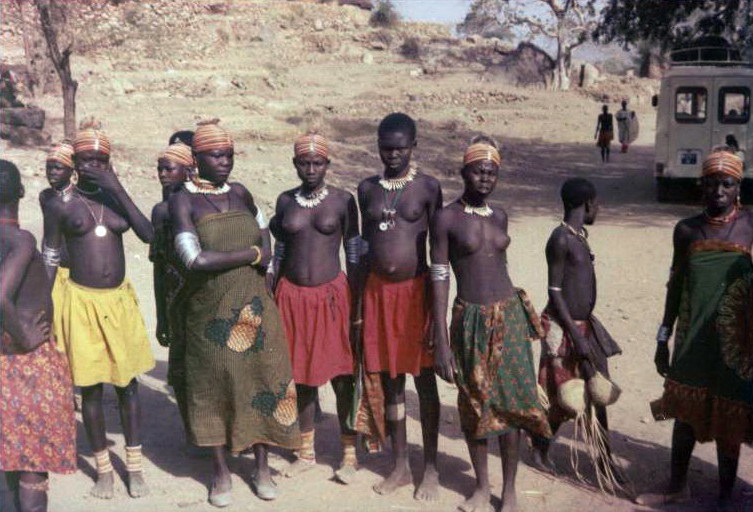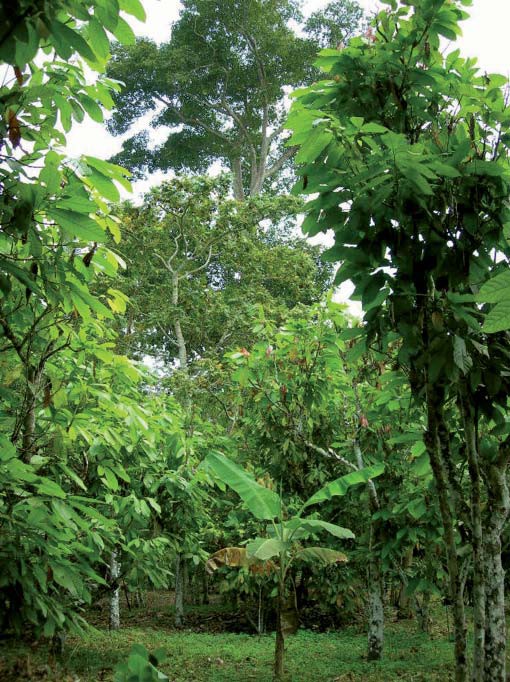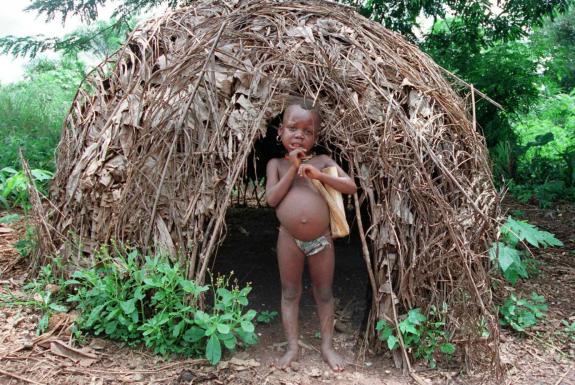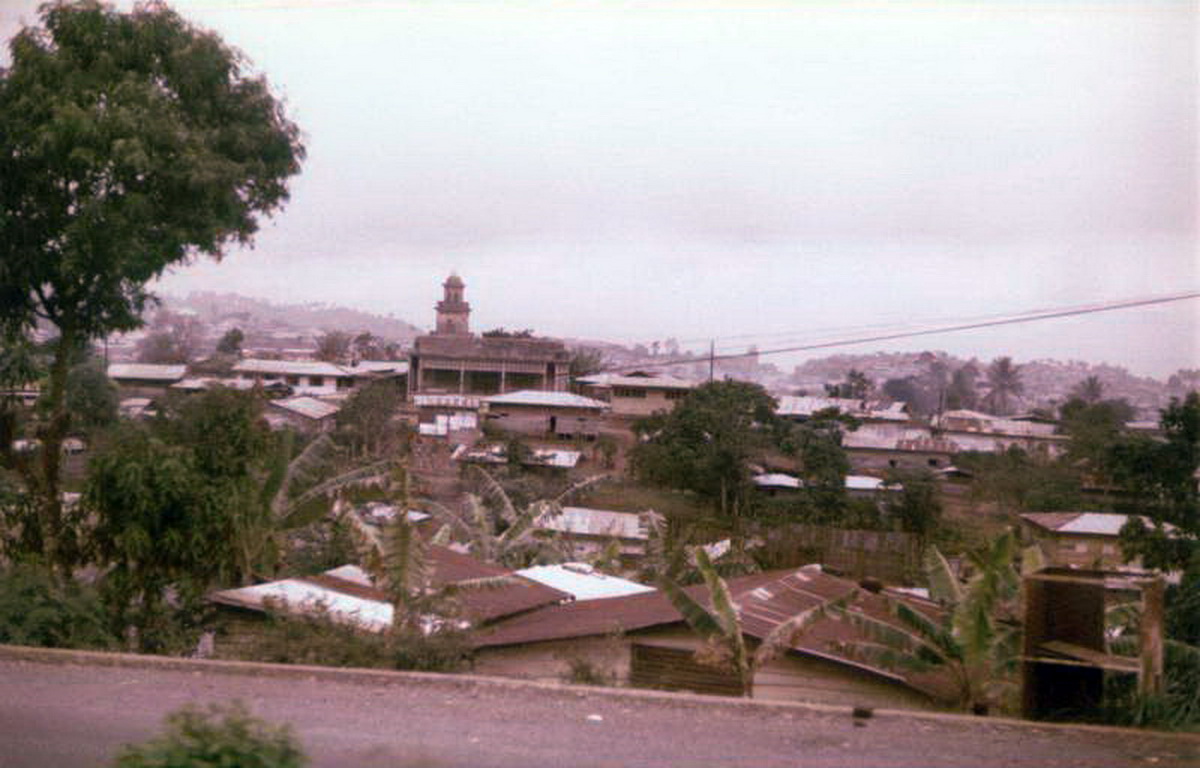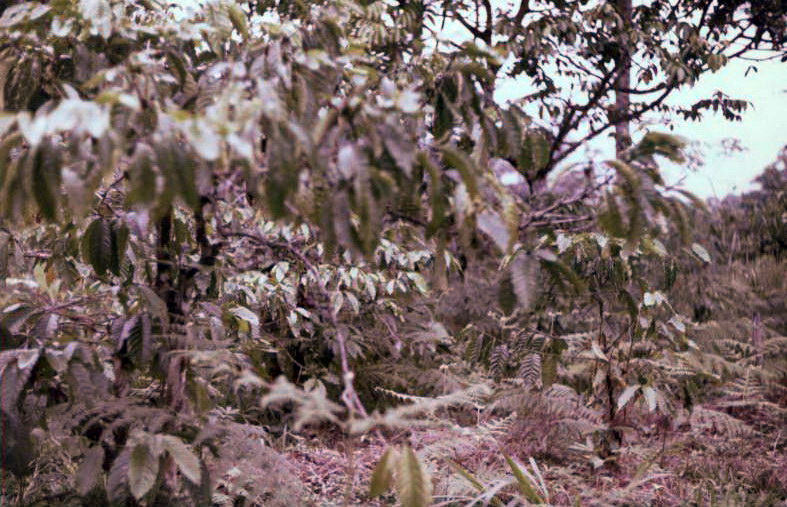 A third office in the city of Manila (Philippines)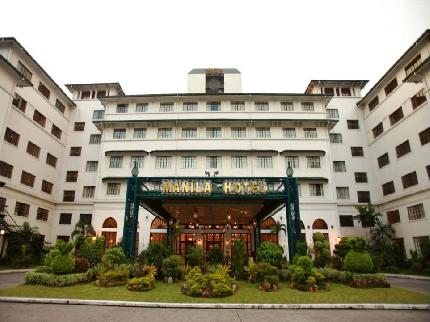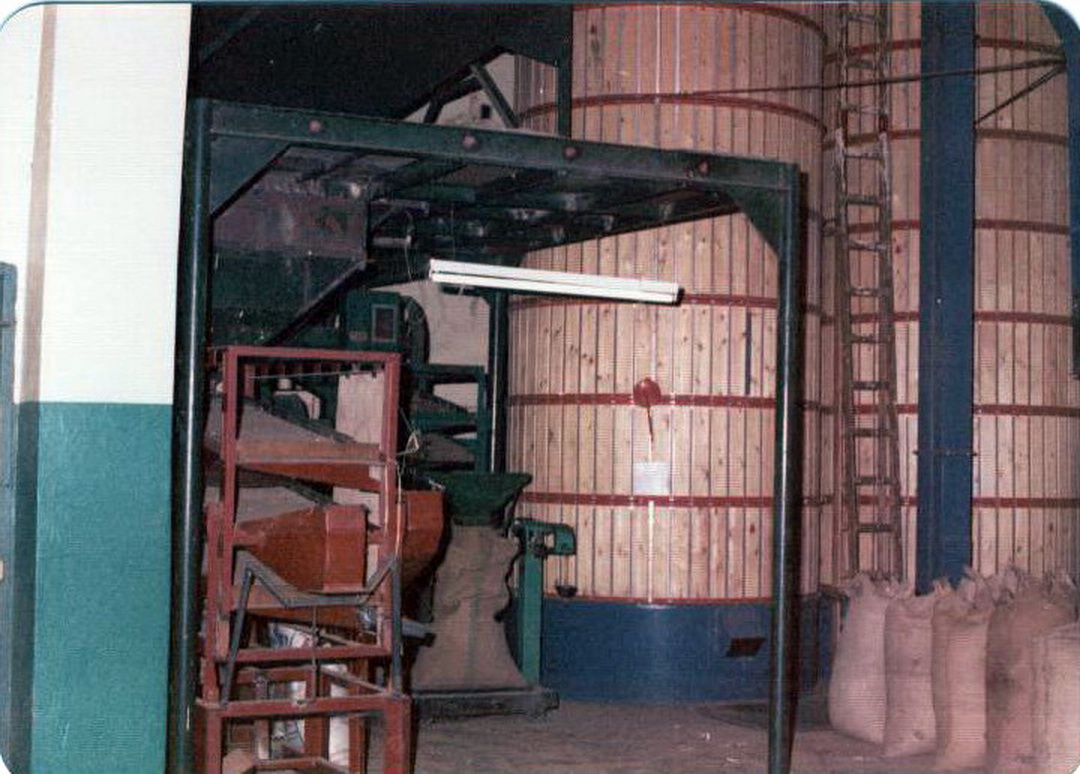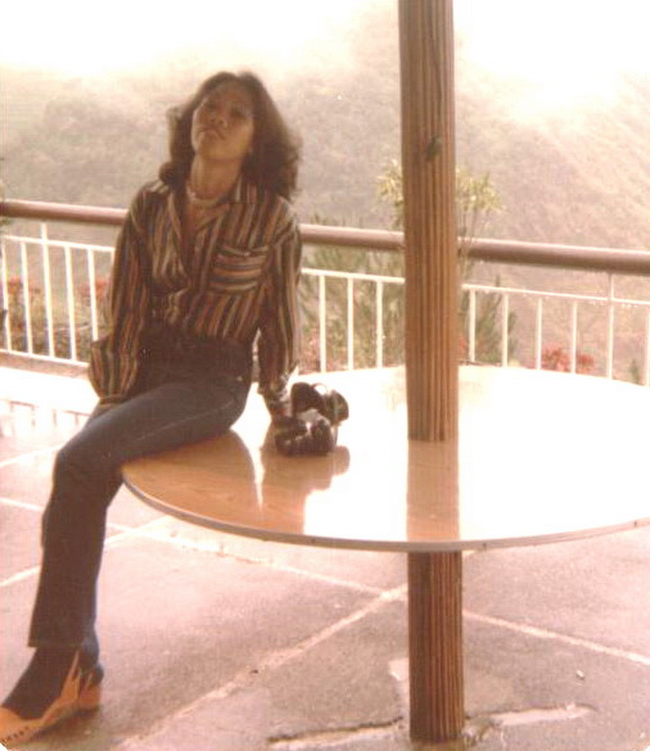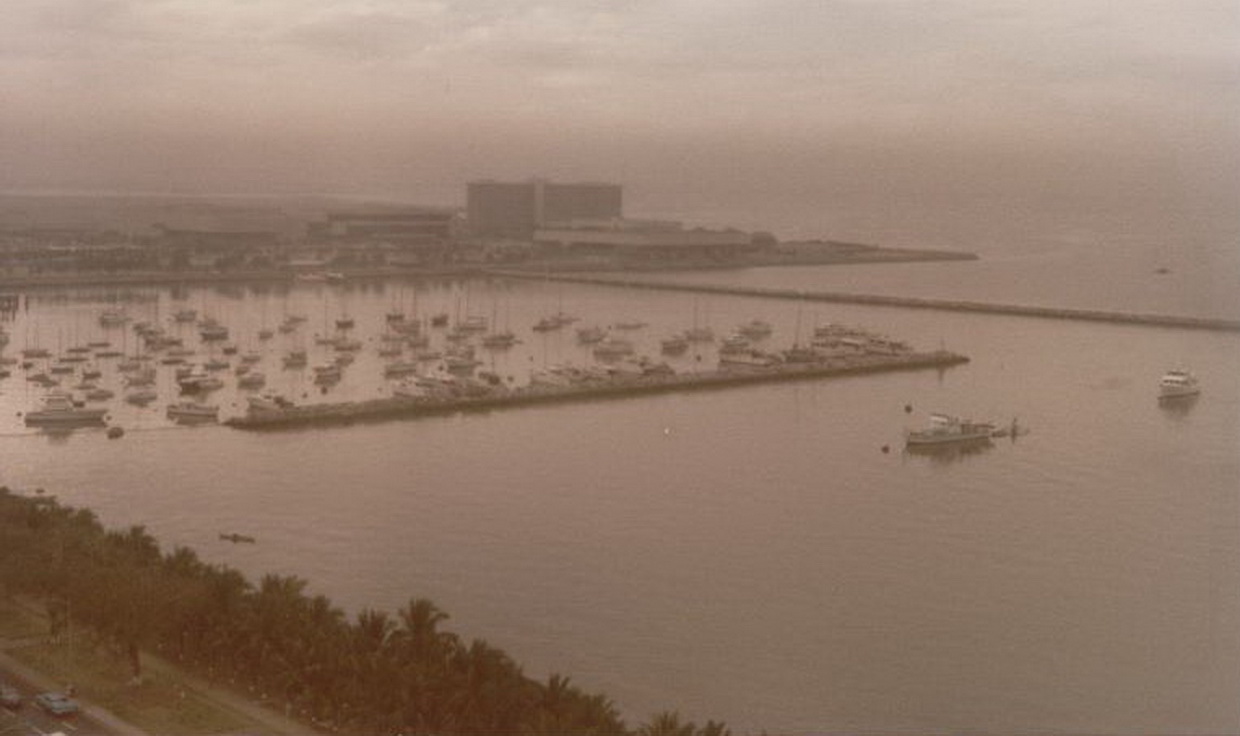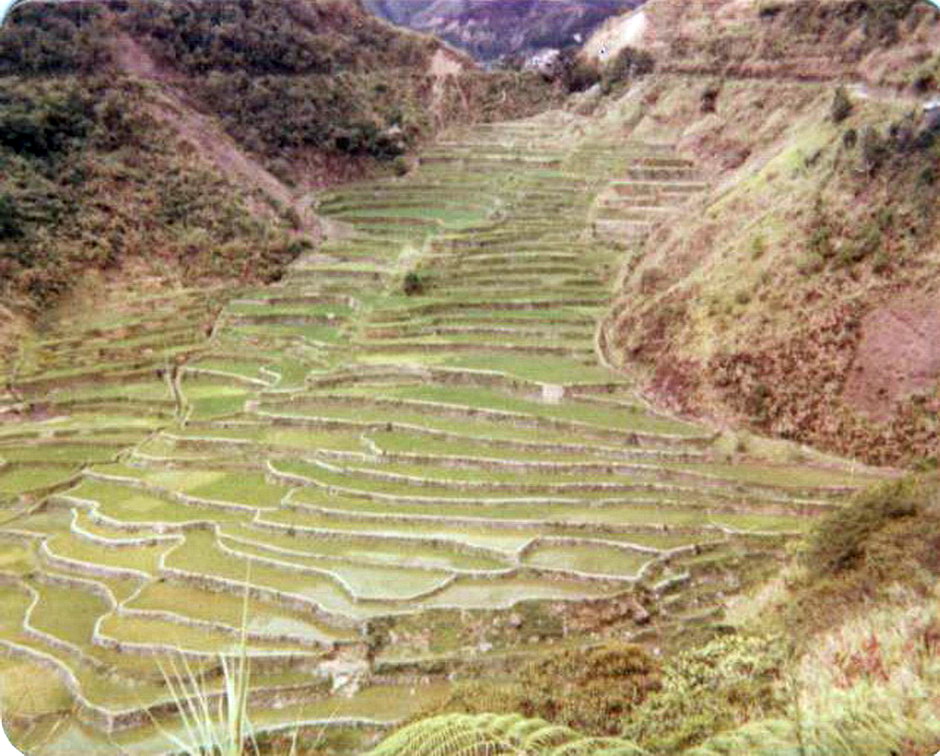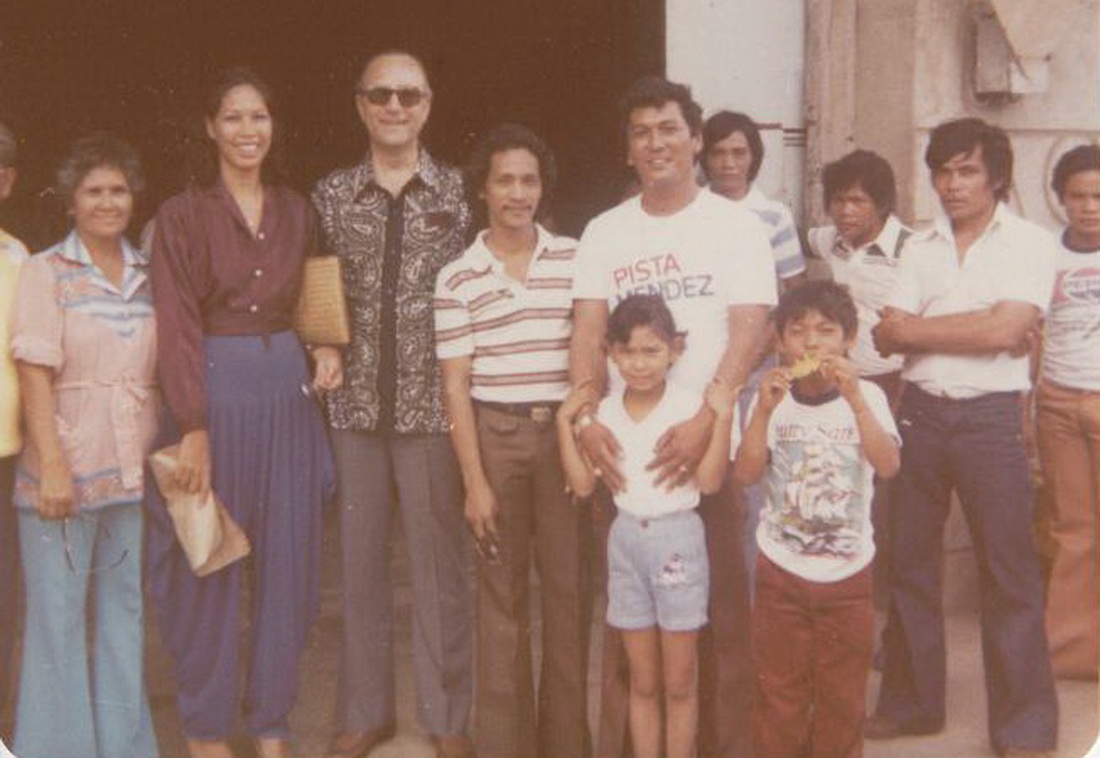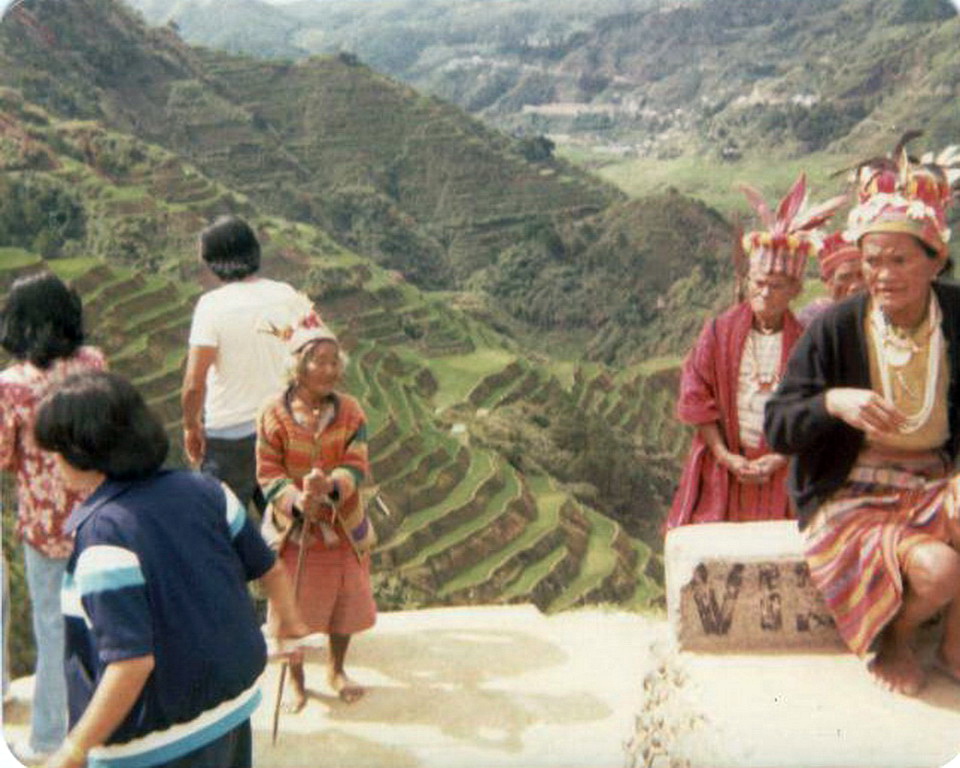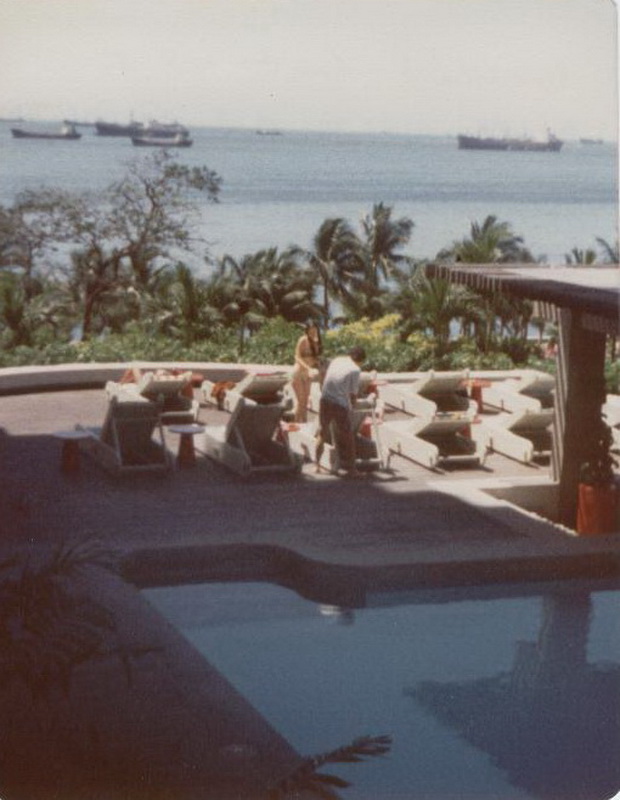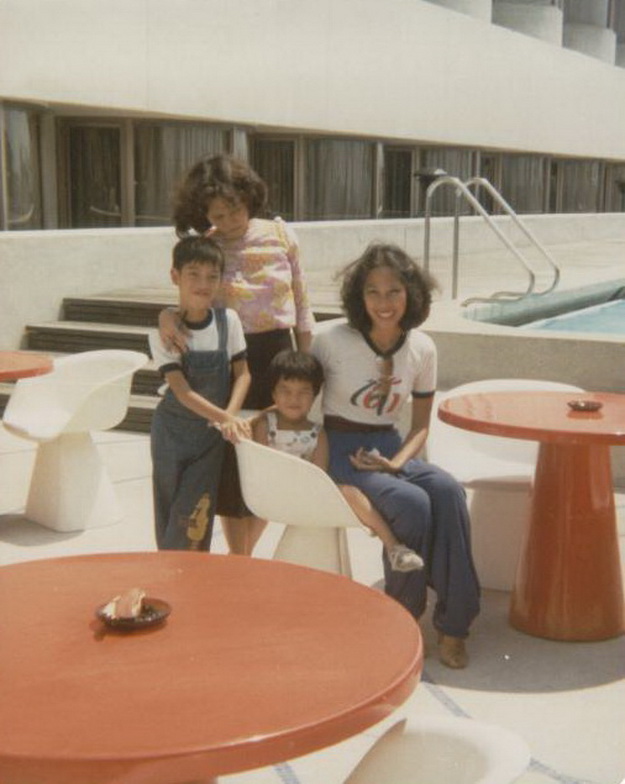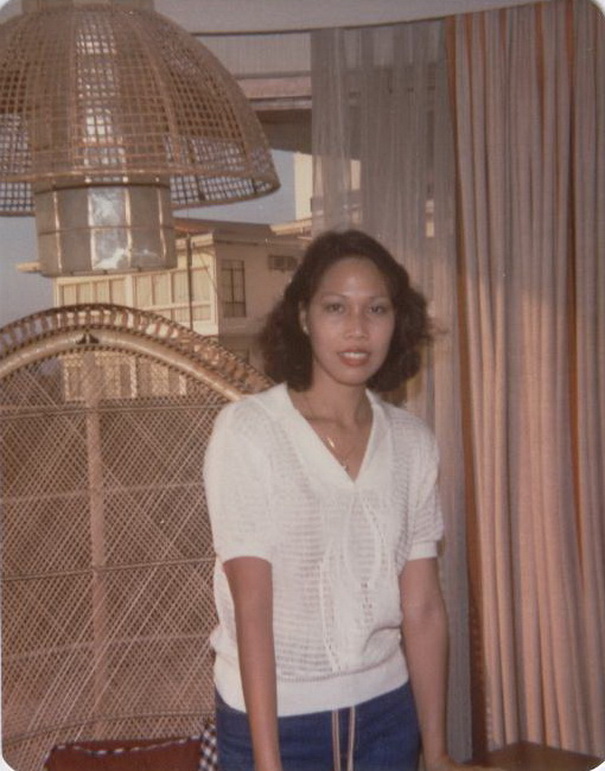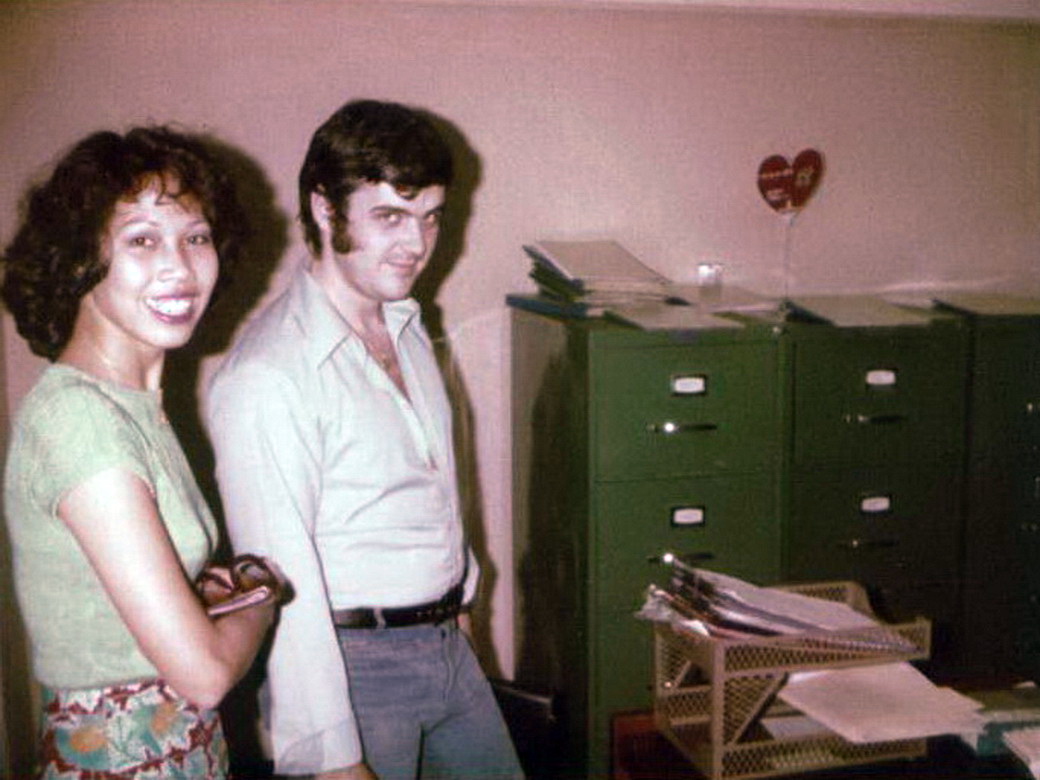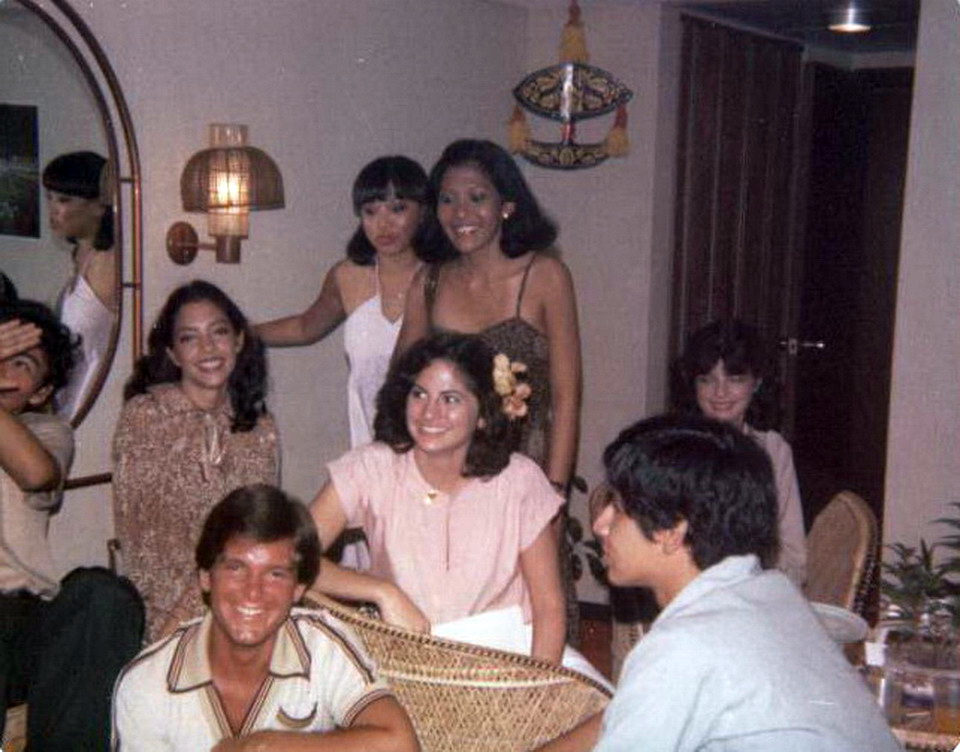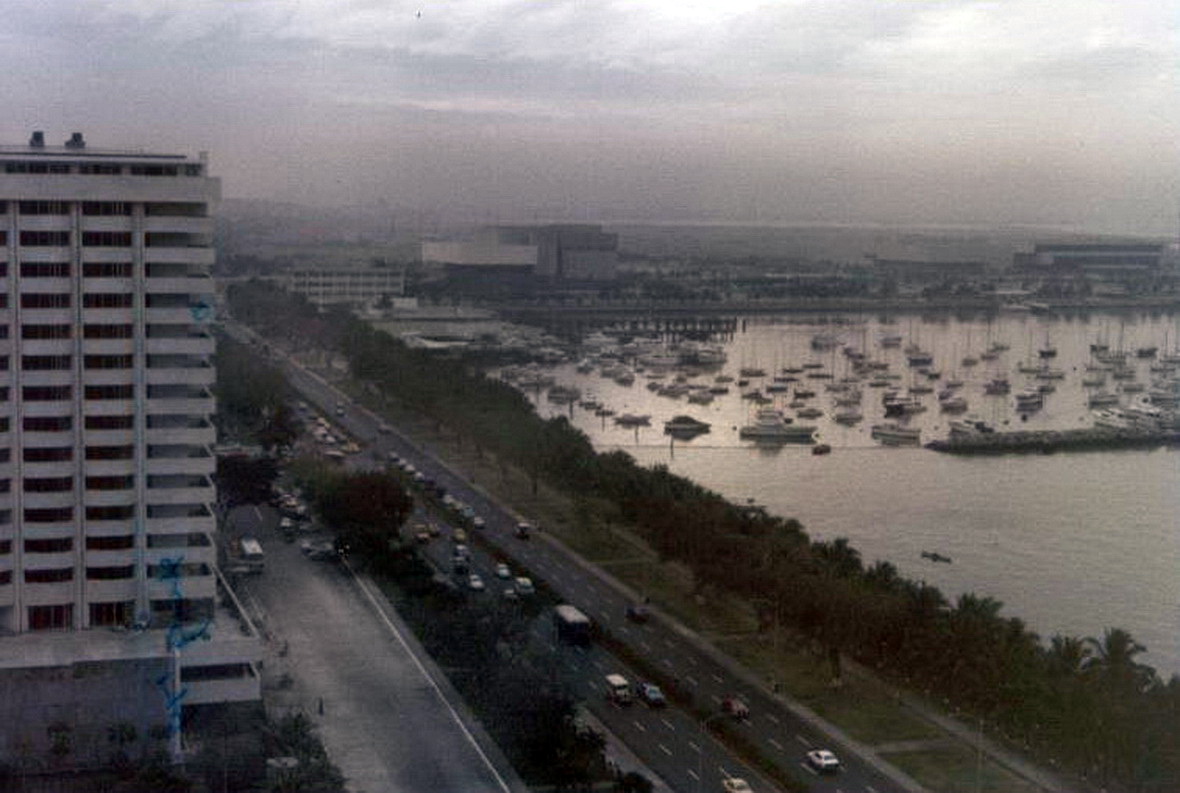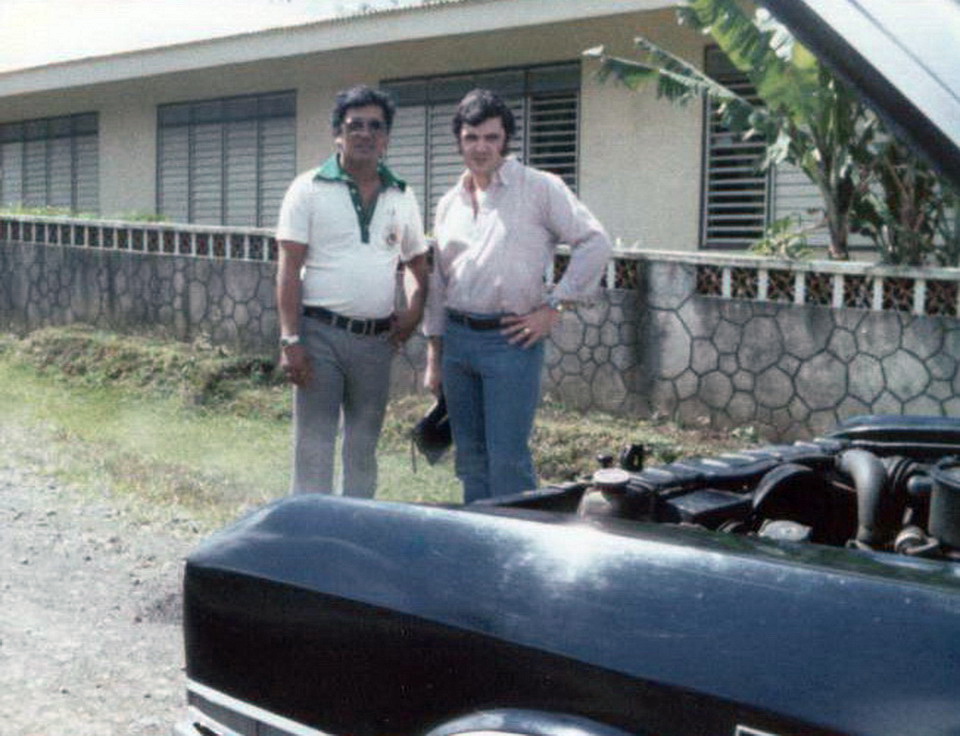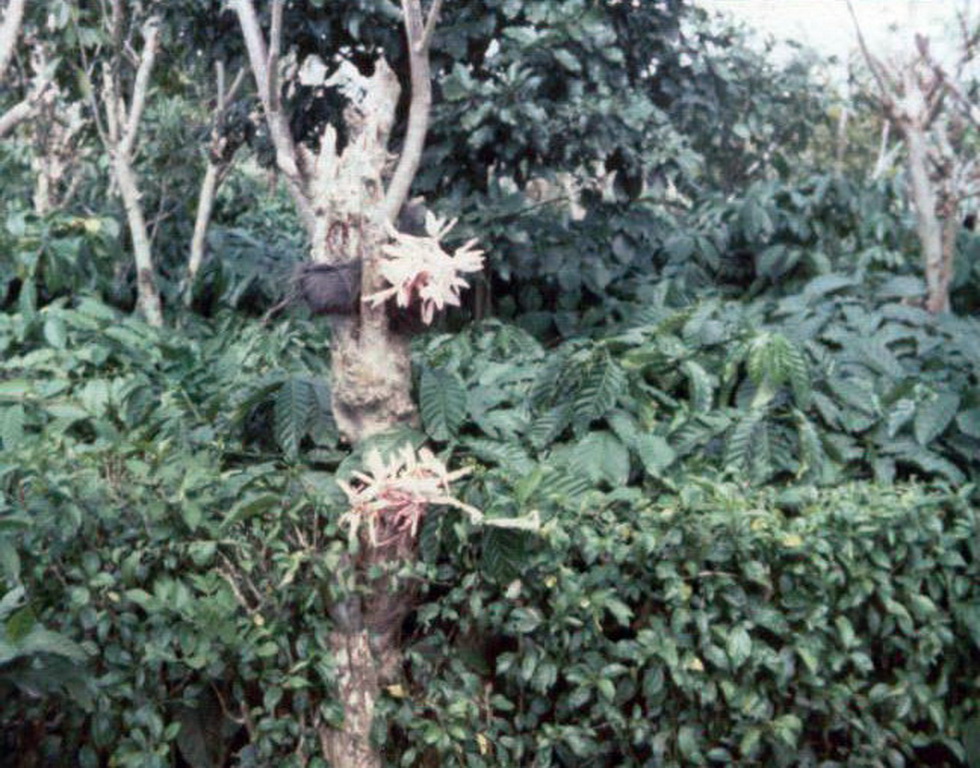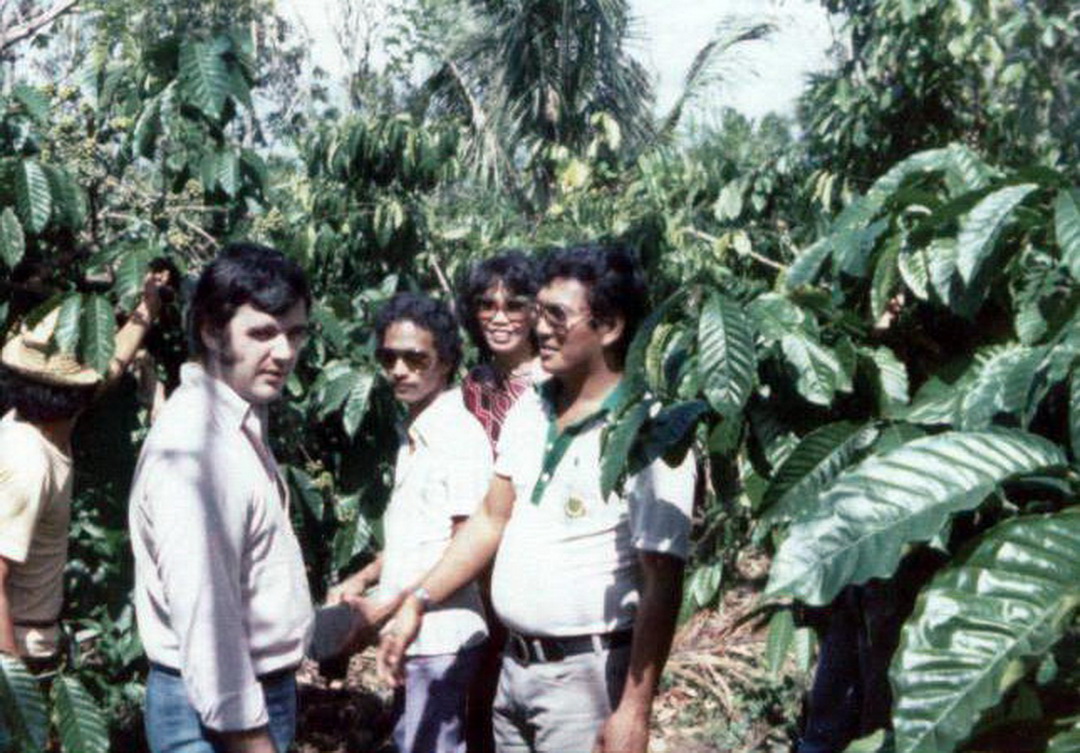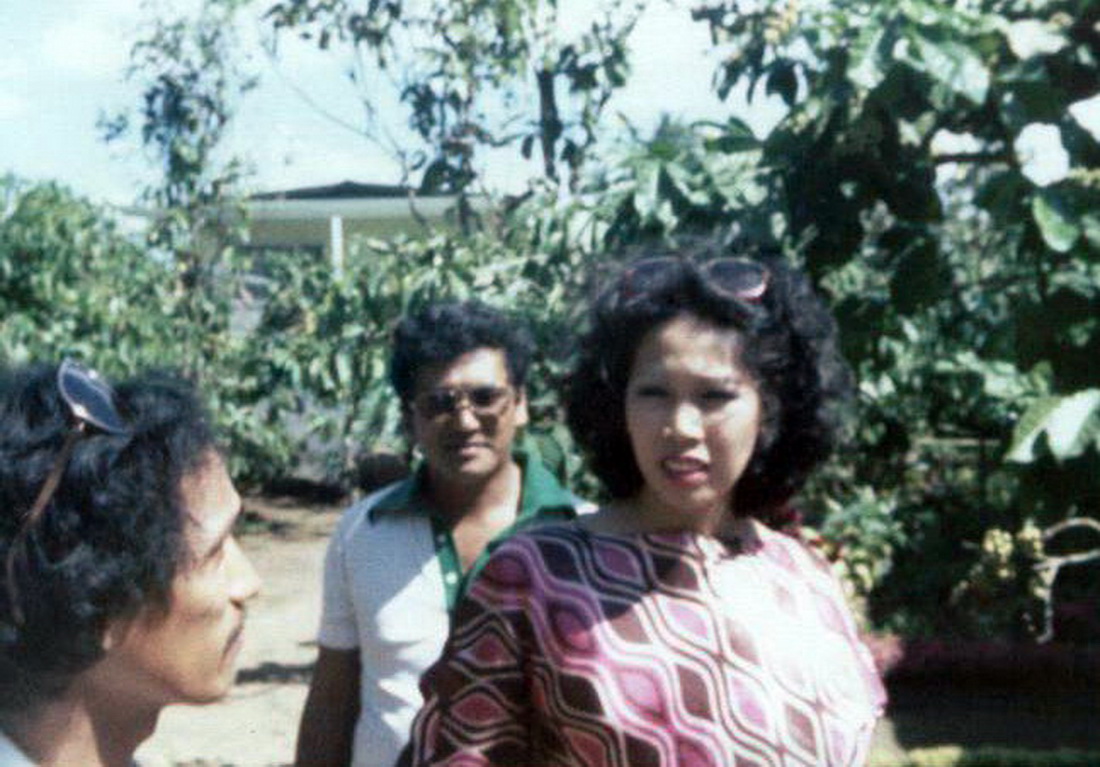 and eight branch offices were opened in the city of Abidjan (Ivory Cost), in the city of Niamey (Niger), in the city of Accra (Ghana), in the city of Lagos (Nigeria), in the city of Lomé (Togo), in the city of Bangui (Central Africa), in the city of Santos (Brazil) and in the city of Geneva (Switzerland) . It is regarded as the first branch offices set up by a commodities brokerage firm, which had a direct line connection with its headquarters in Paris. In the early years, the reputed clients of Crice Commodities included the following famous corporate:
Bernard Rothfos (Hamburg Germany), Tardiva (Paris France), Unidaf (Paris France), Café Jacob (Germany), Café Jacques Vabre (France), Mars (USA), Nestlé (USA, Switzerland, France,…), General Food (USA) and many others around the World.
In the earlier part of the 1980's, the brokerage firm was able to achieve the position of a market leader in the field of commodity brokerage (green coffee, cocoa beans and spices). In the decade of 1980's, the brokerage firm played in the funding of paint and plastic manufactures (USA) and became Sponsor of the Orange Ball,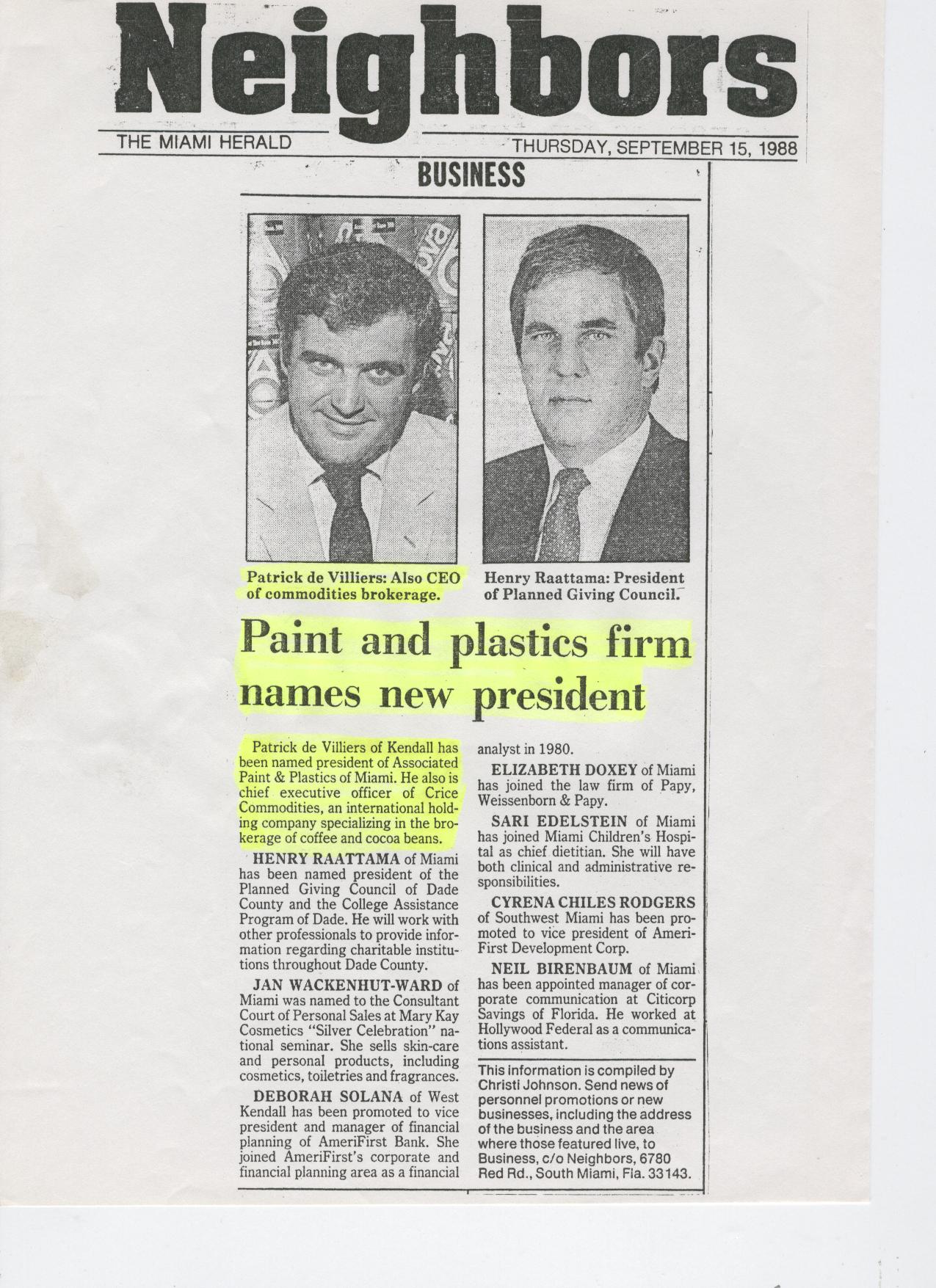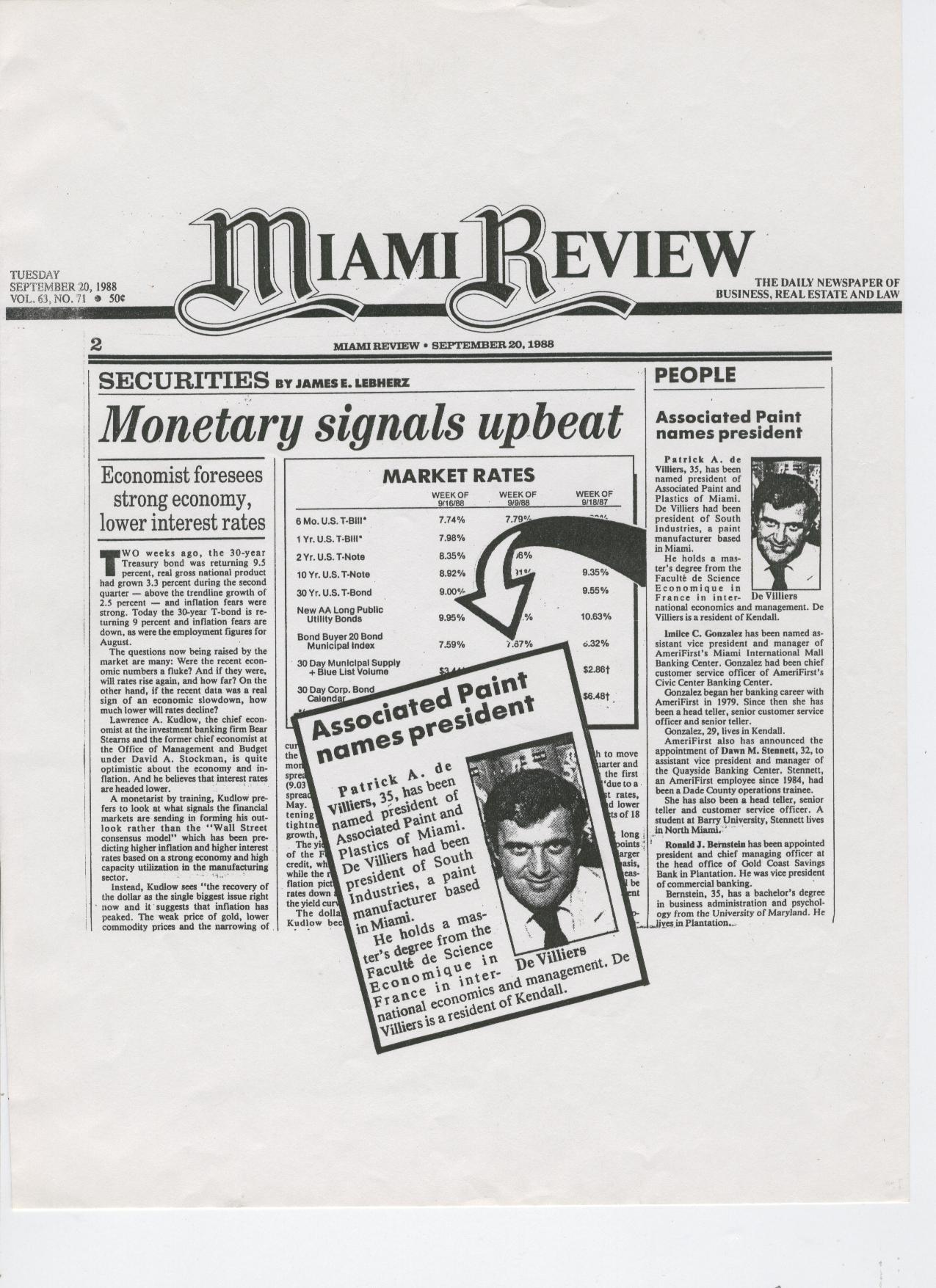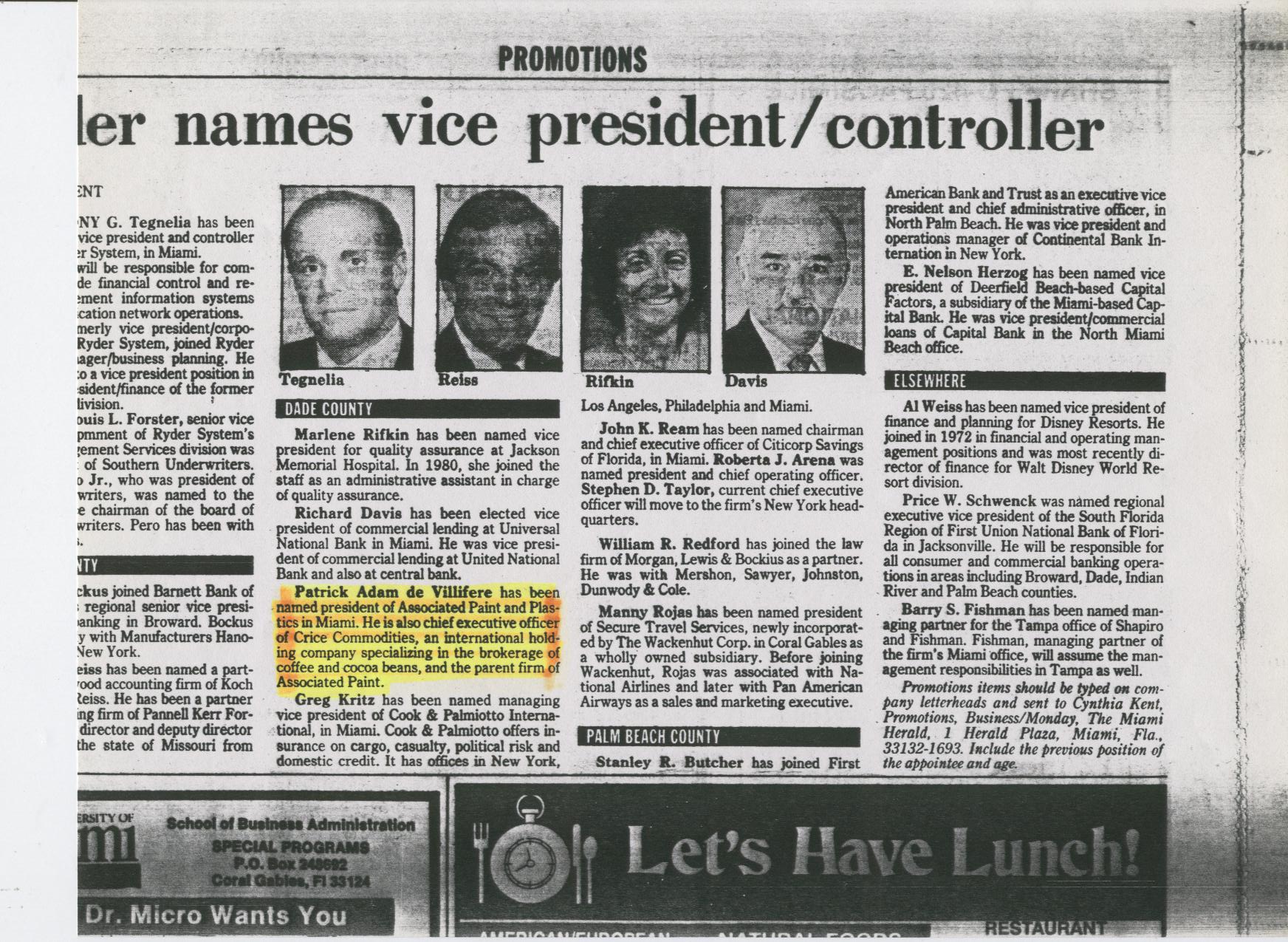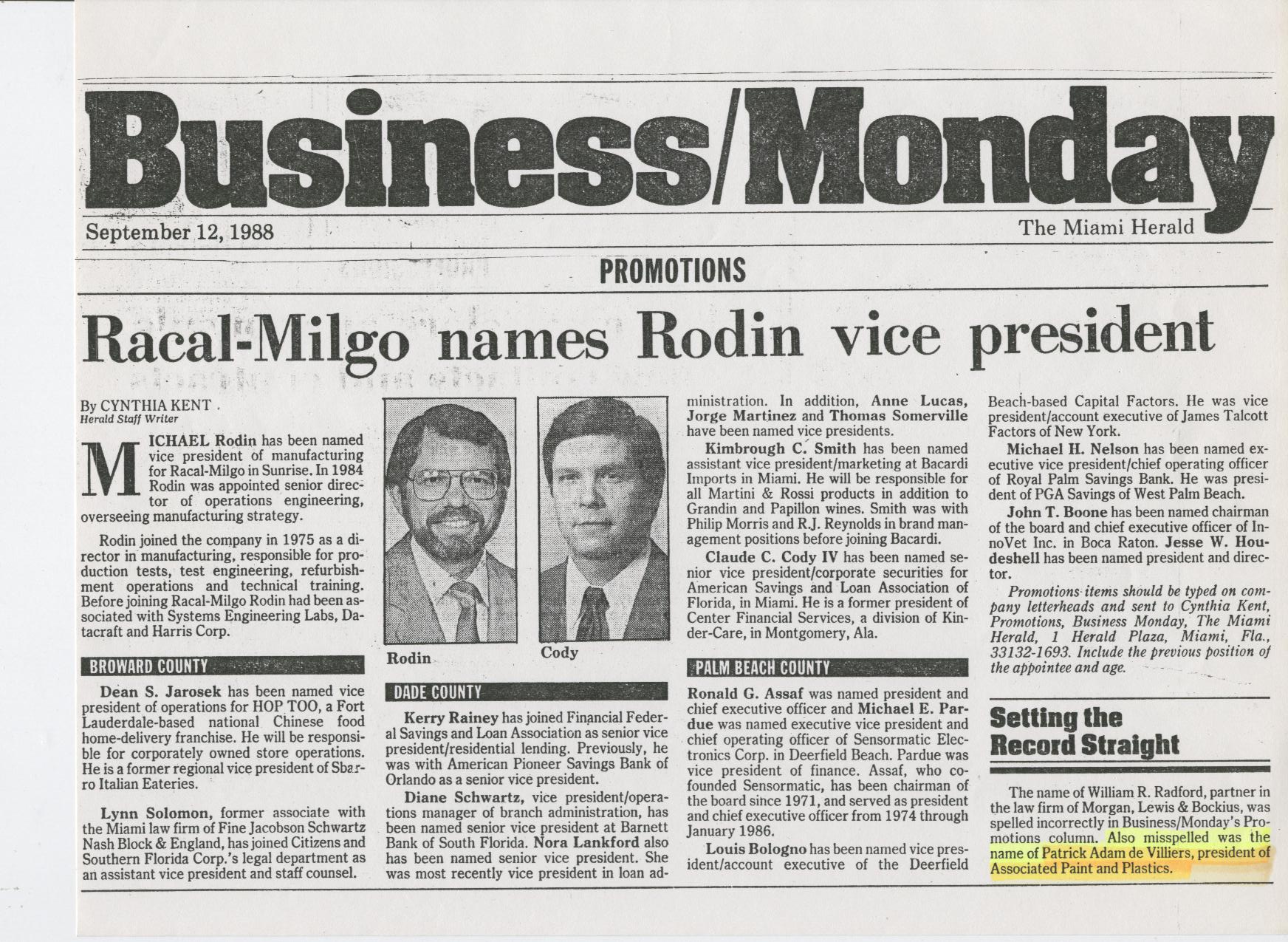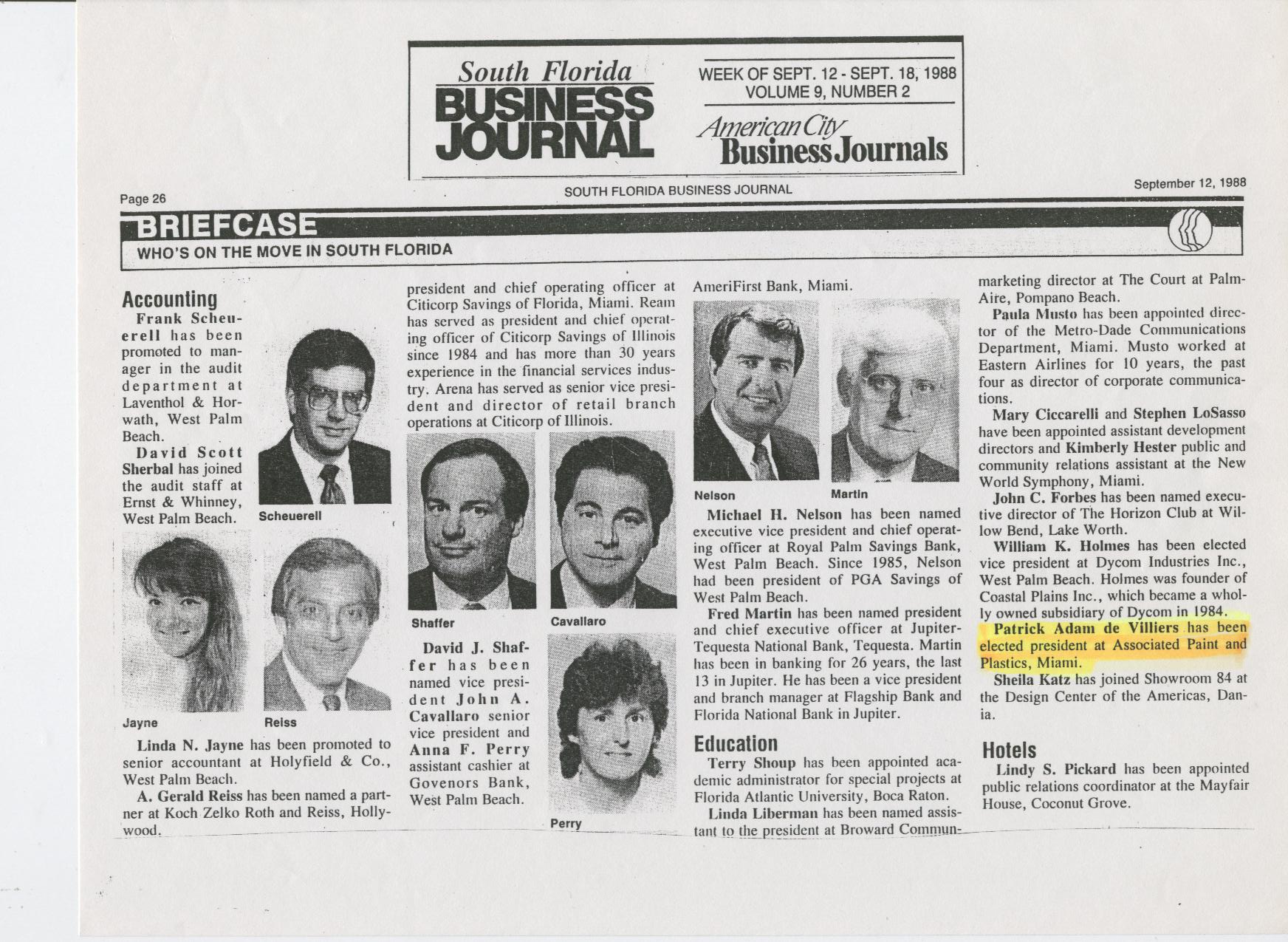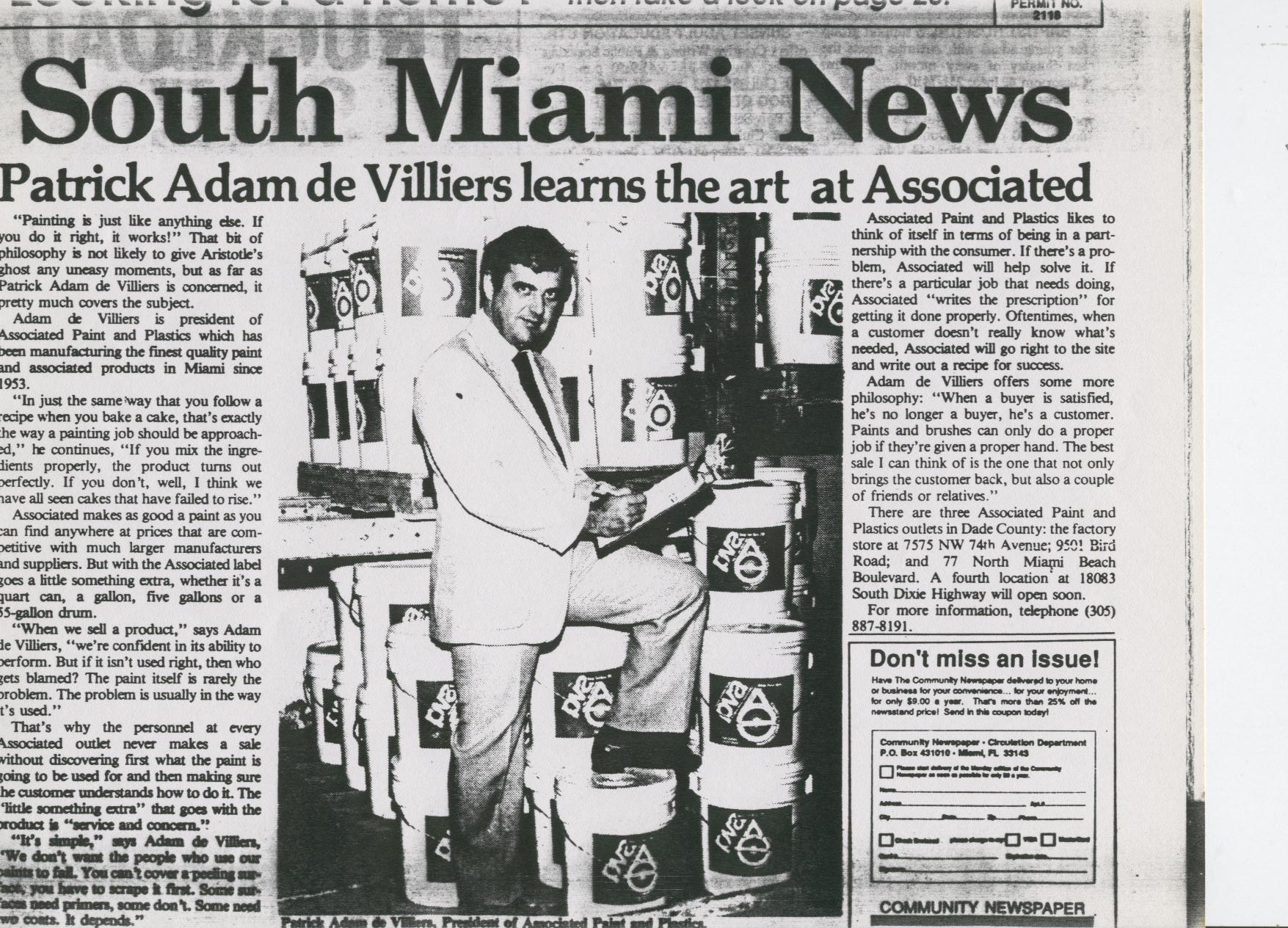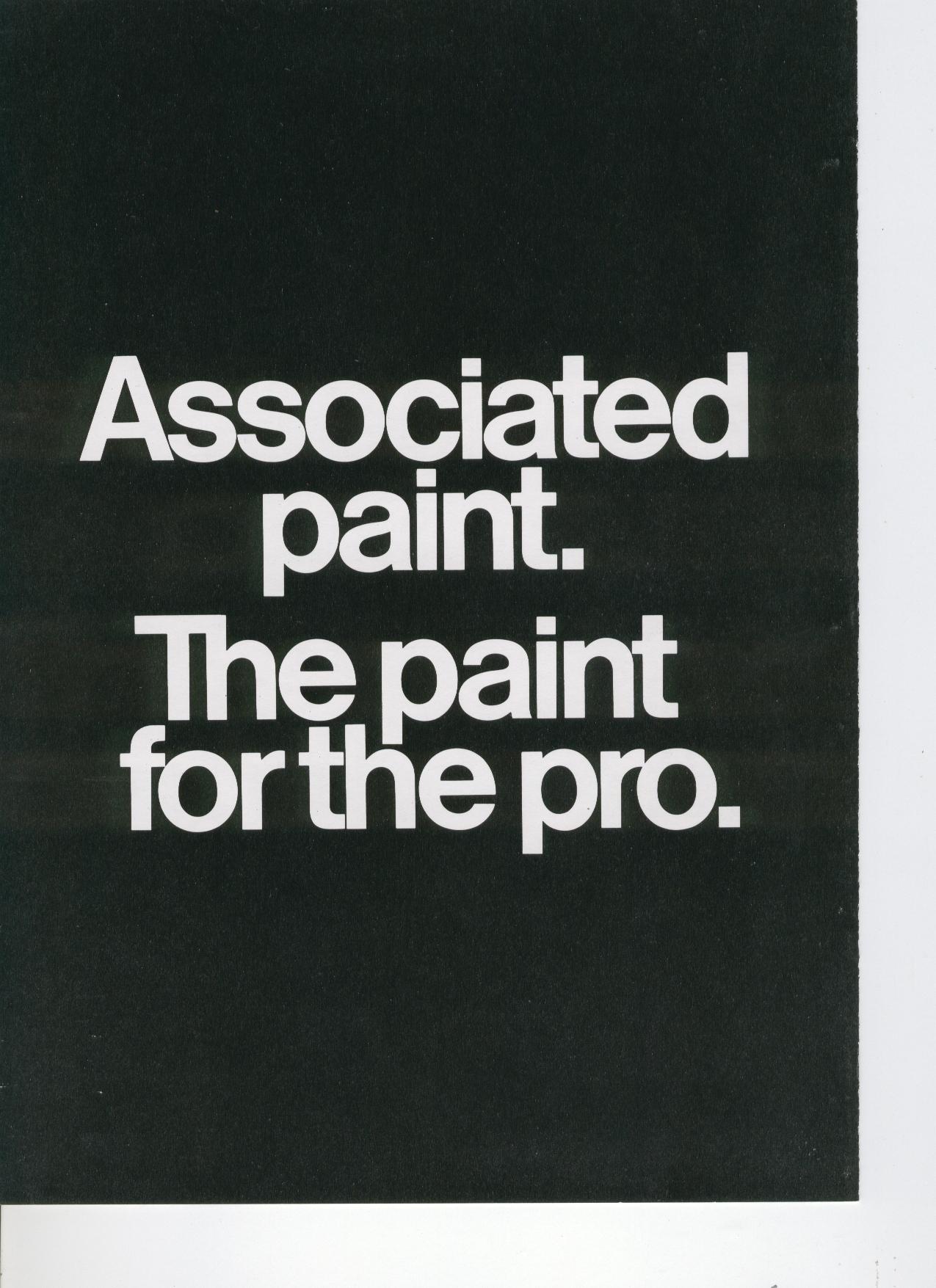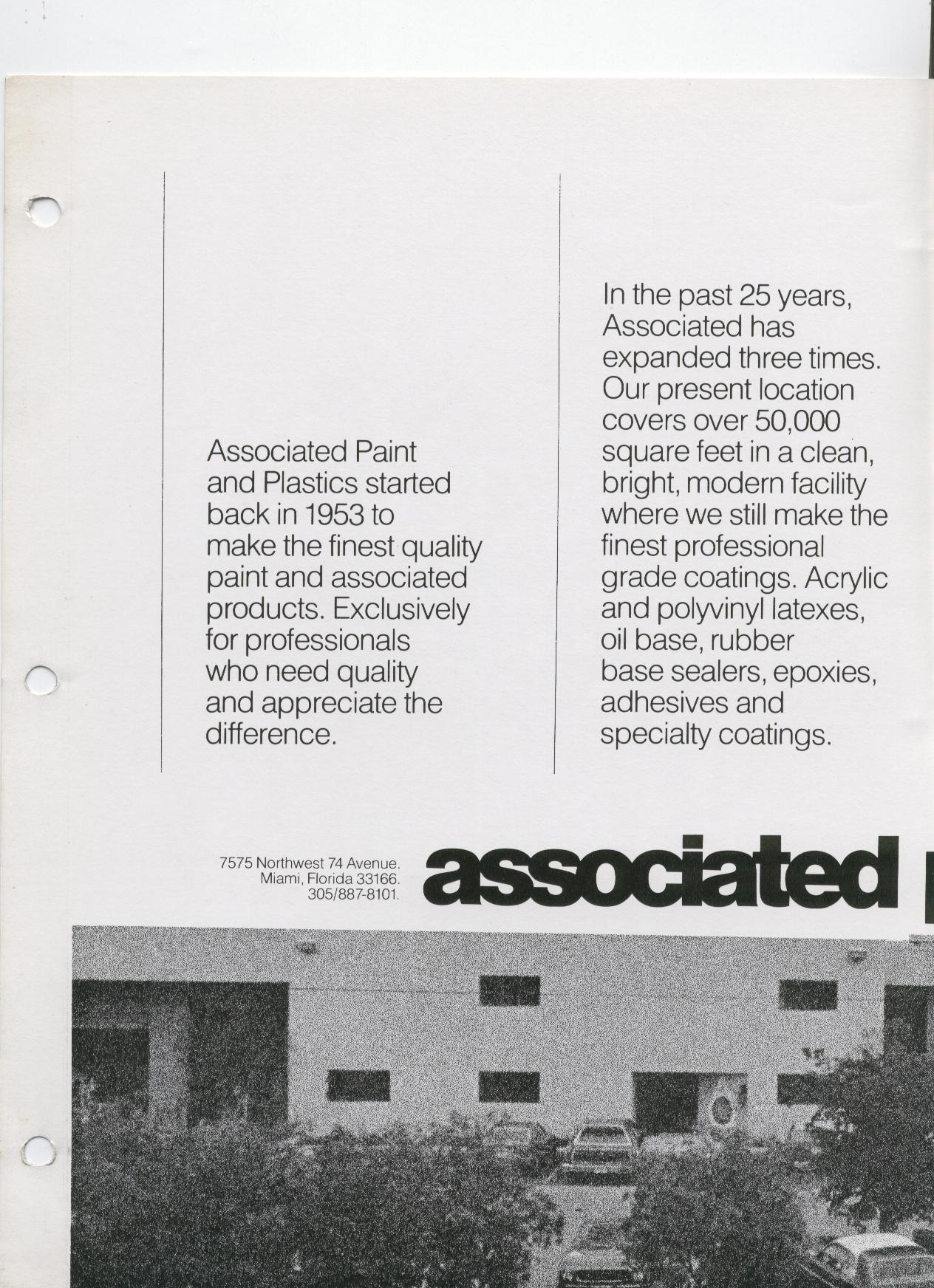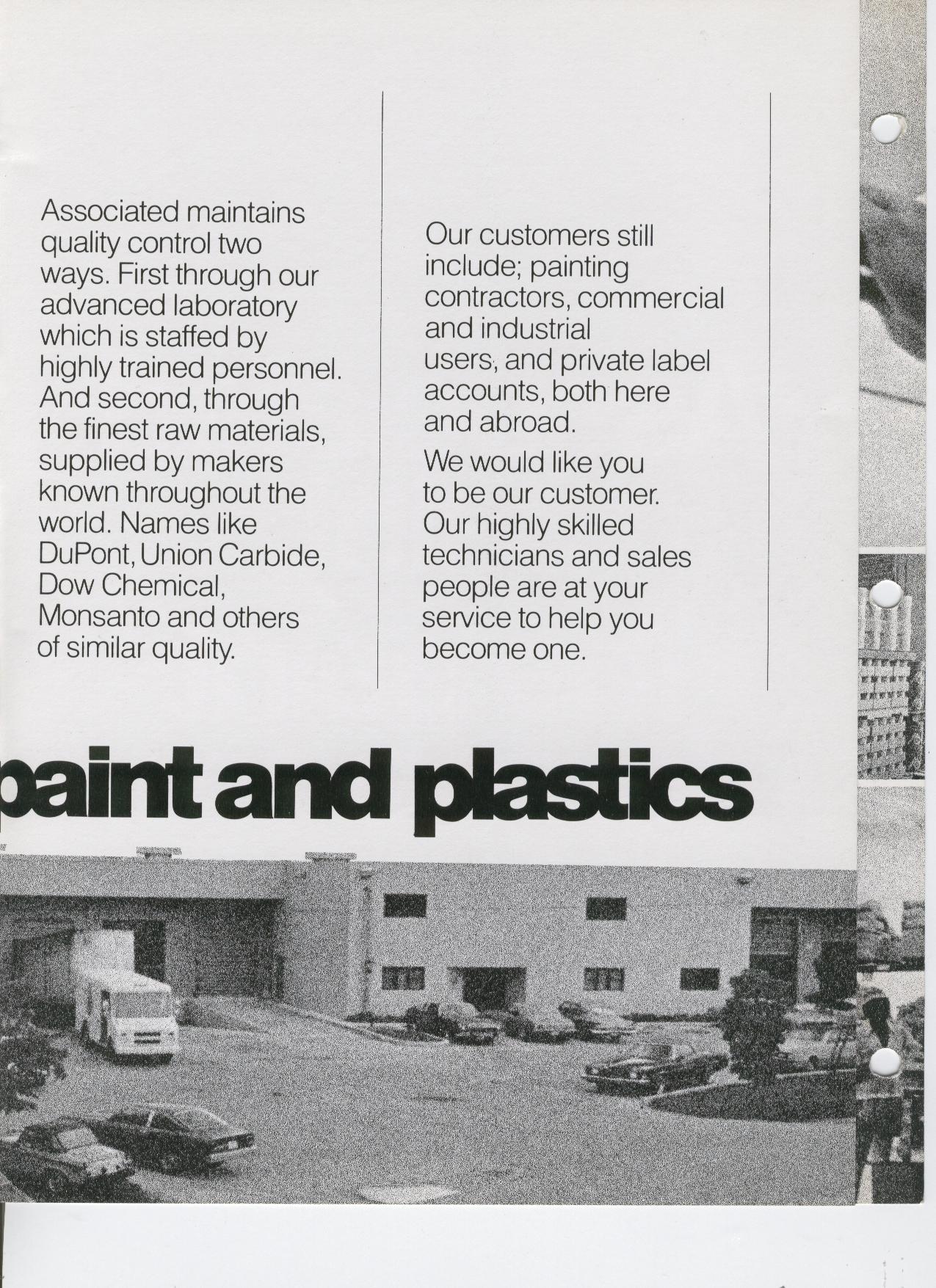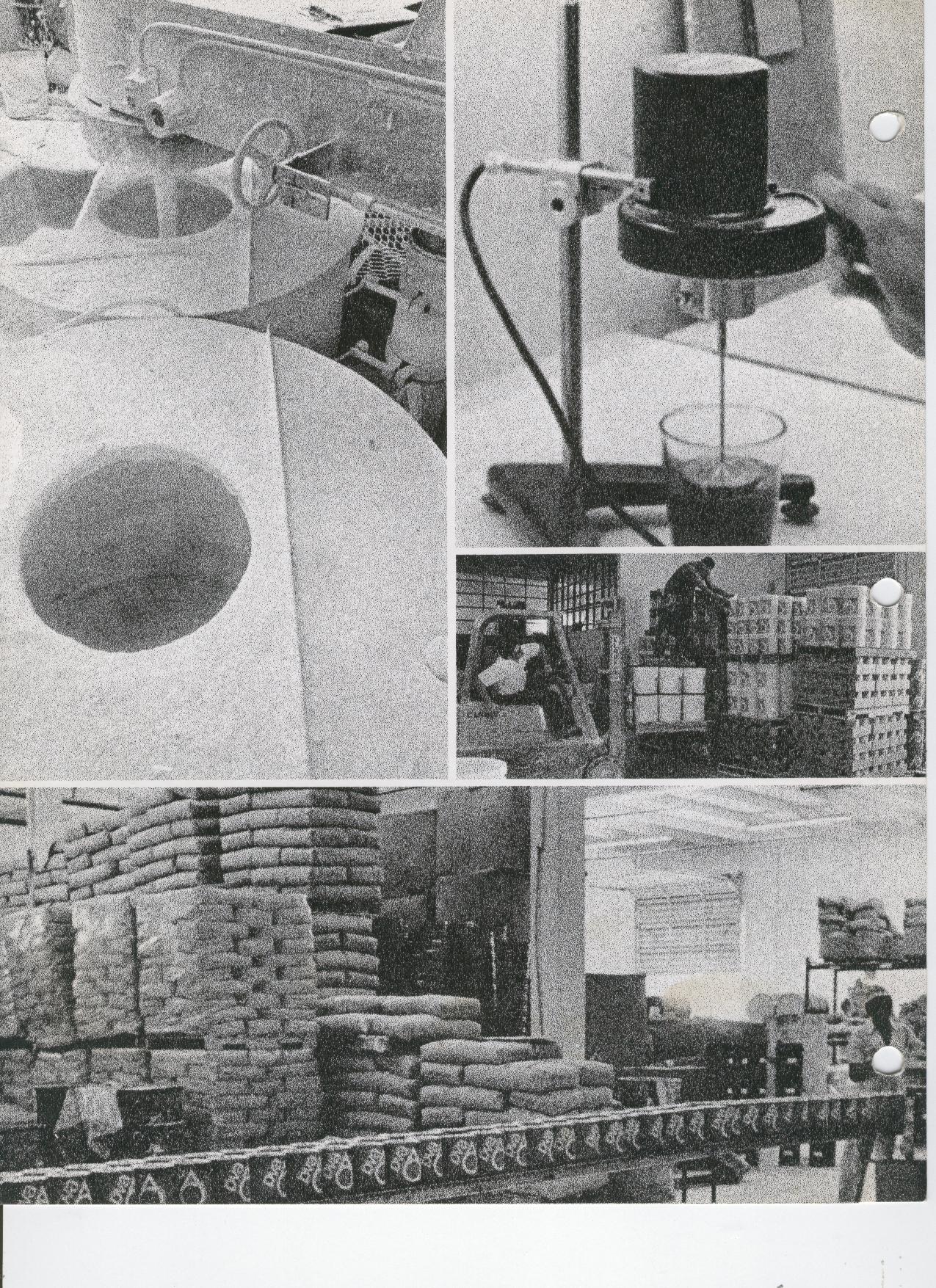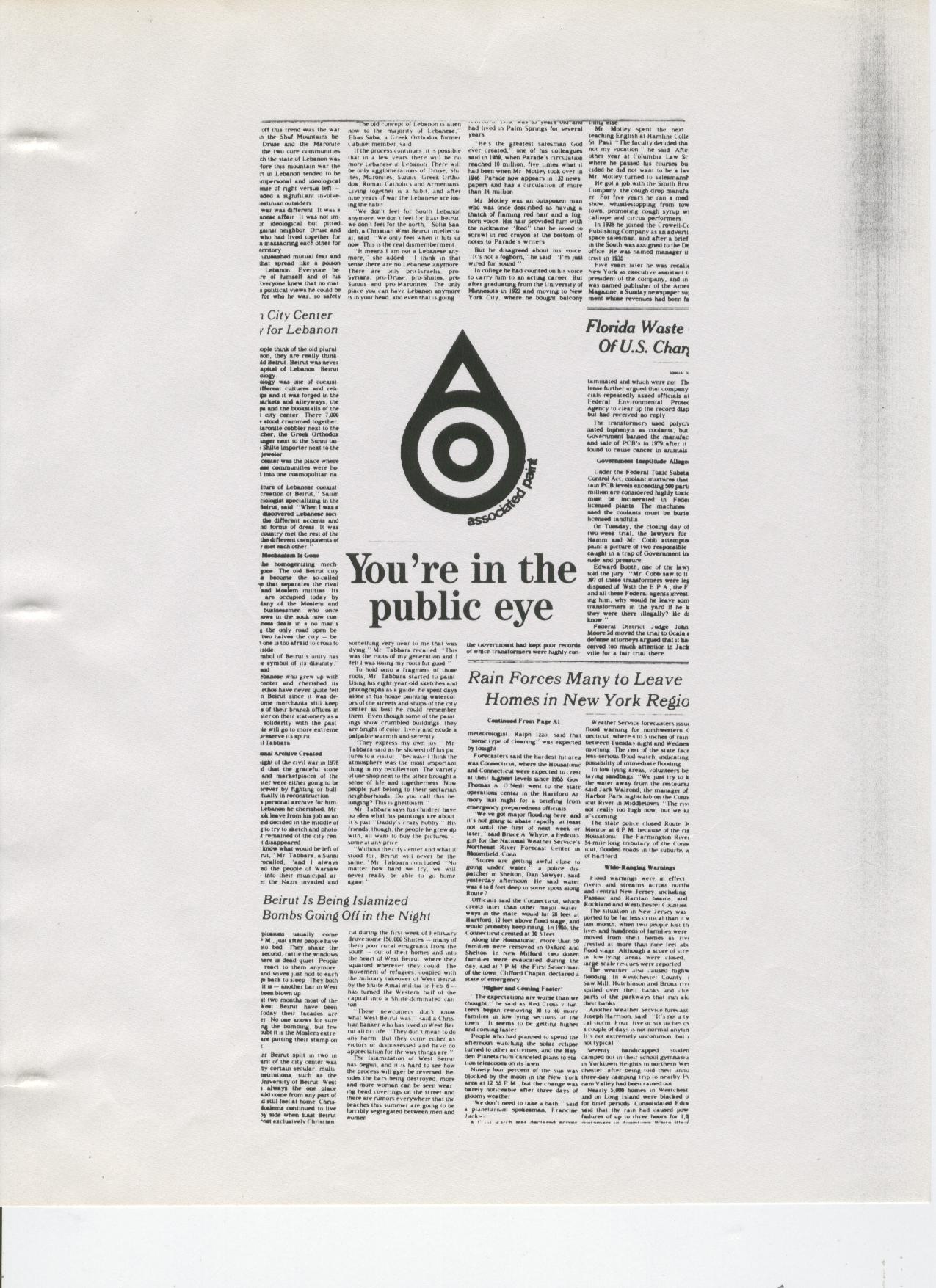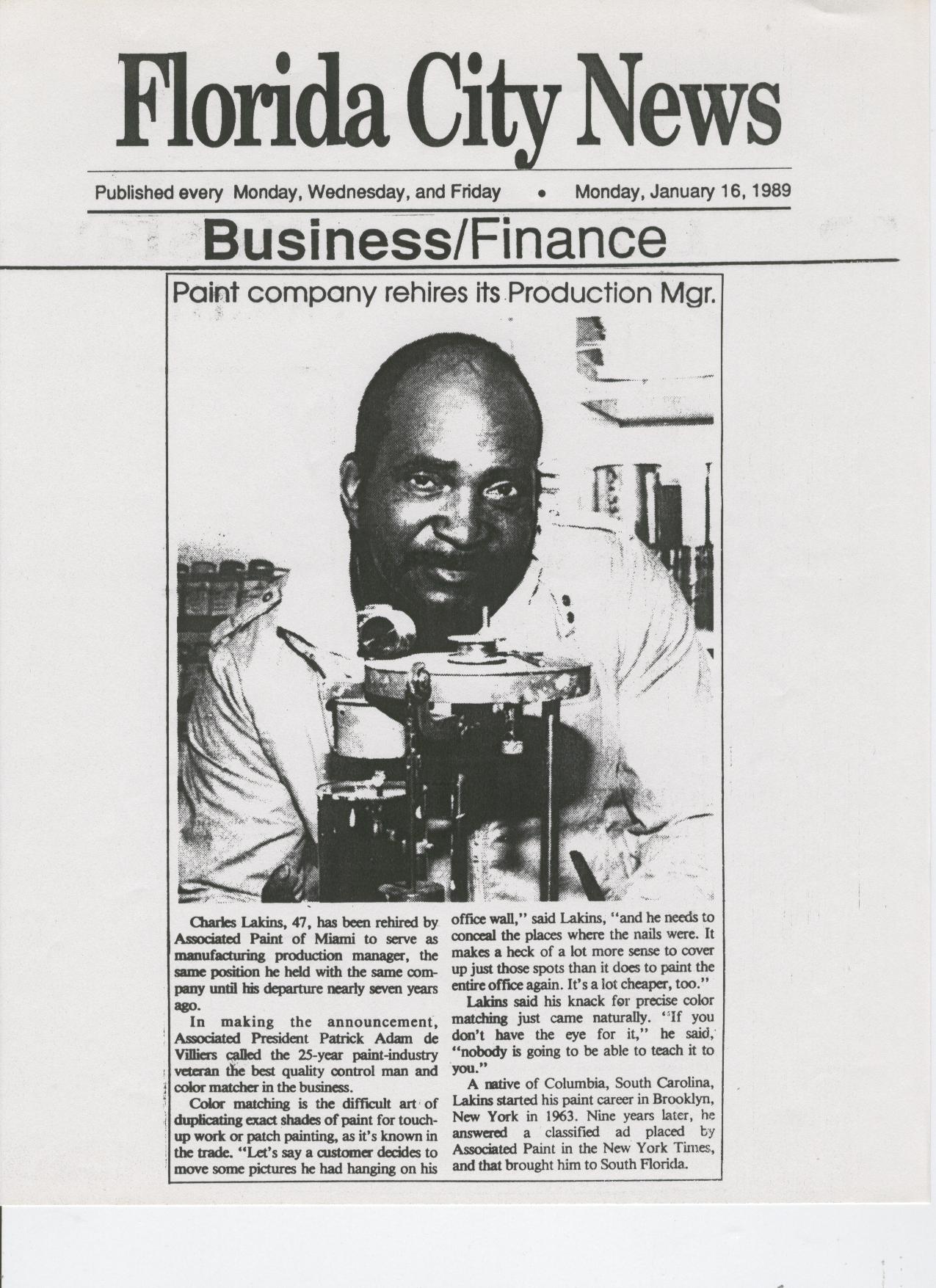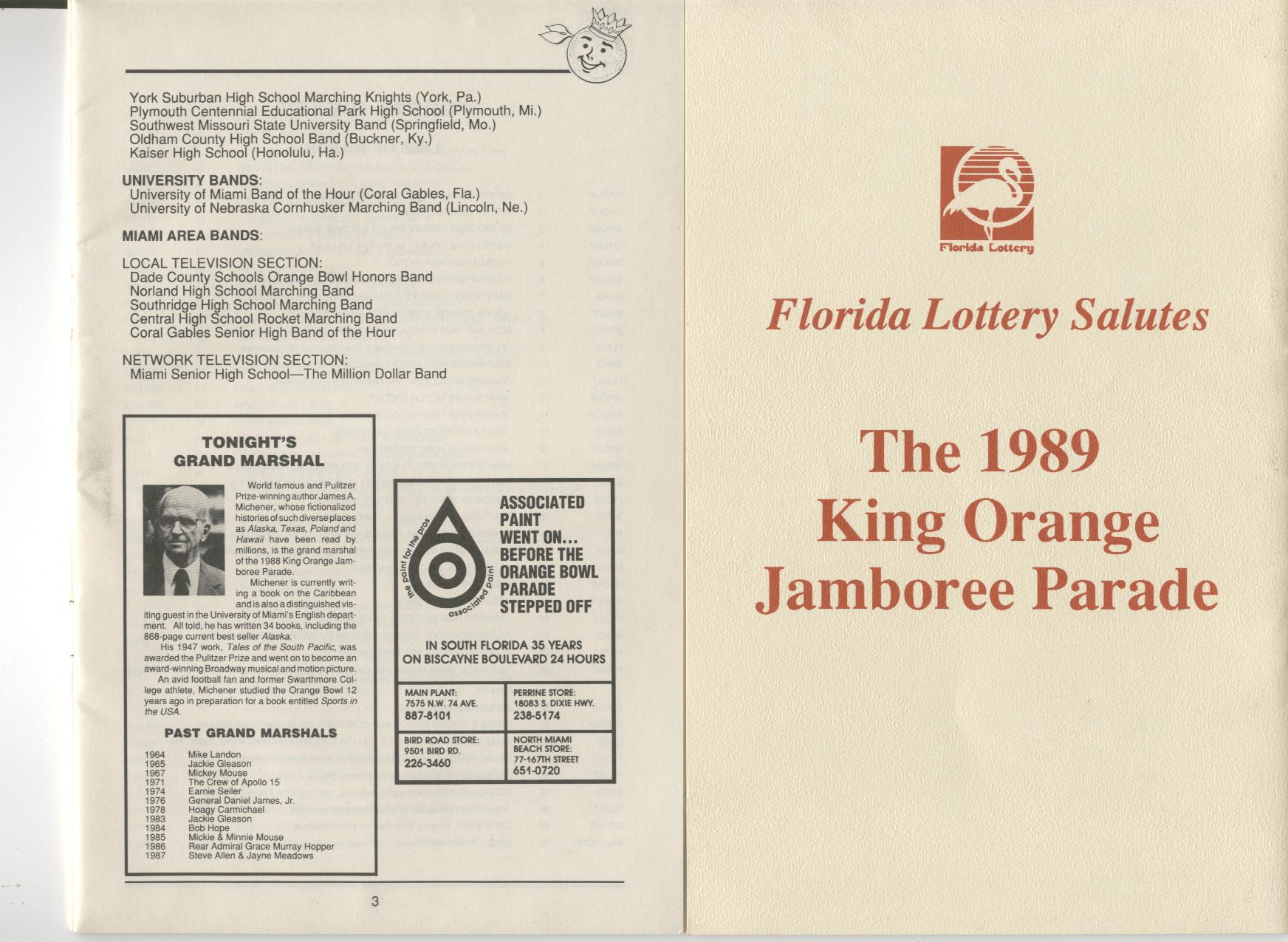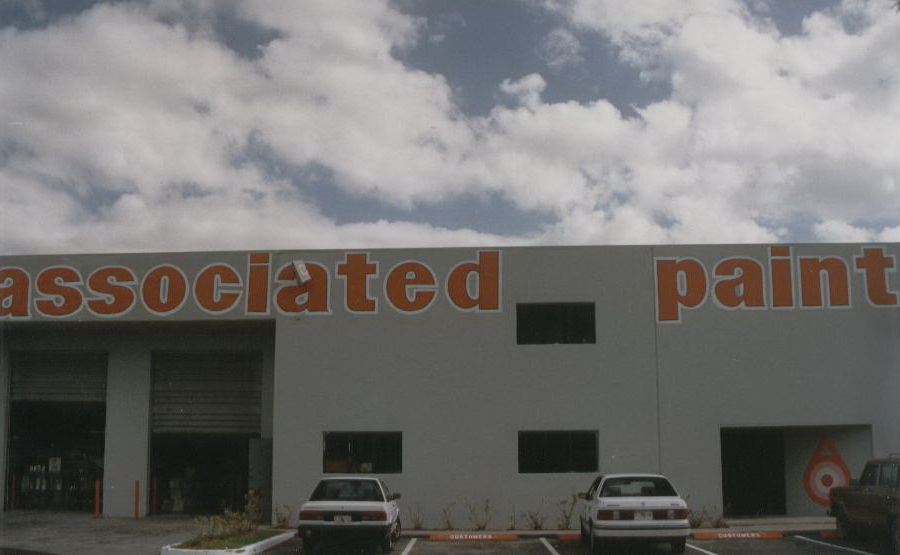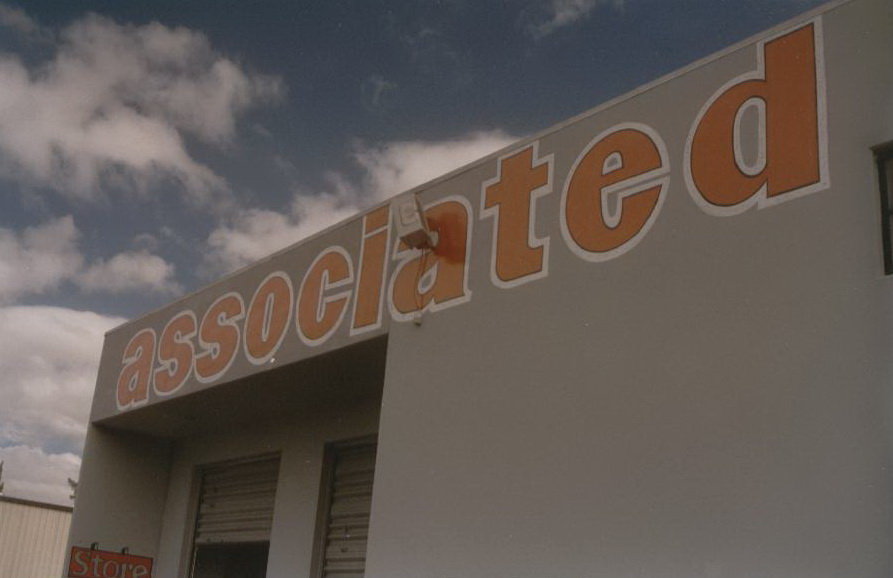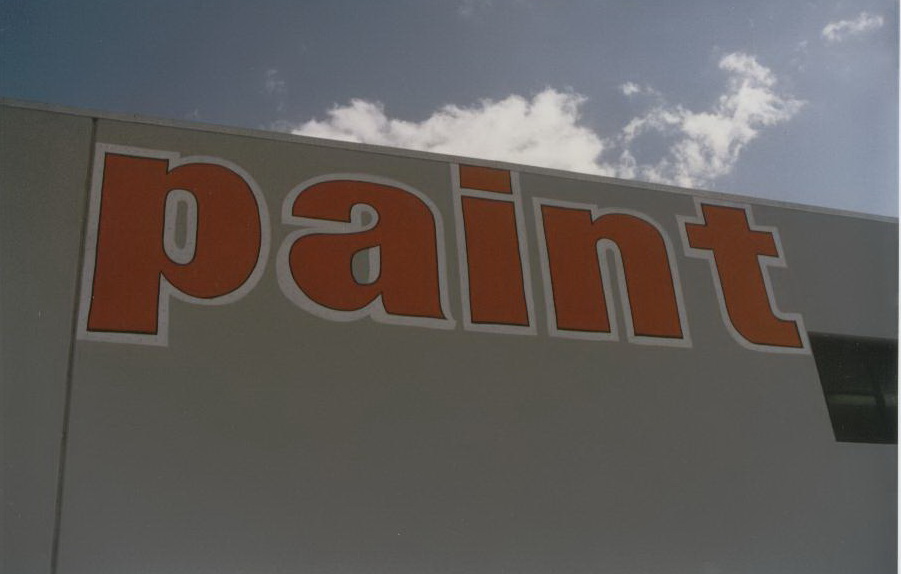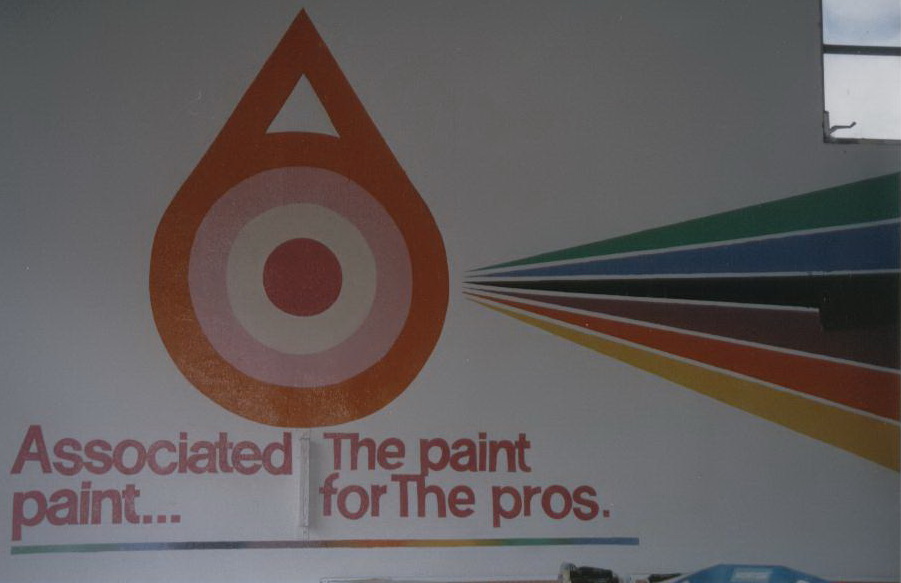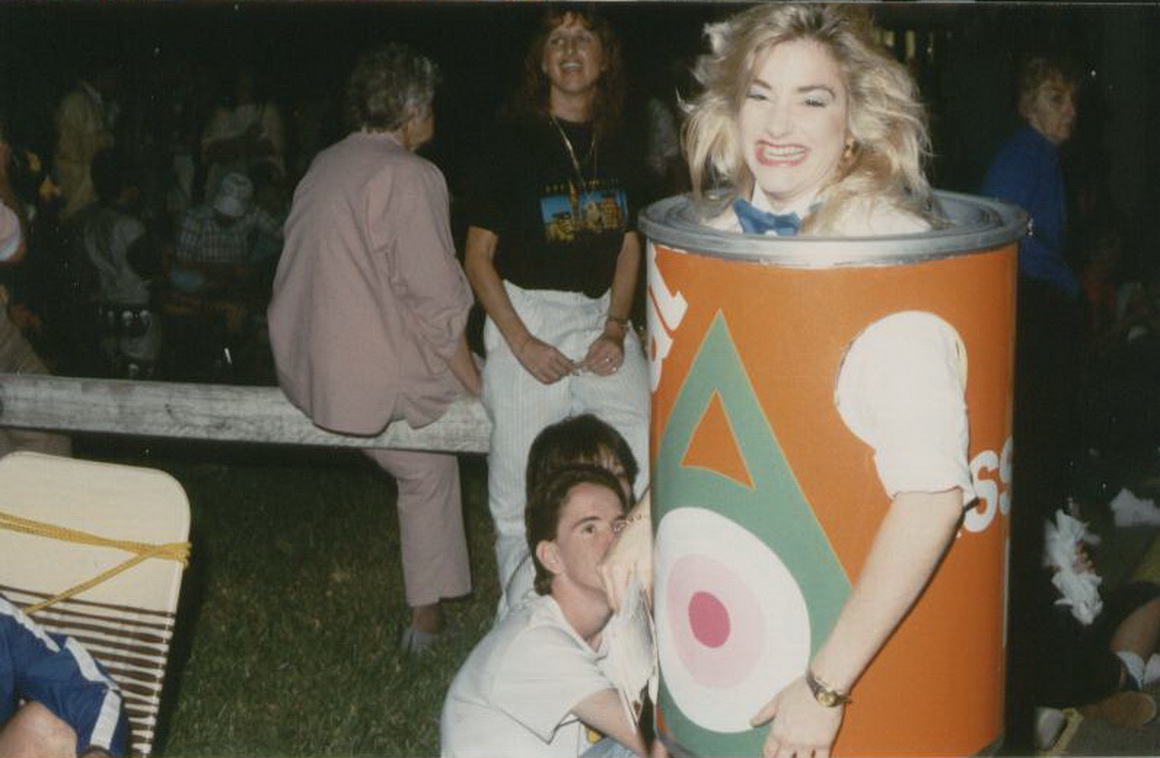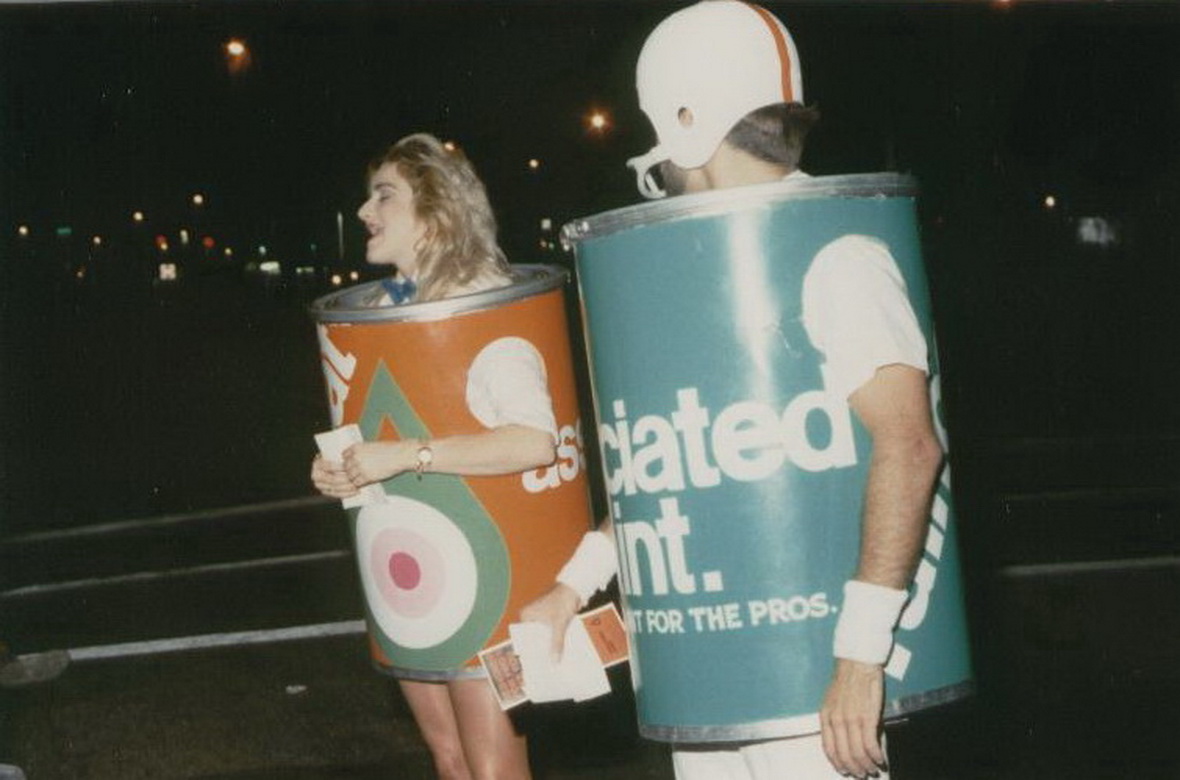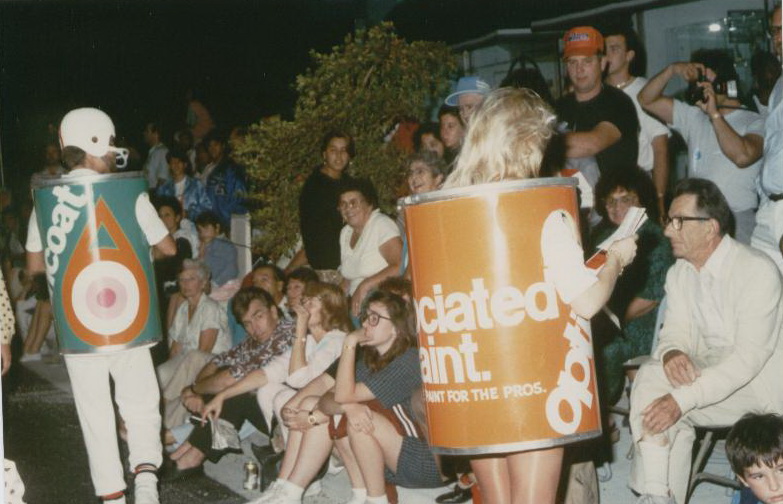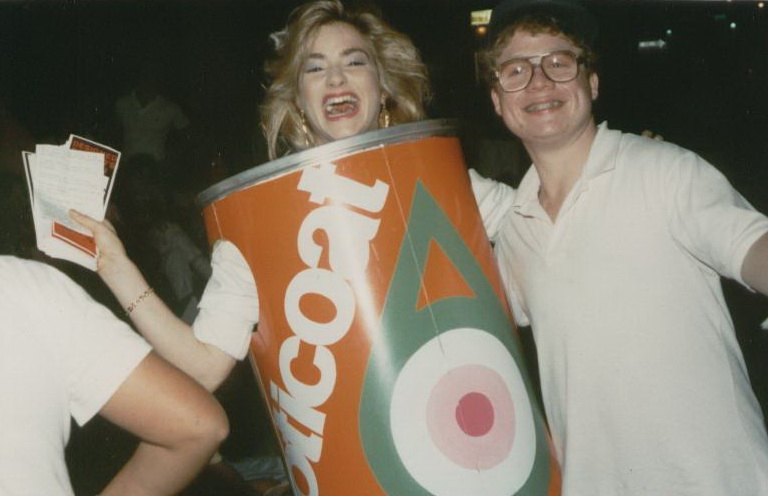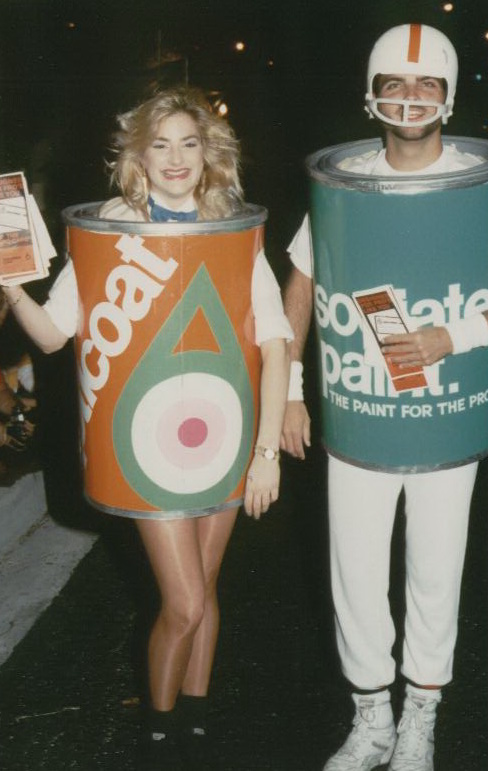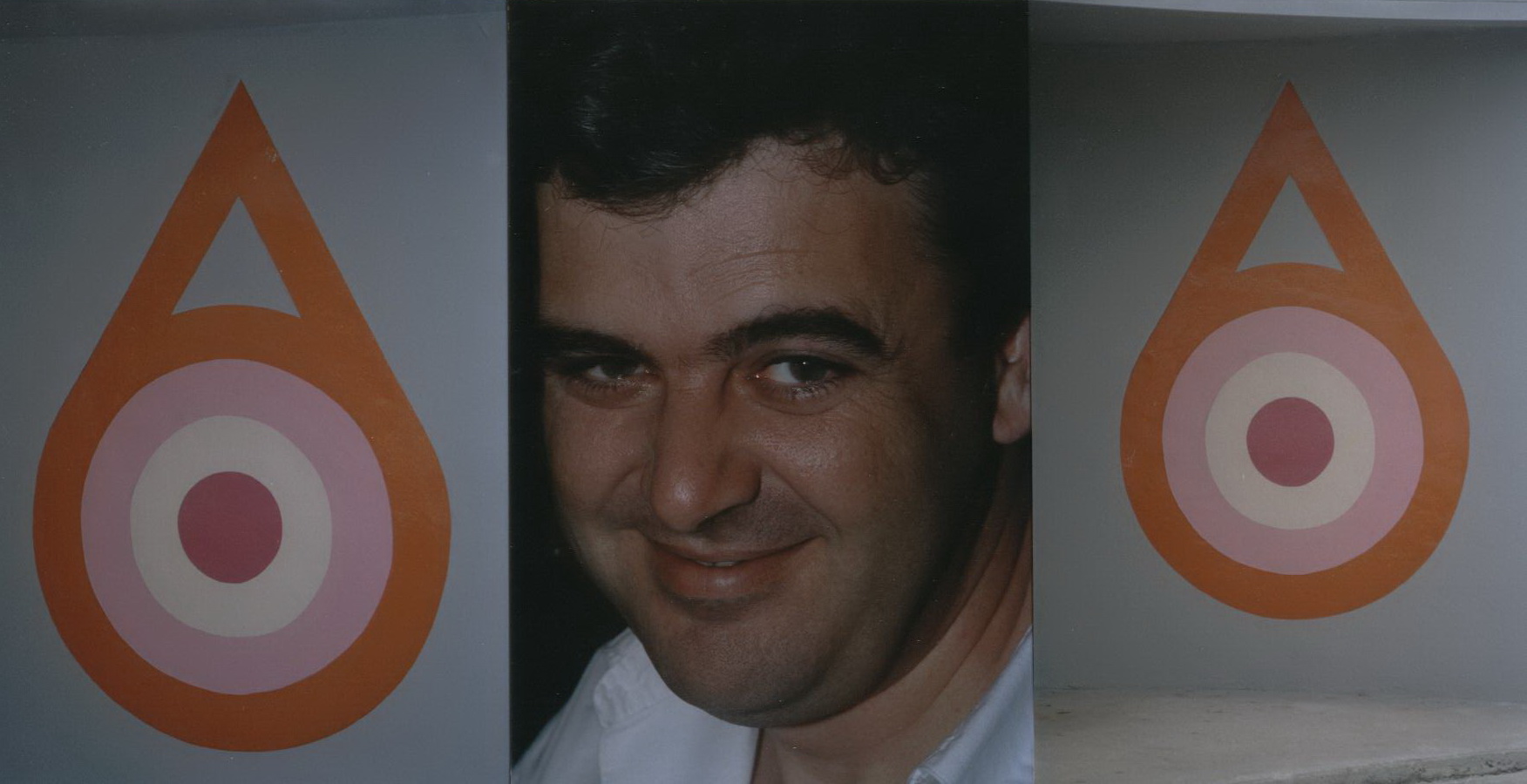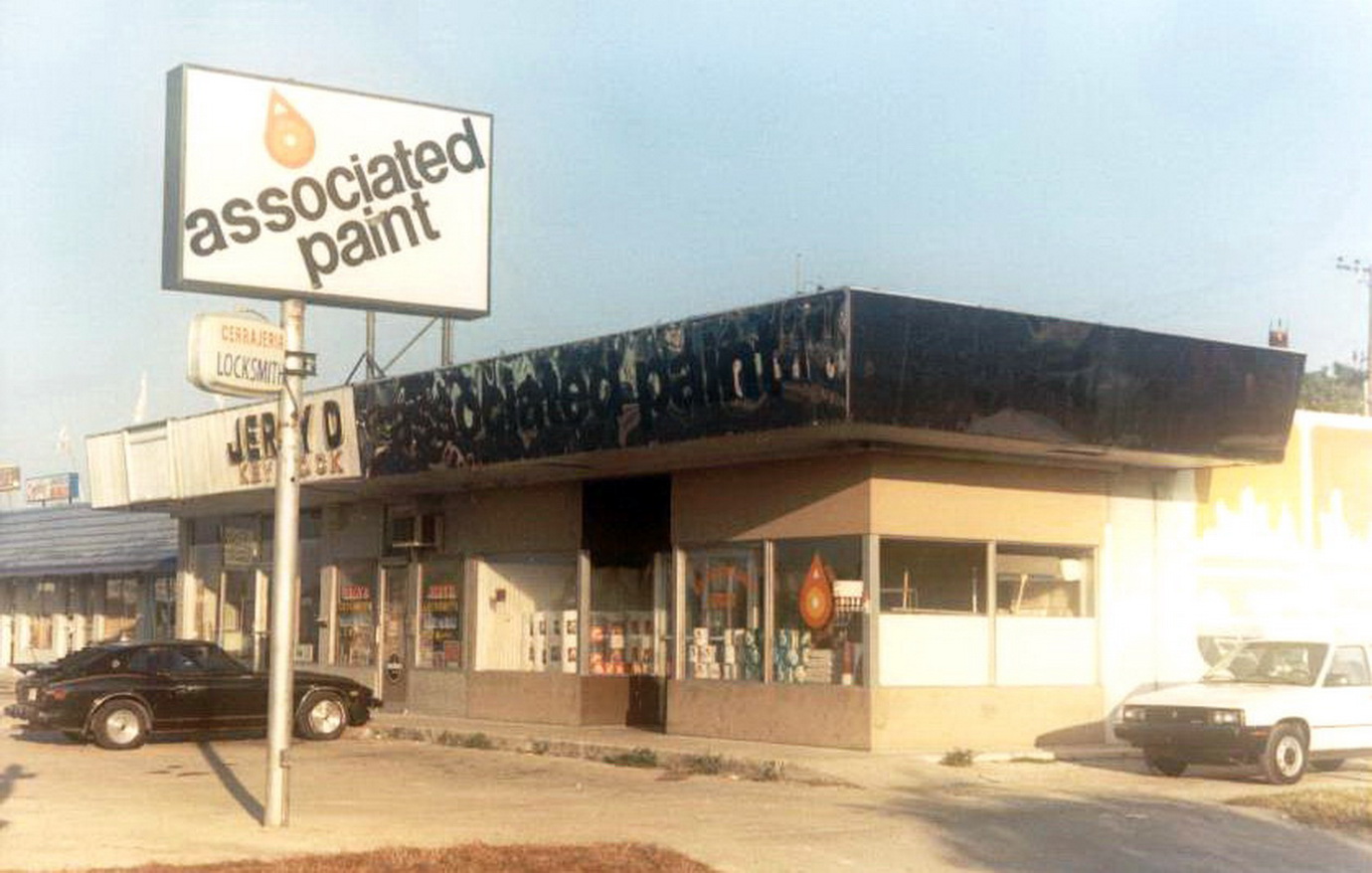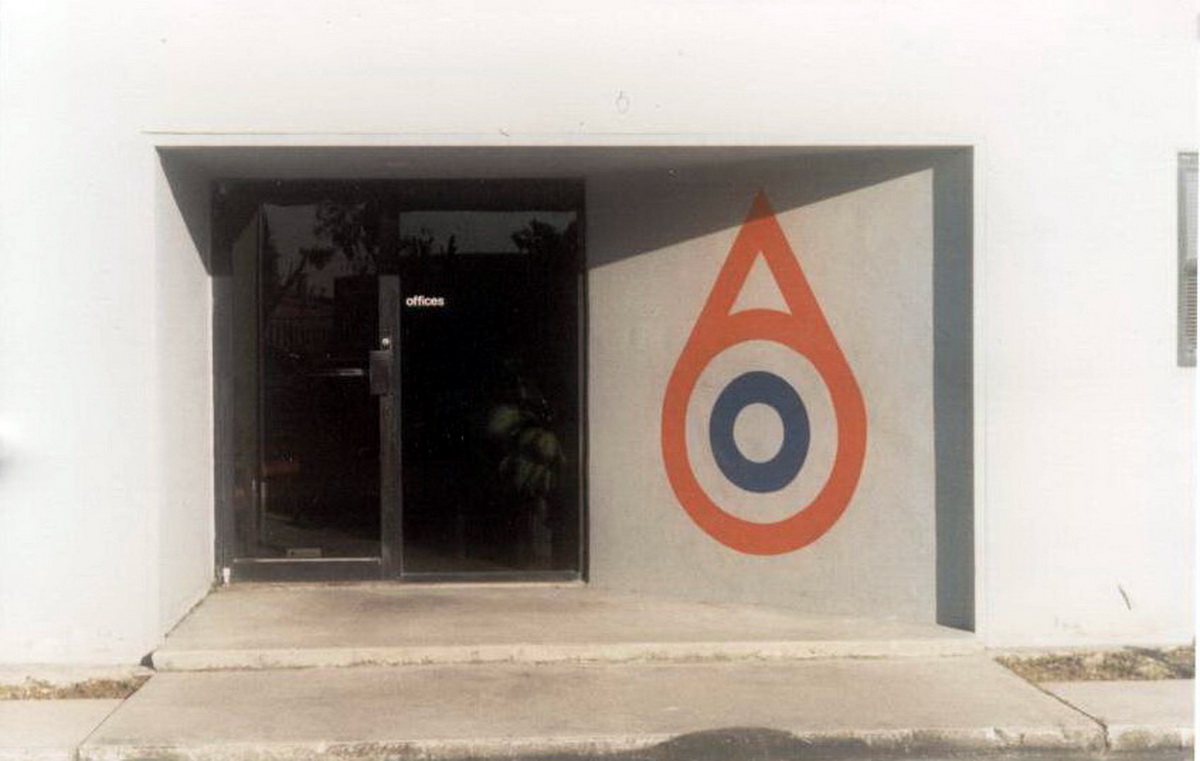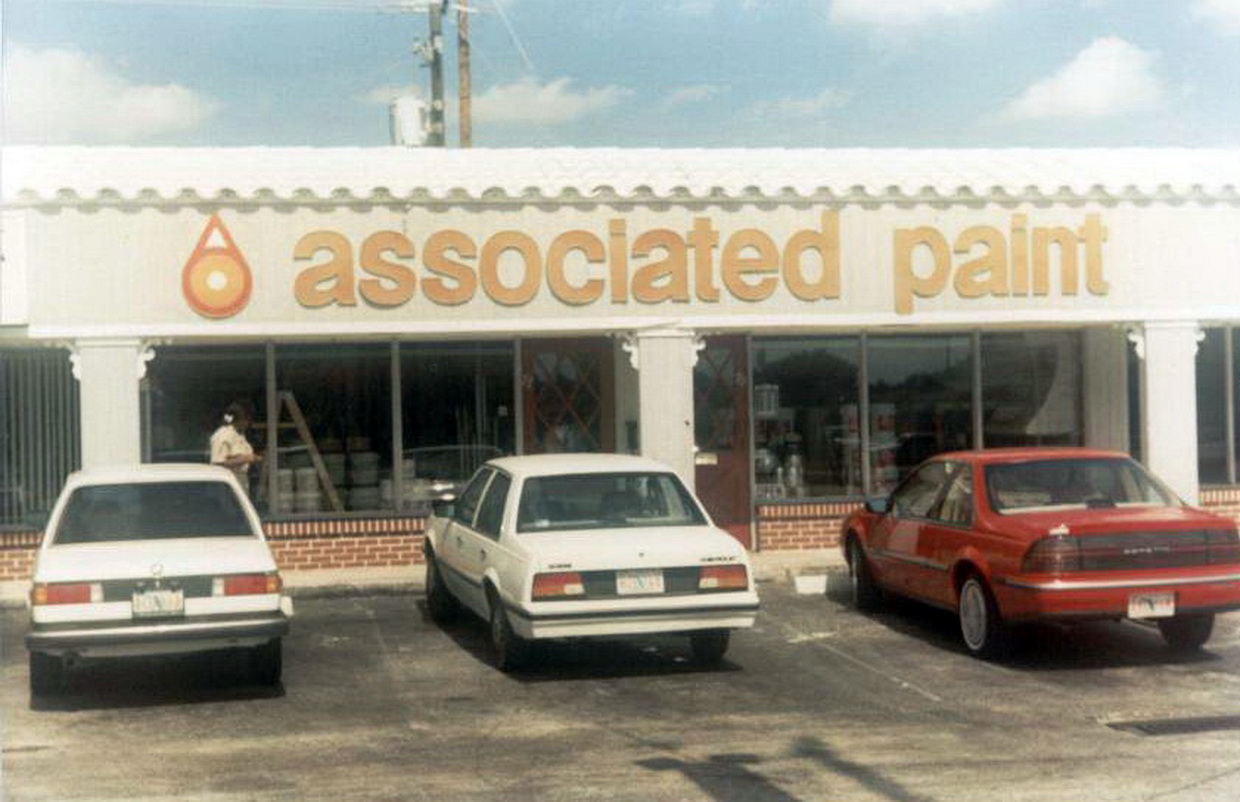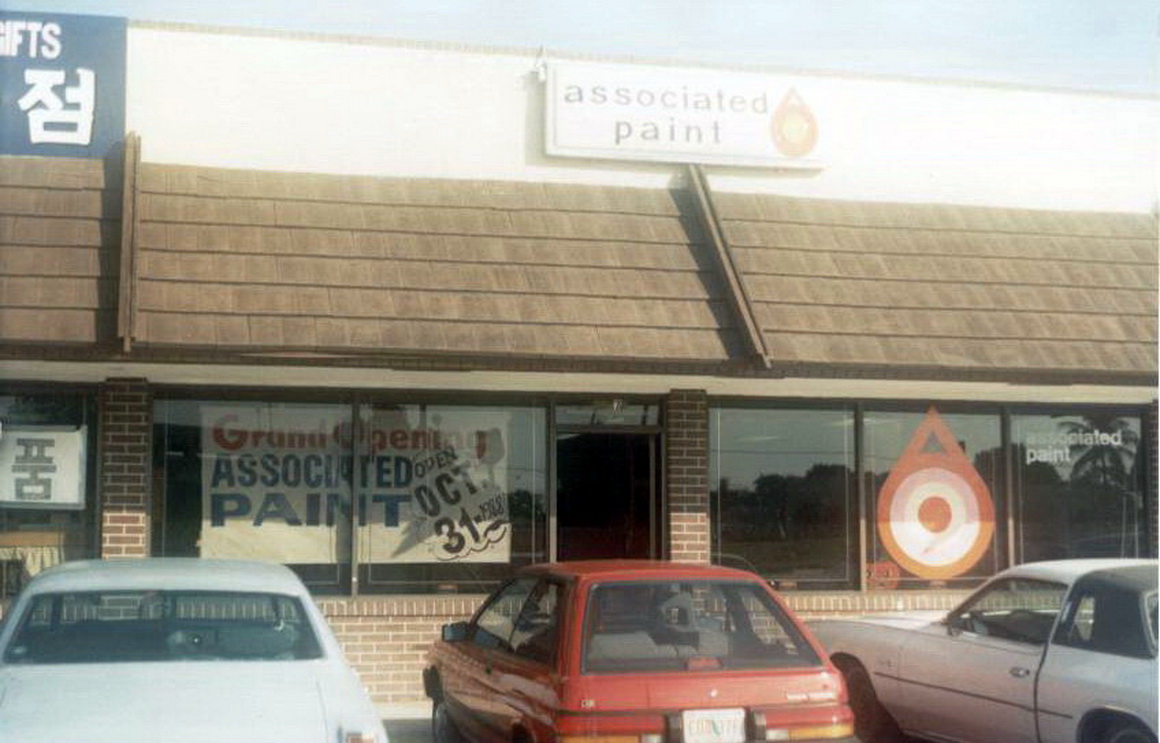 in vending machine Operations (USA),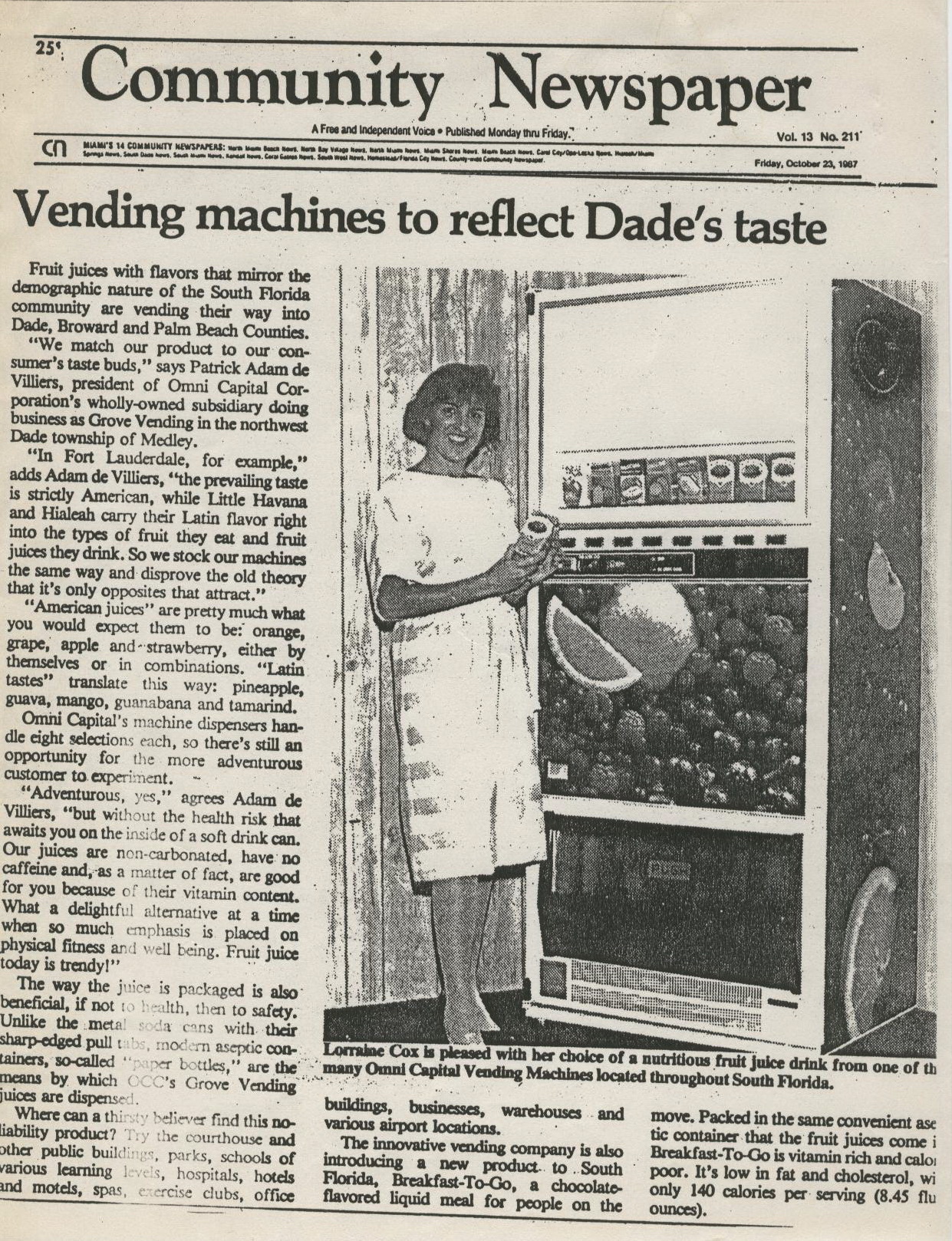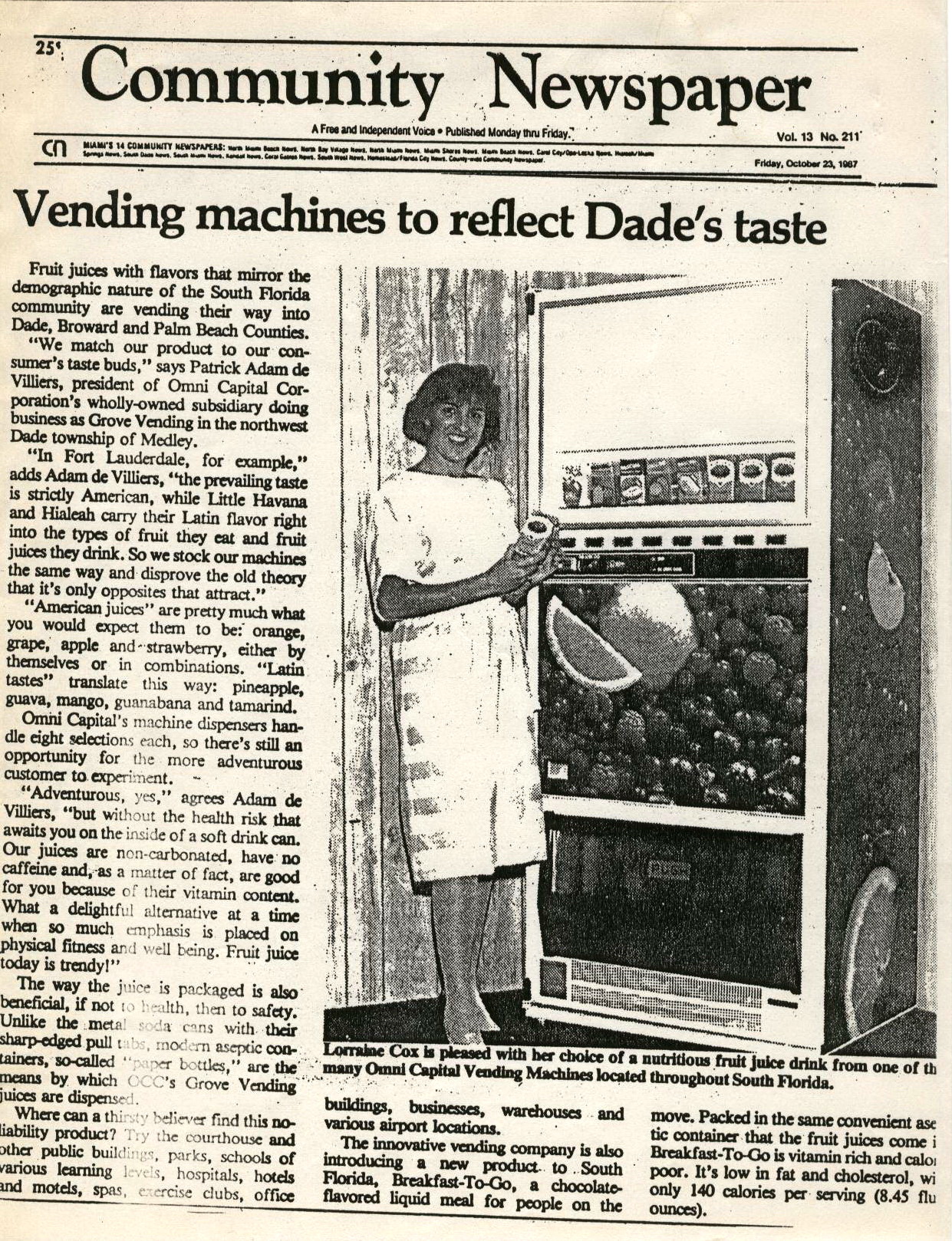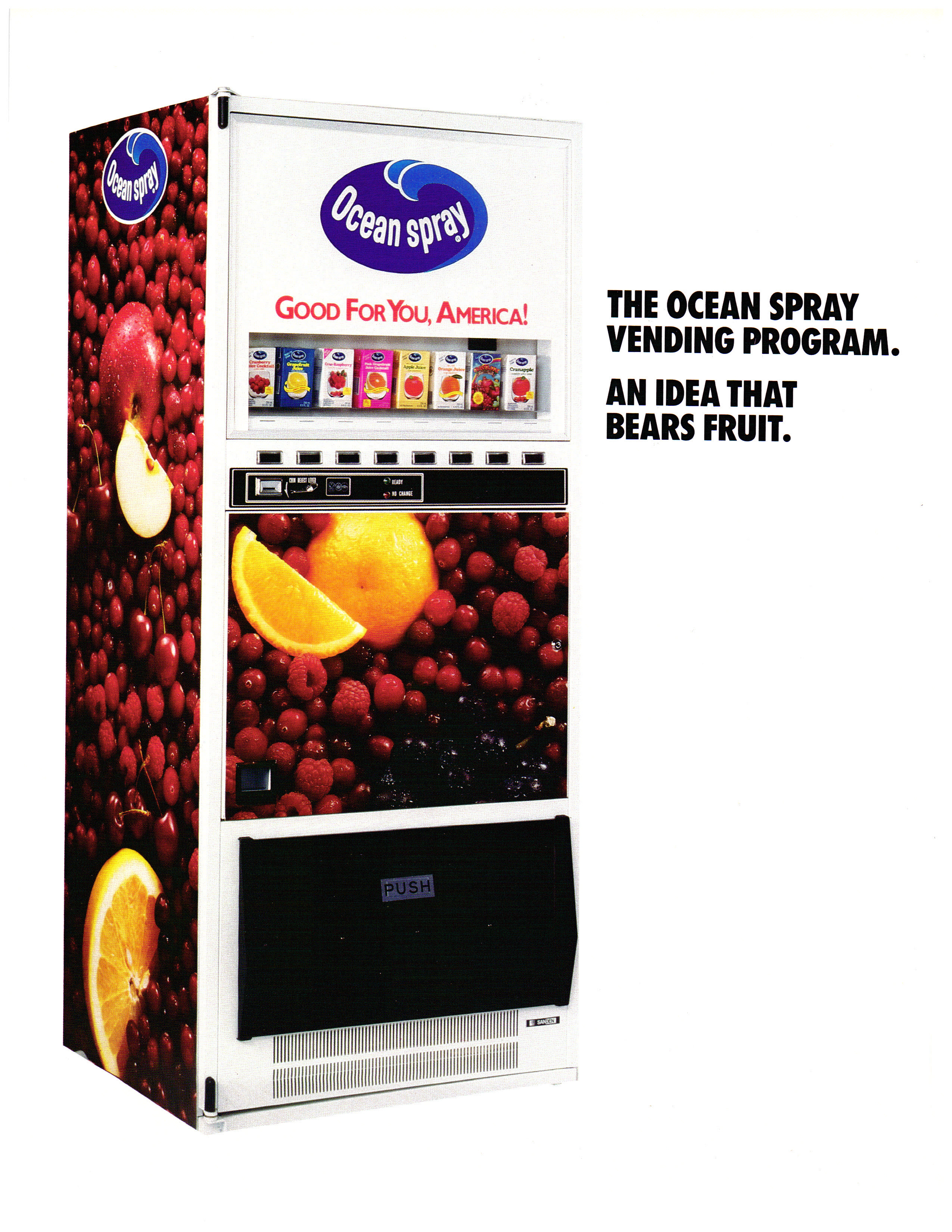 in African Art Galleries (USA),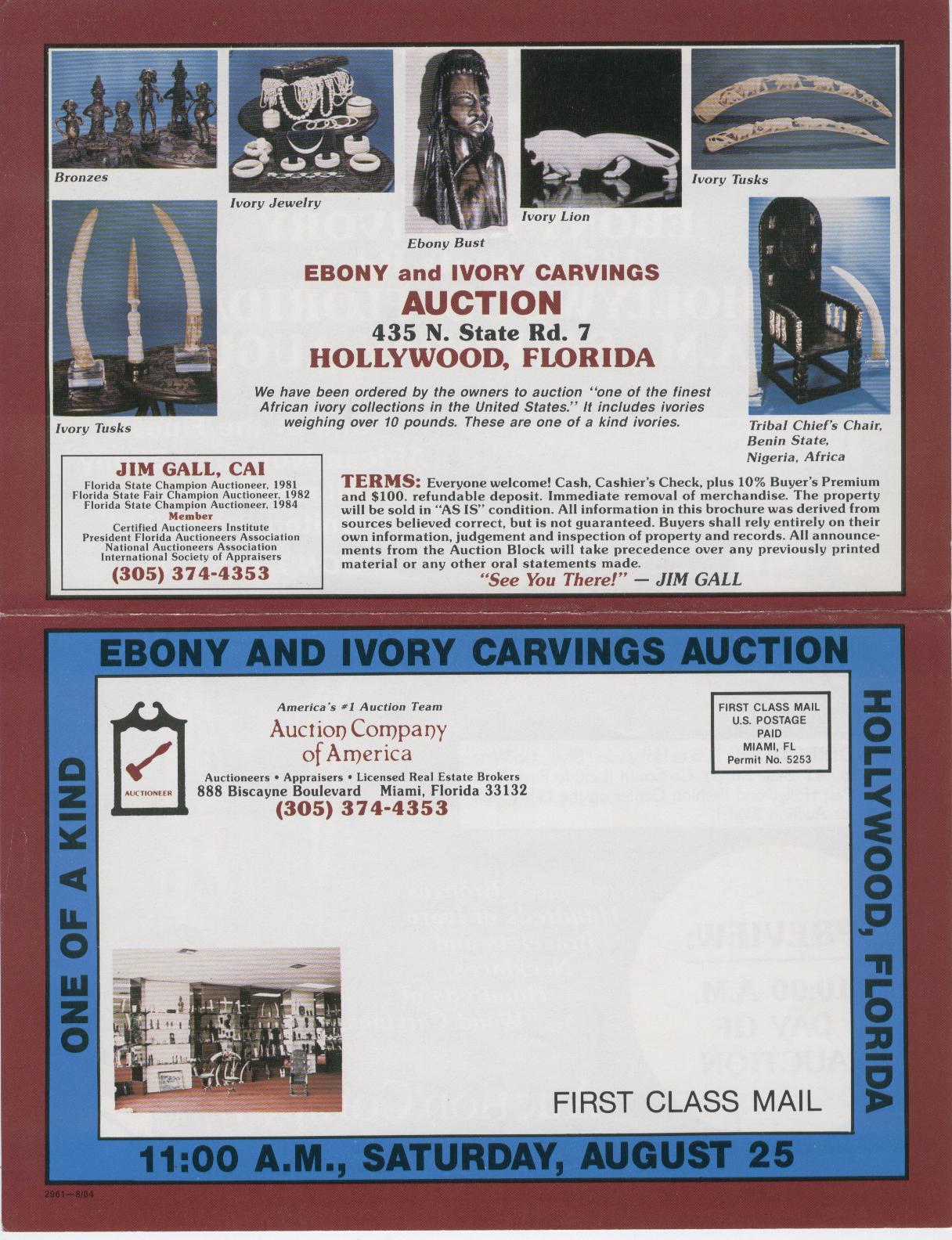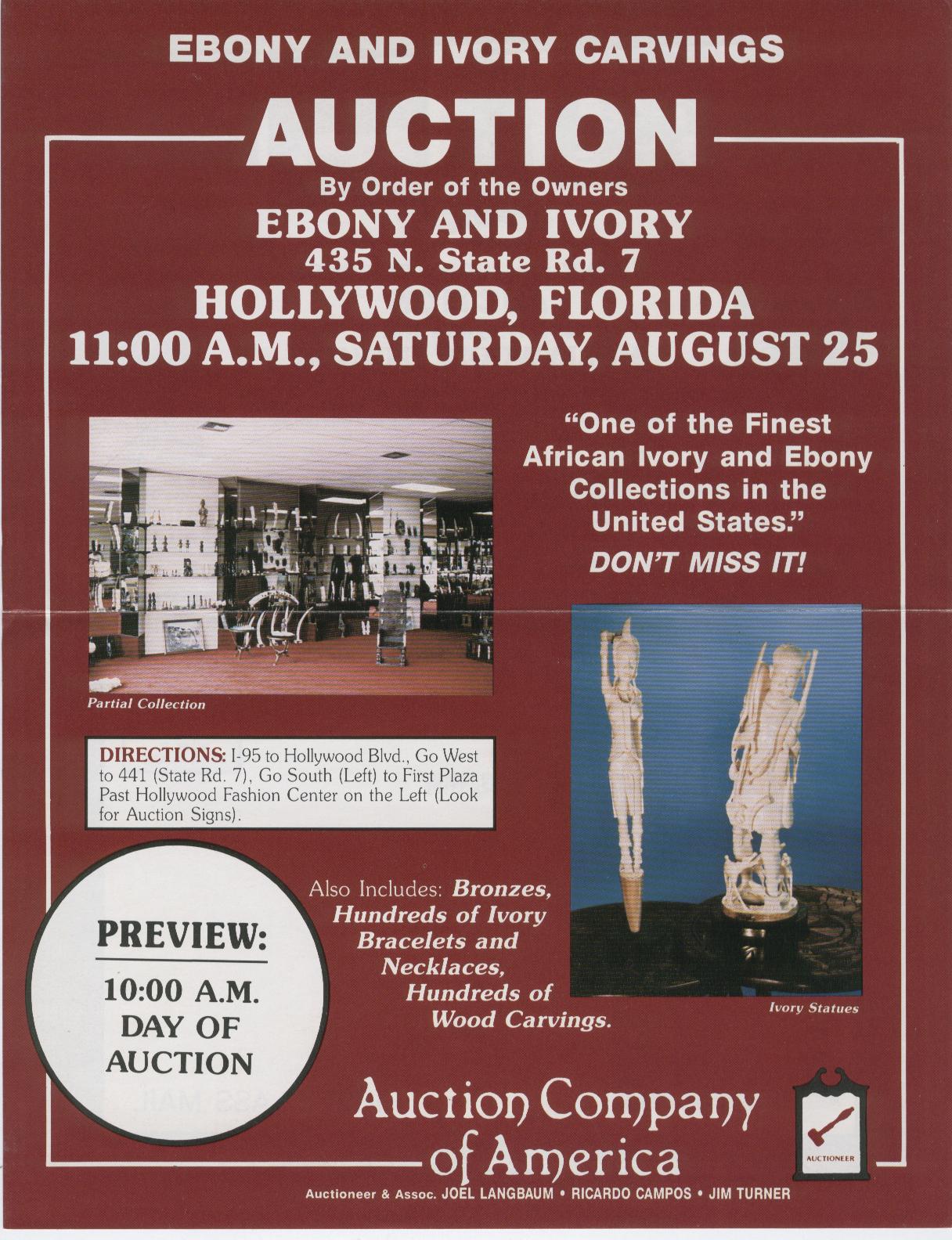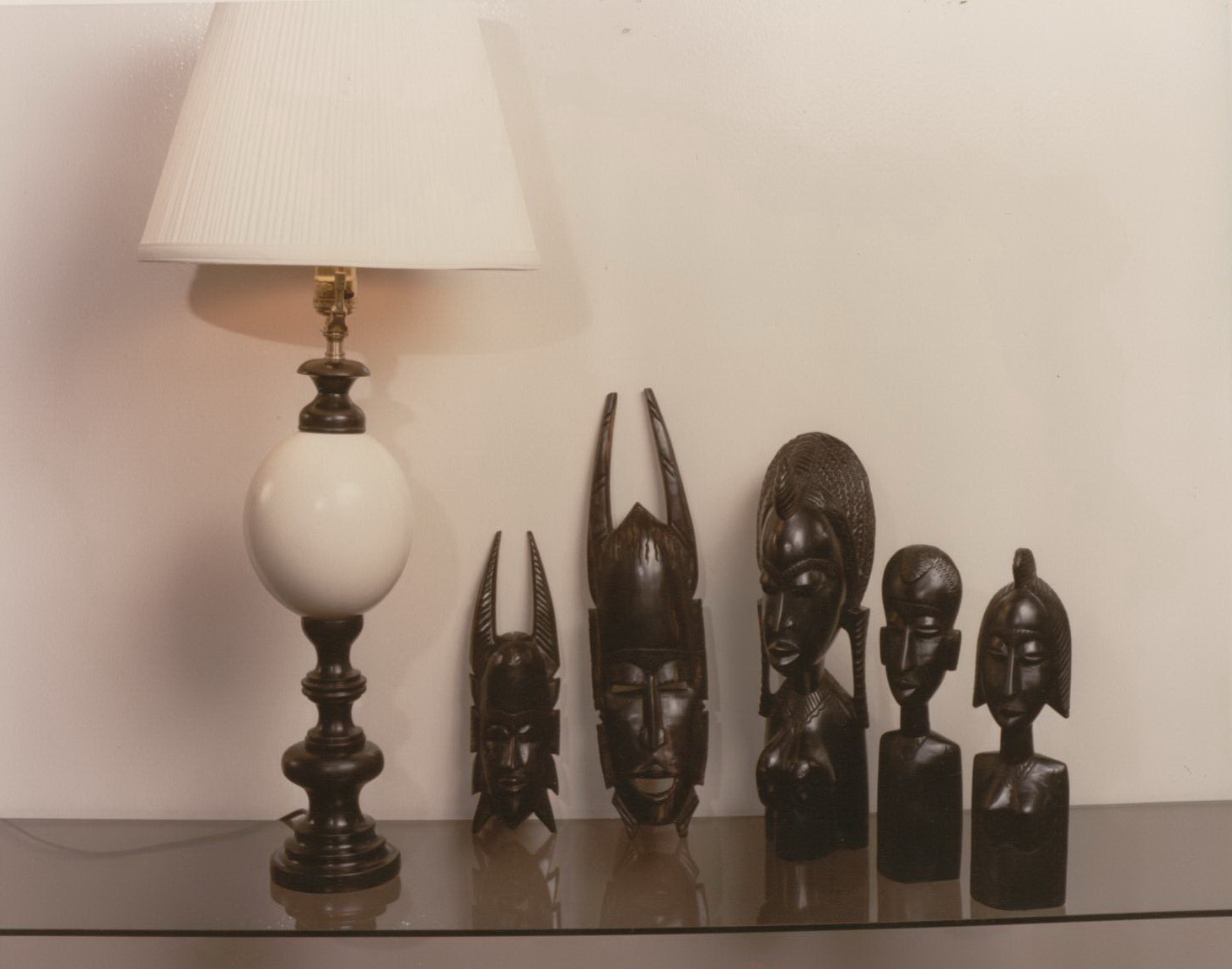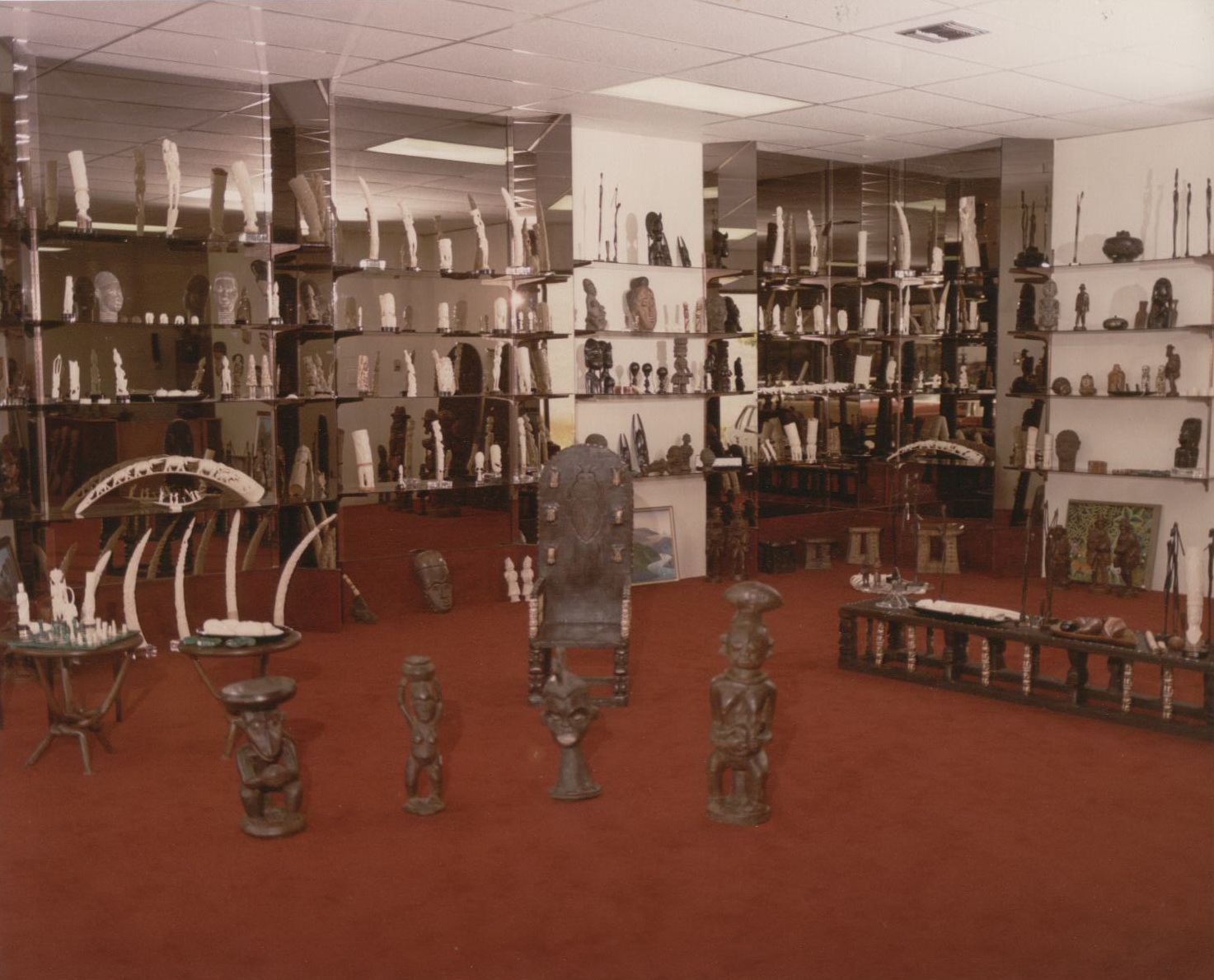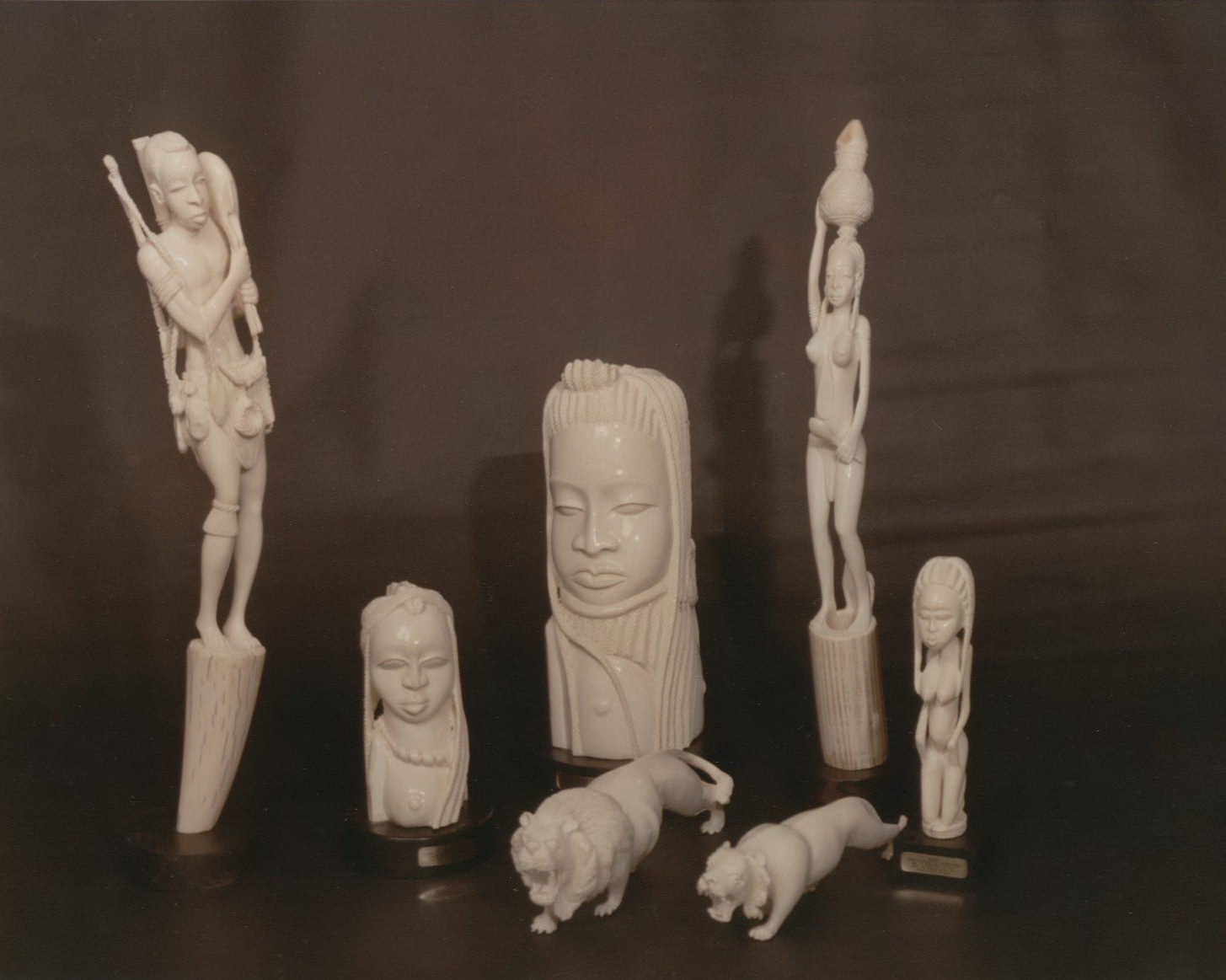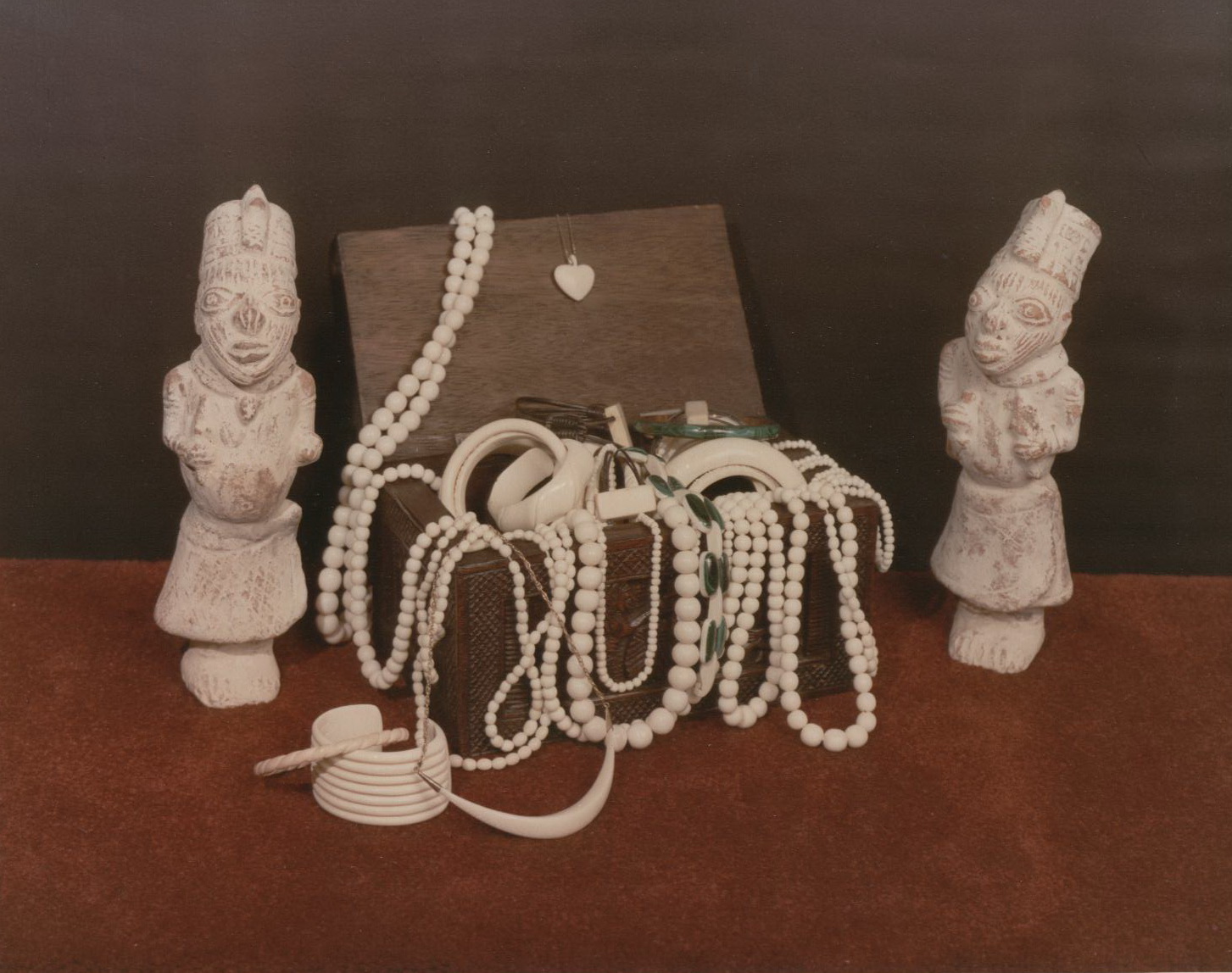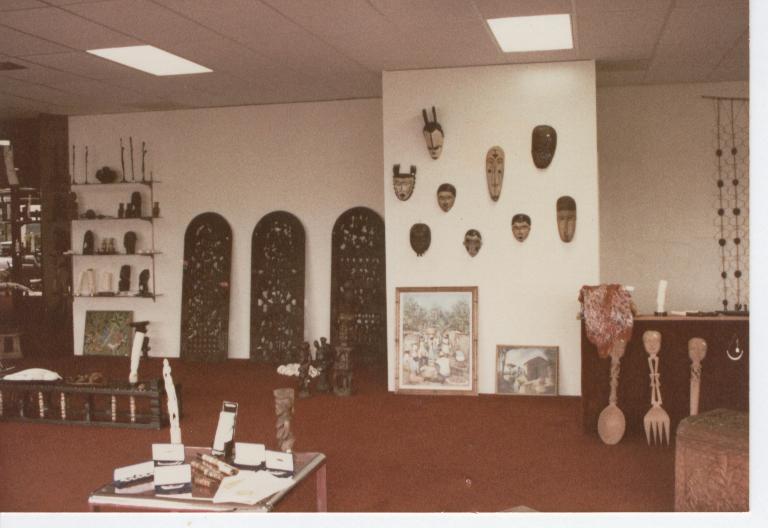 and in Consulting Companies (USA). In the decade of 1990's, the brokerage firm played in the funding of Irrigation, water saving and computer control irrigation Company in France developing partnership on Research & Development with French State Corporations as INRA, IFREMER, ADERSA, CNIH, CTIFL and Nuclear Center of CADARACH.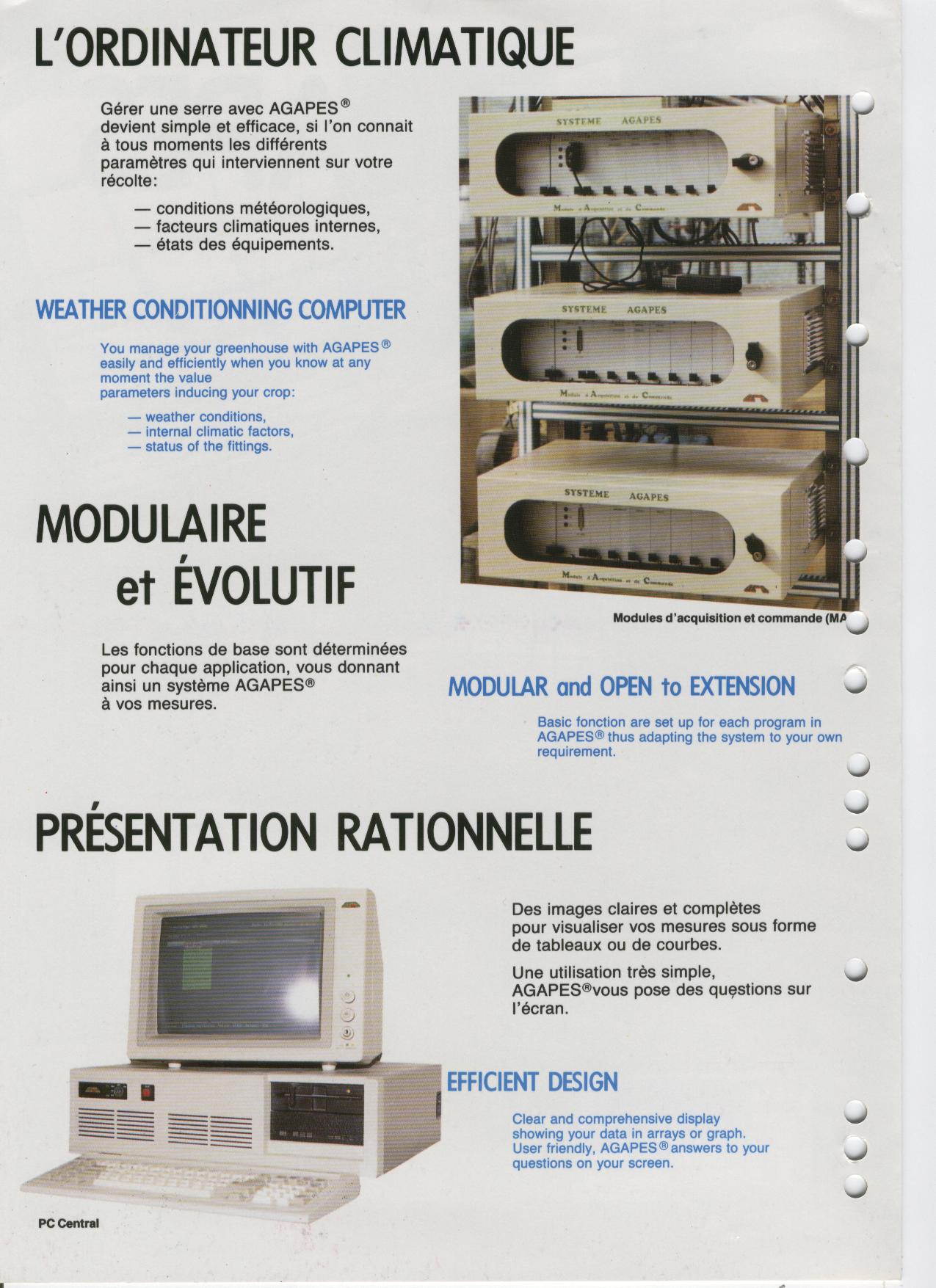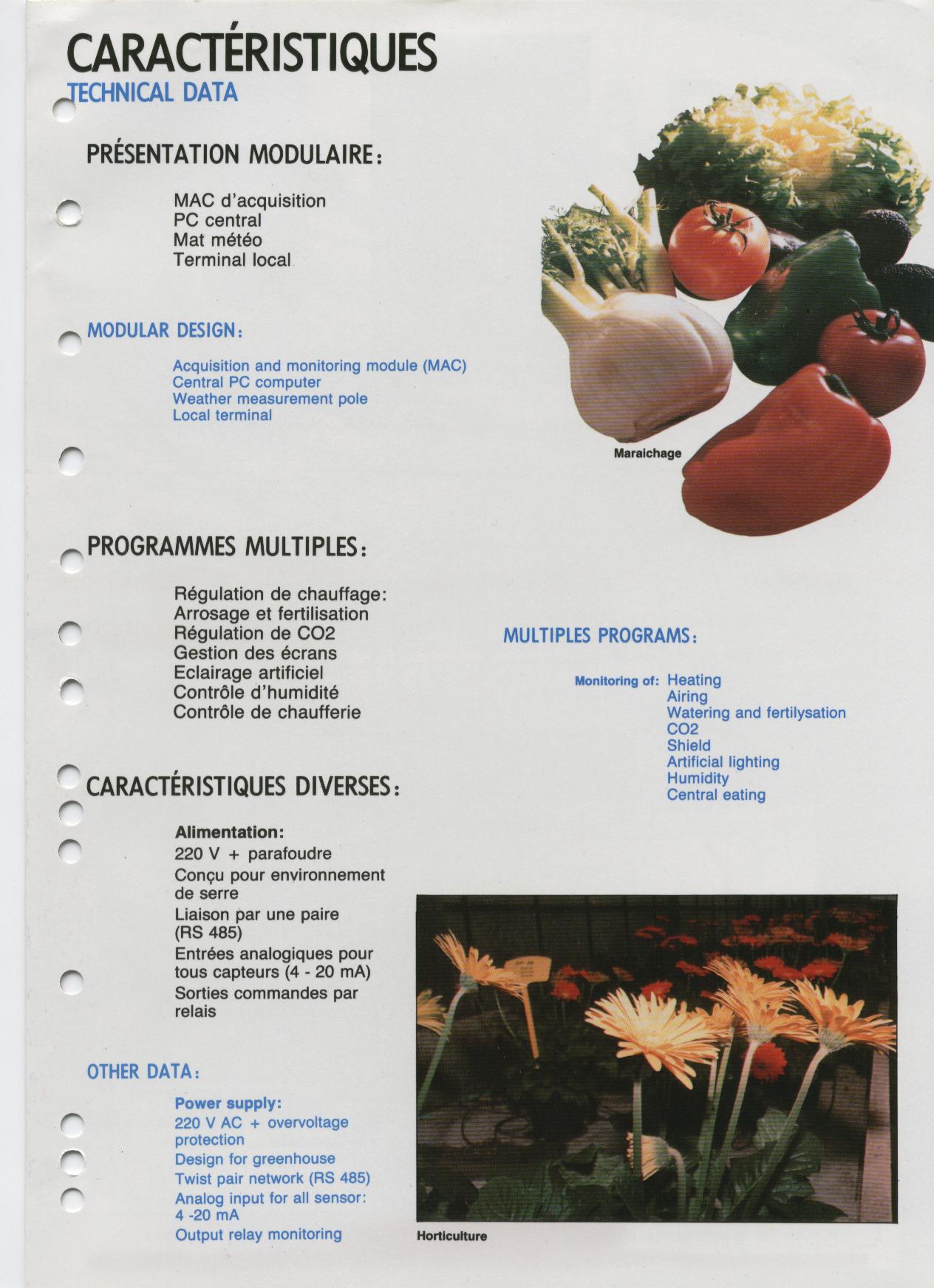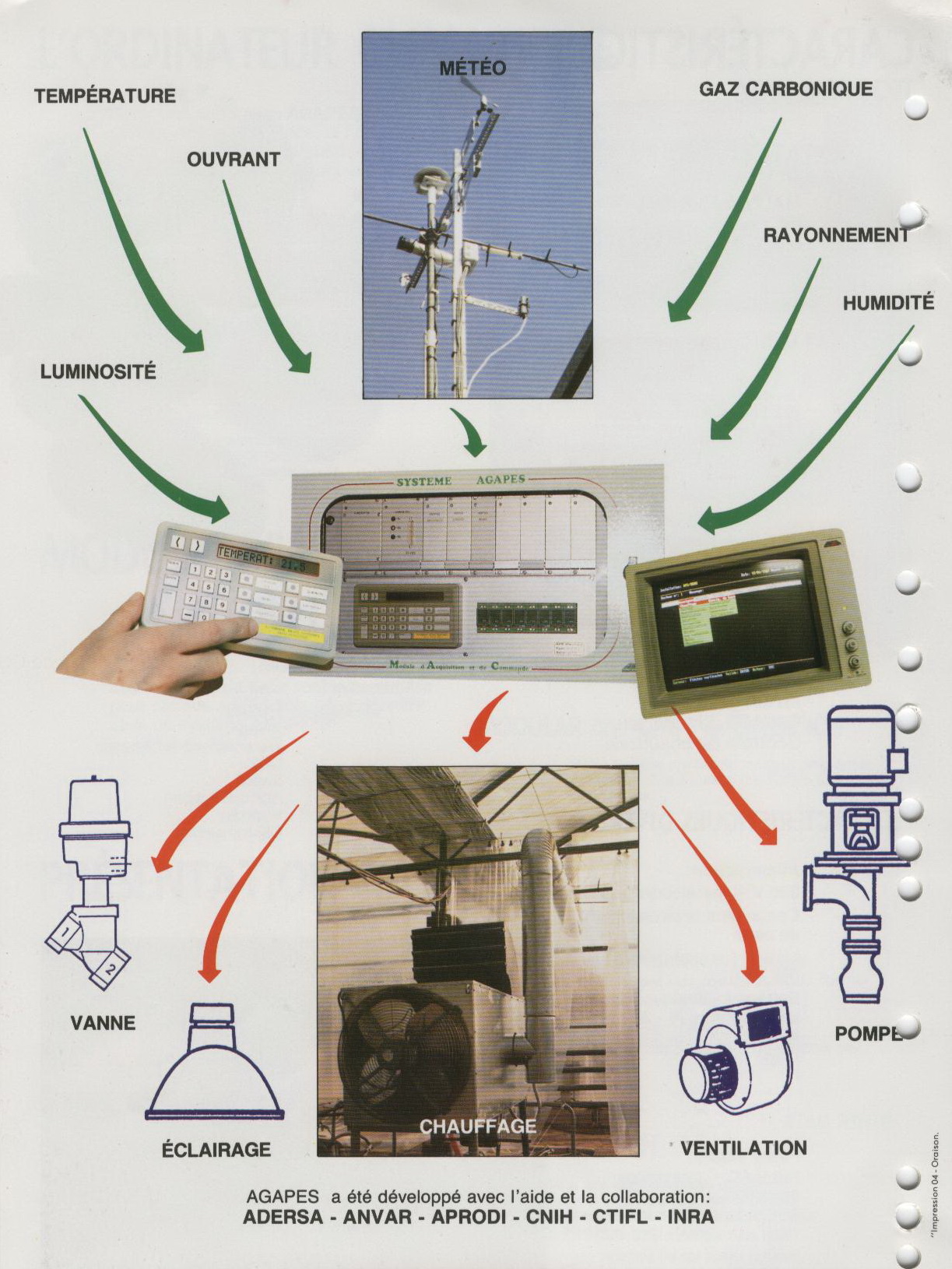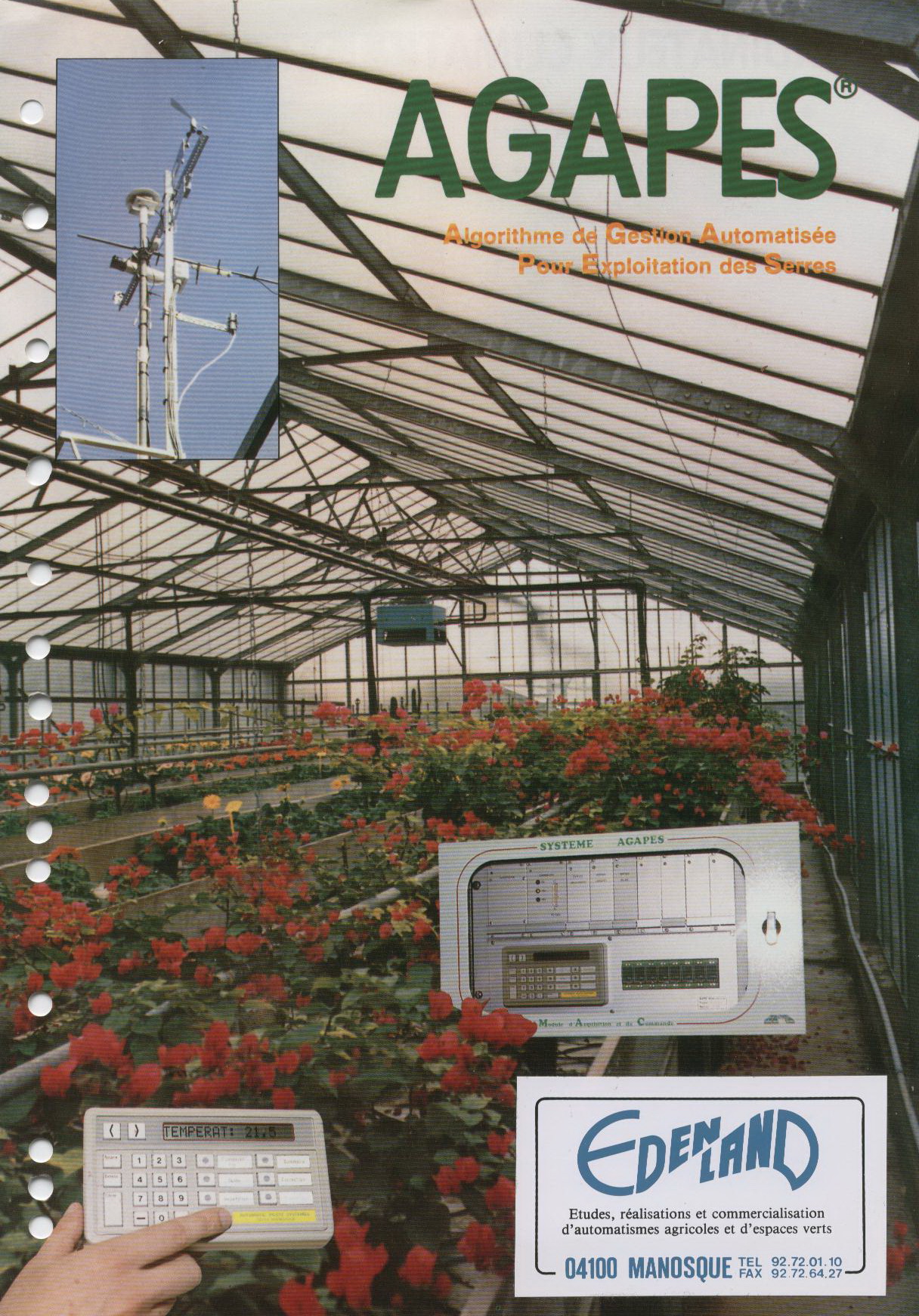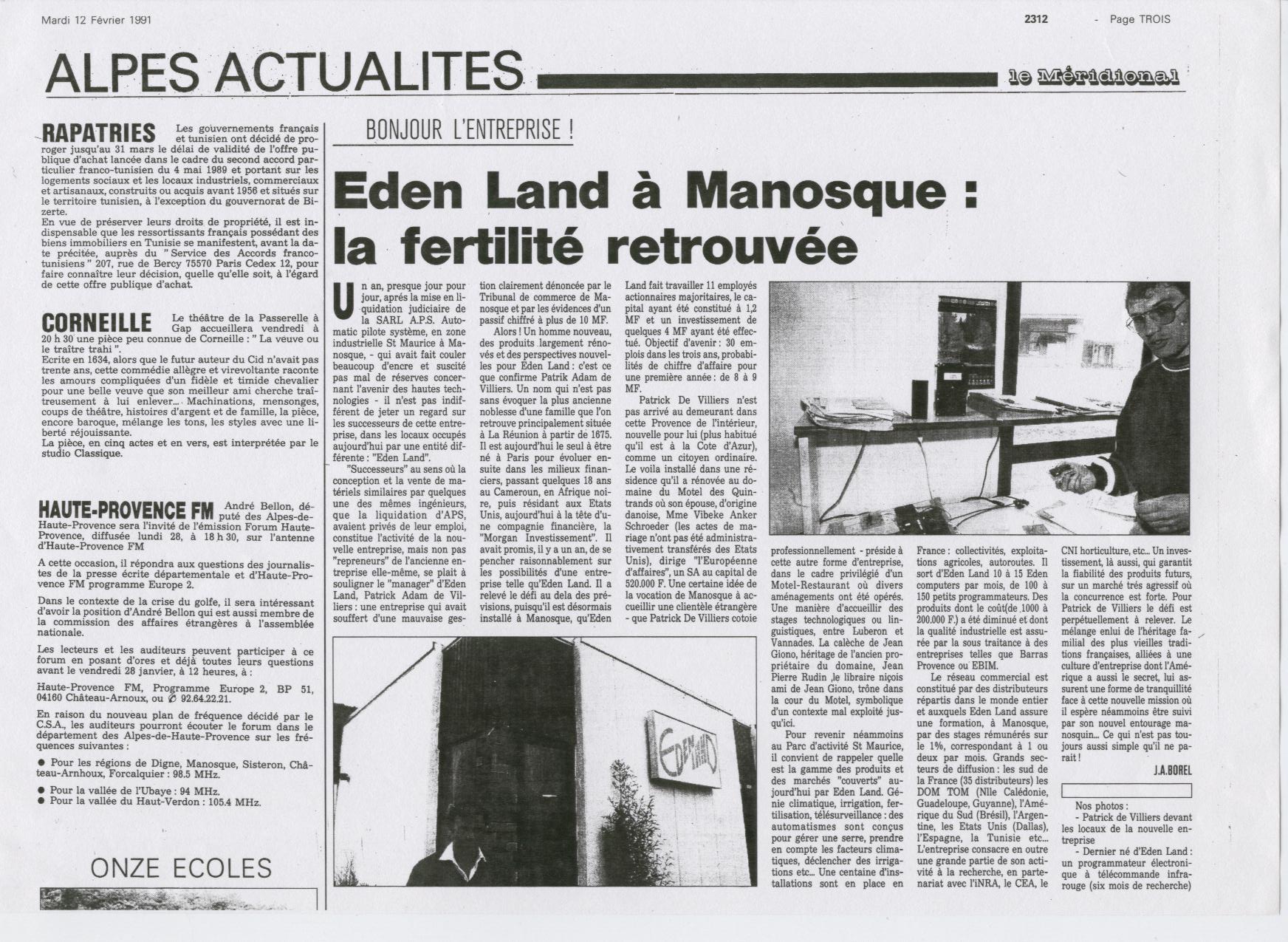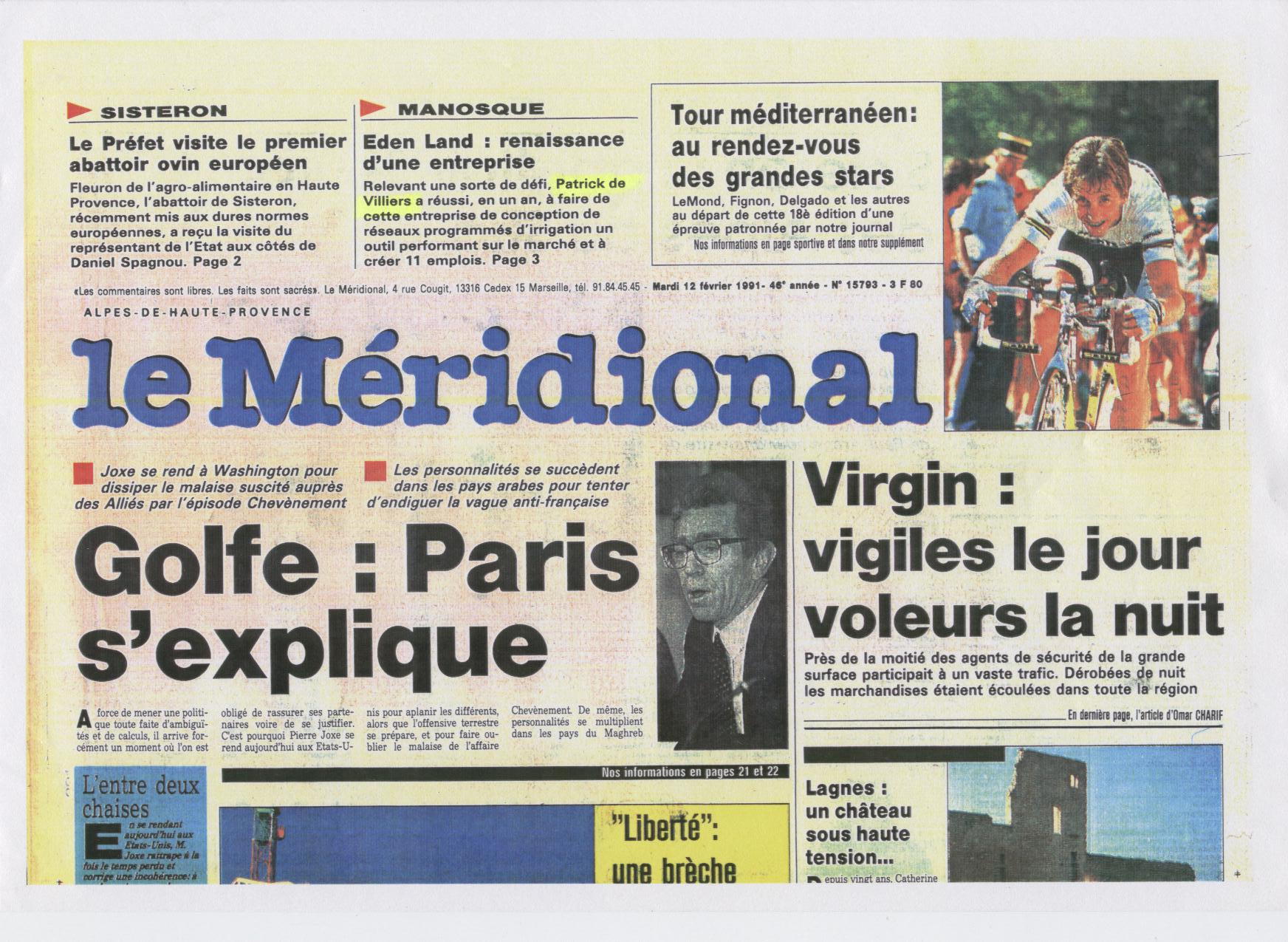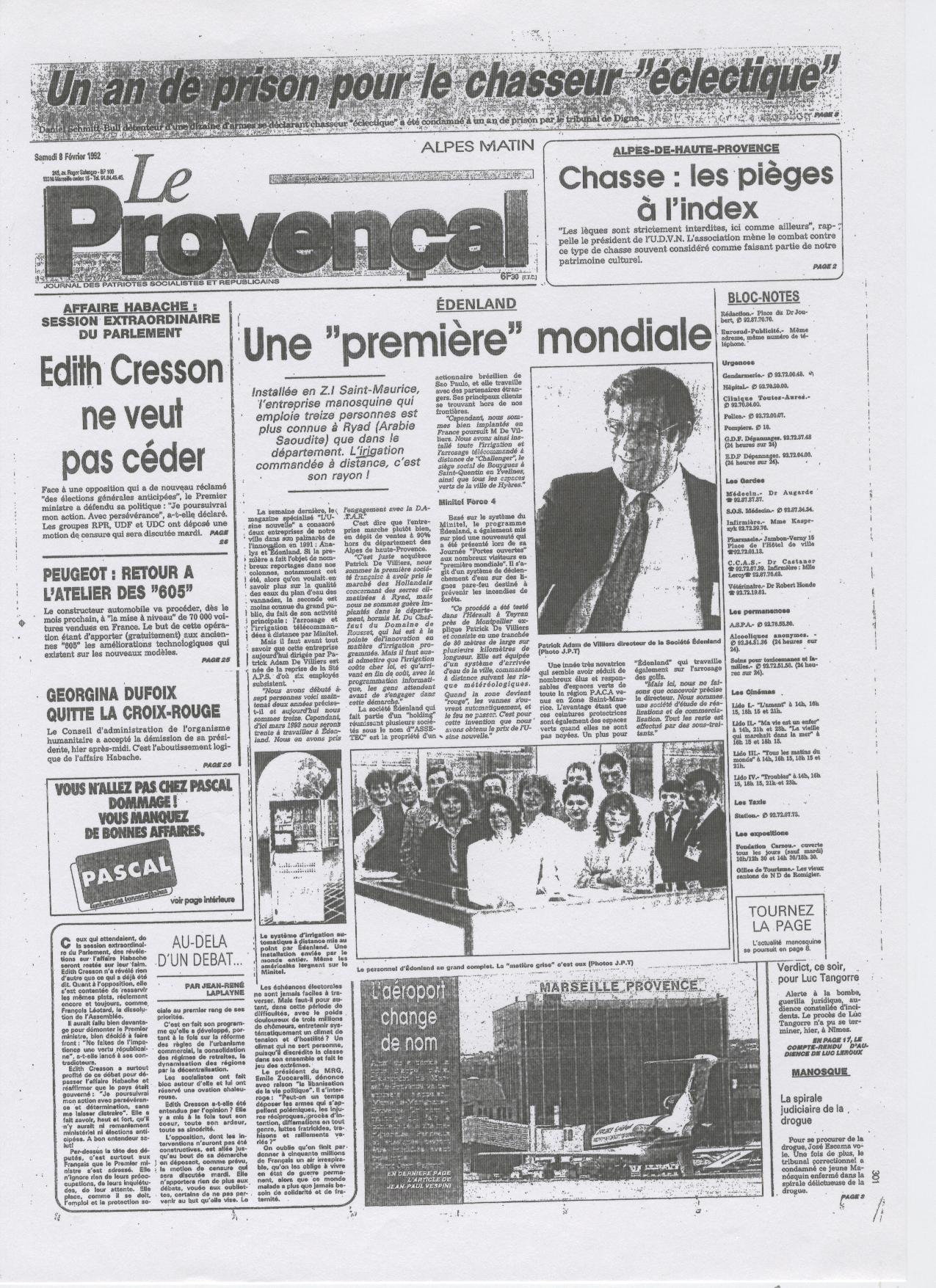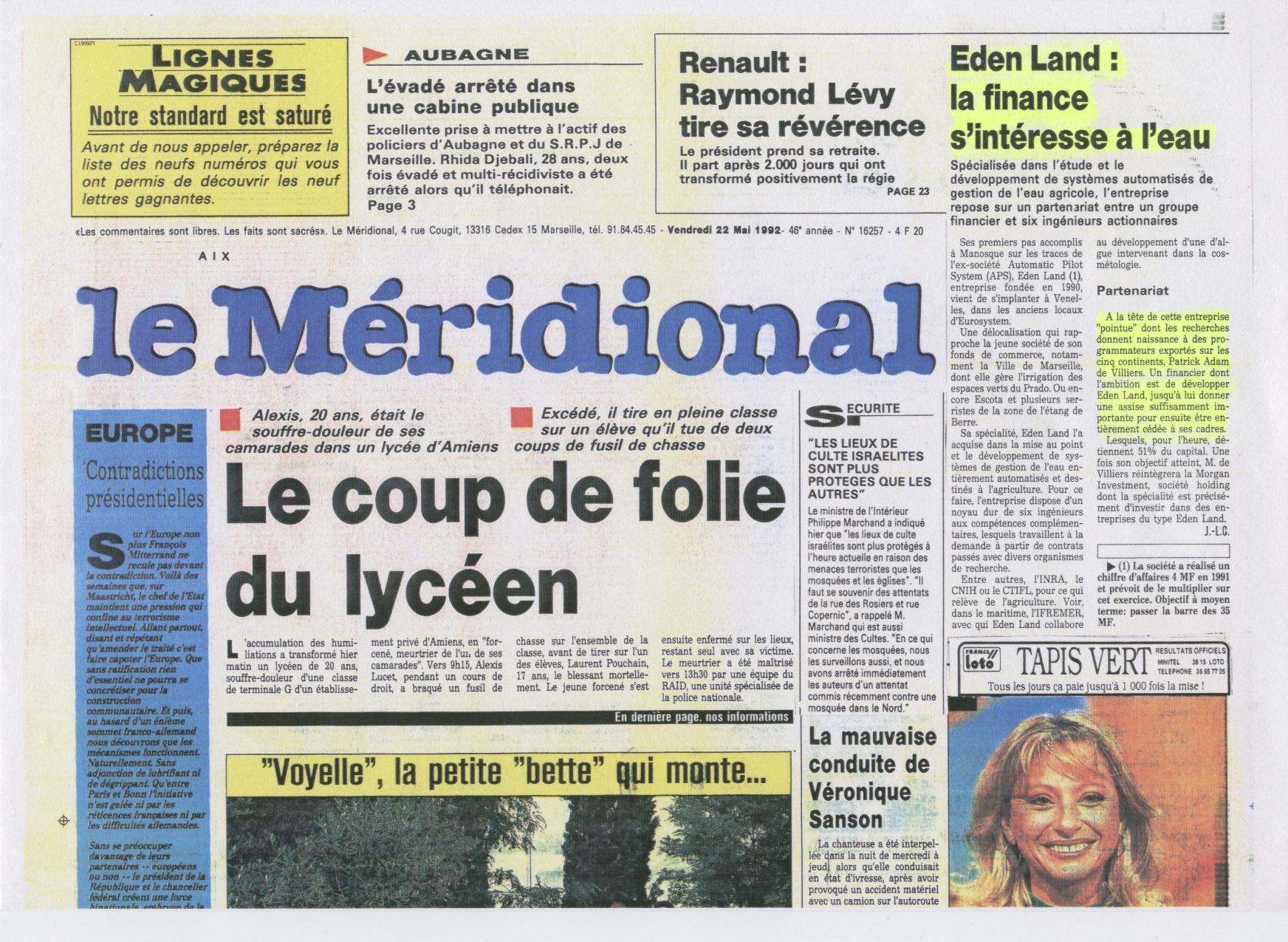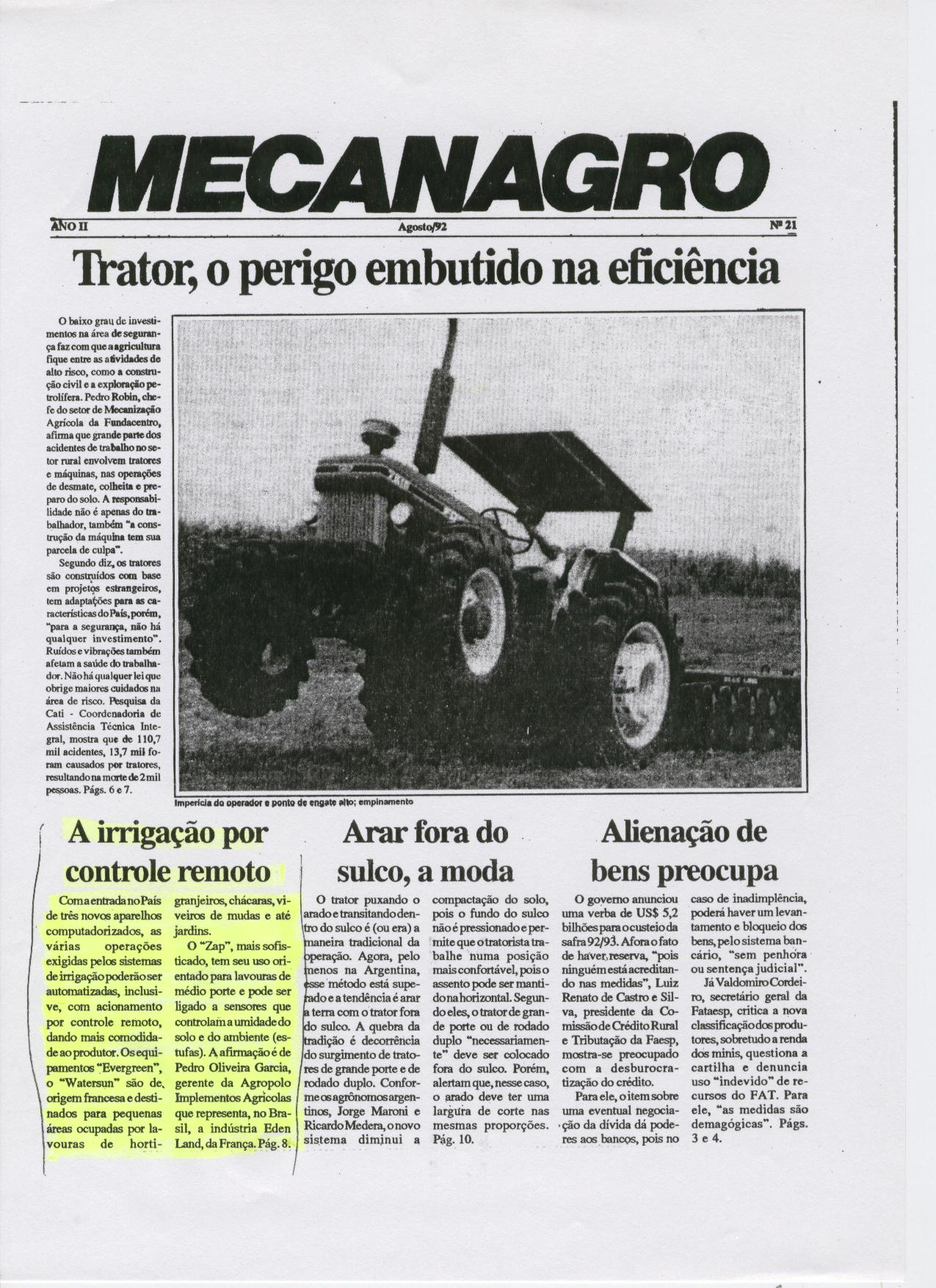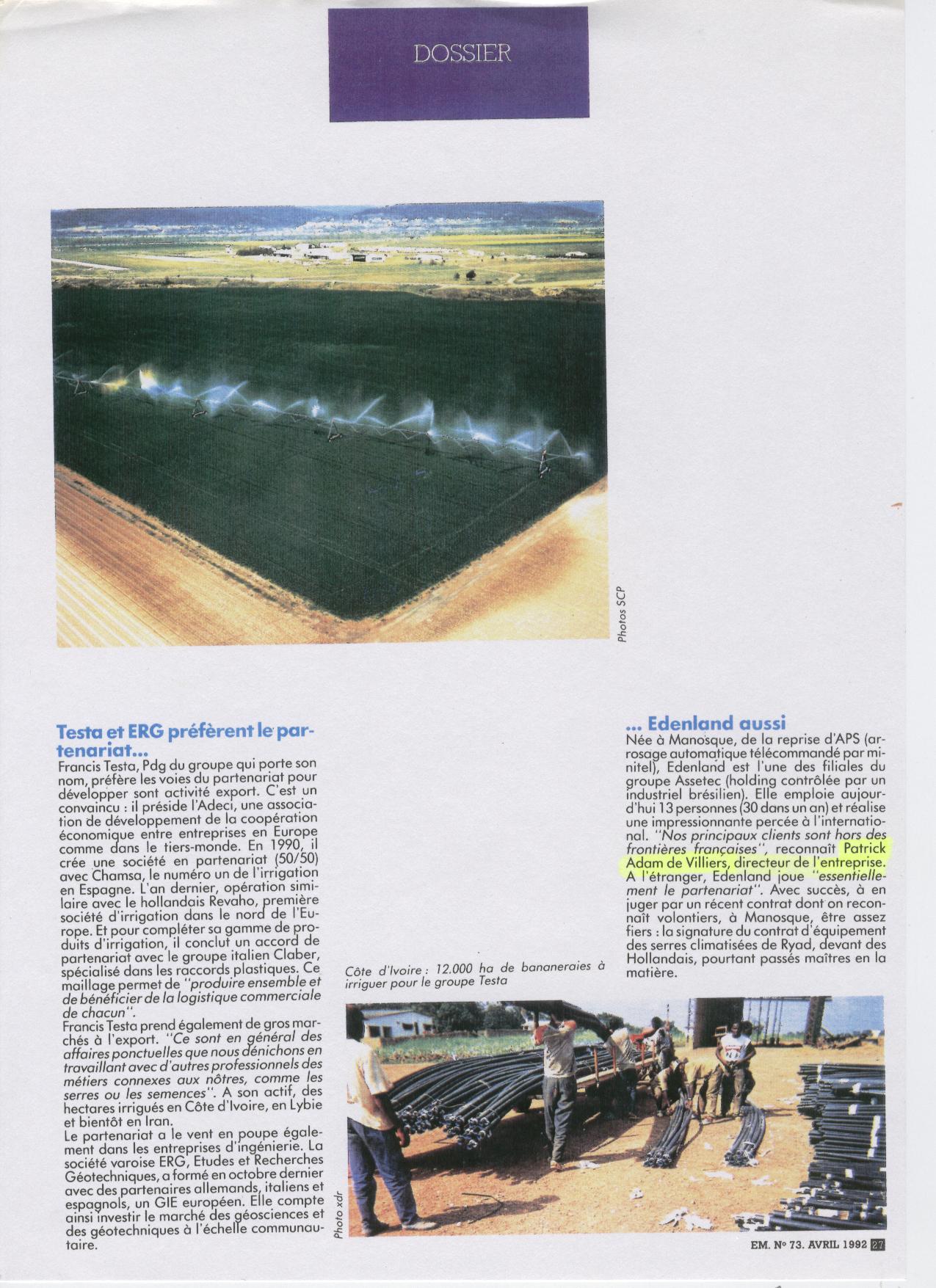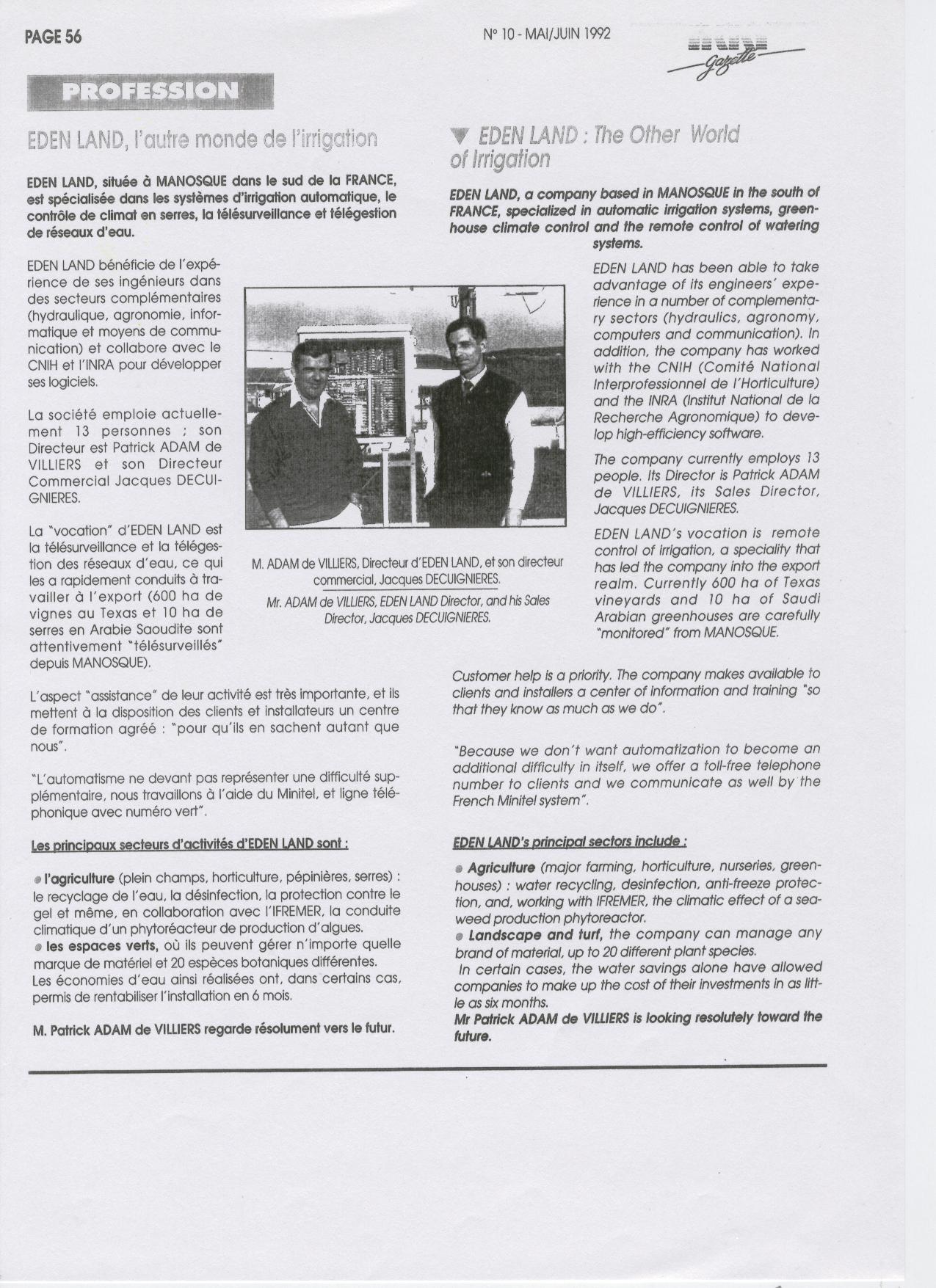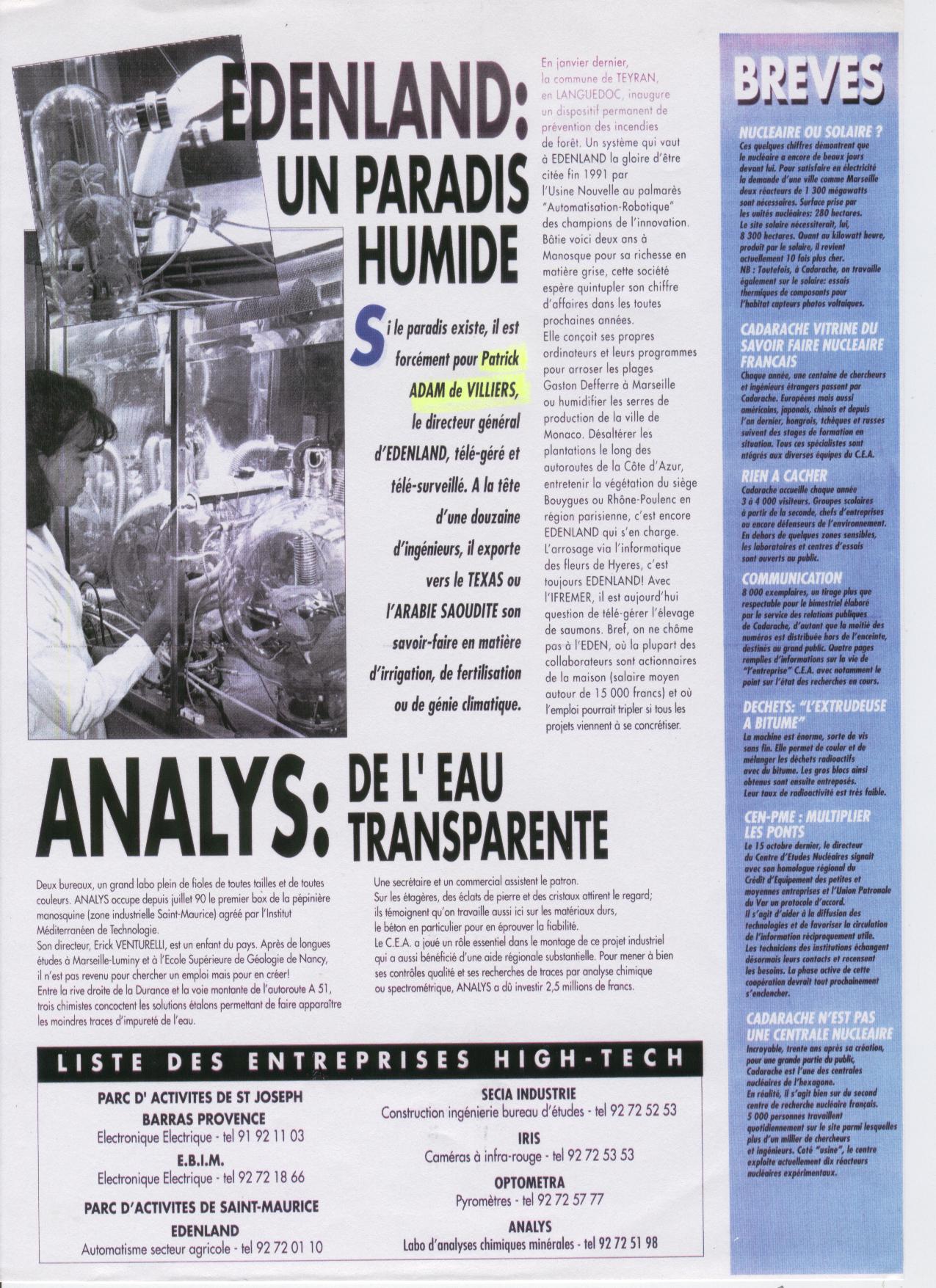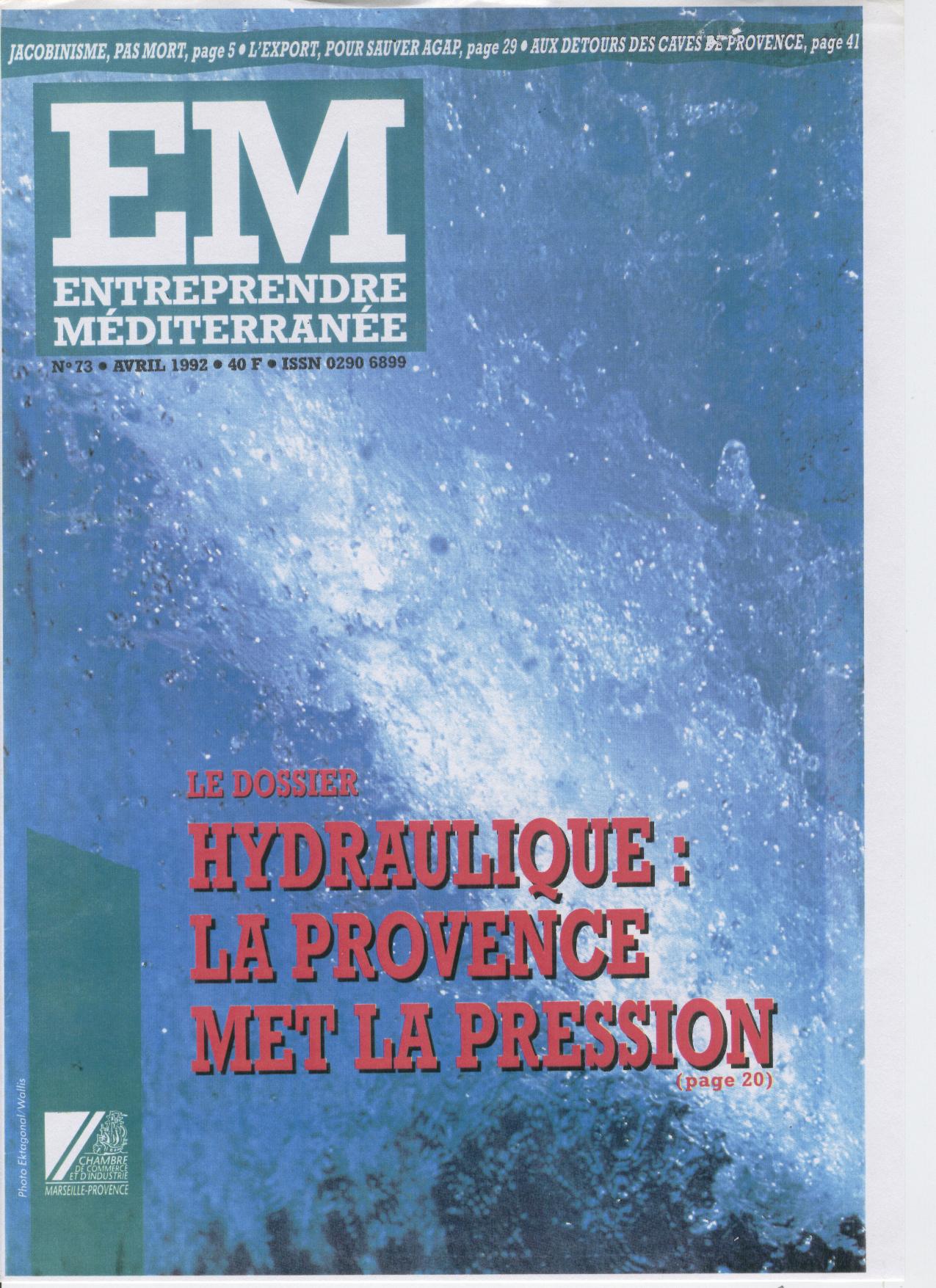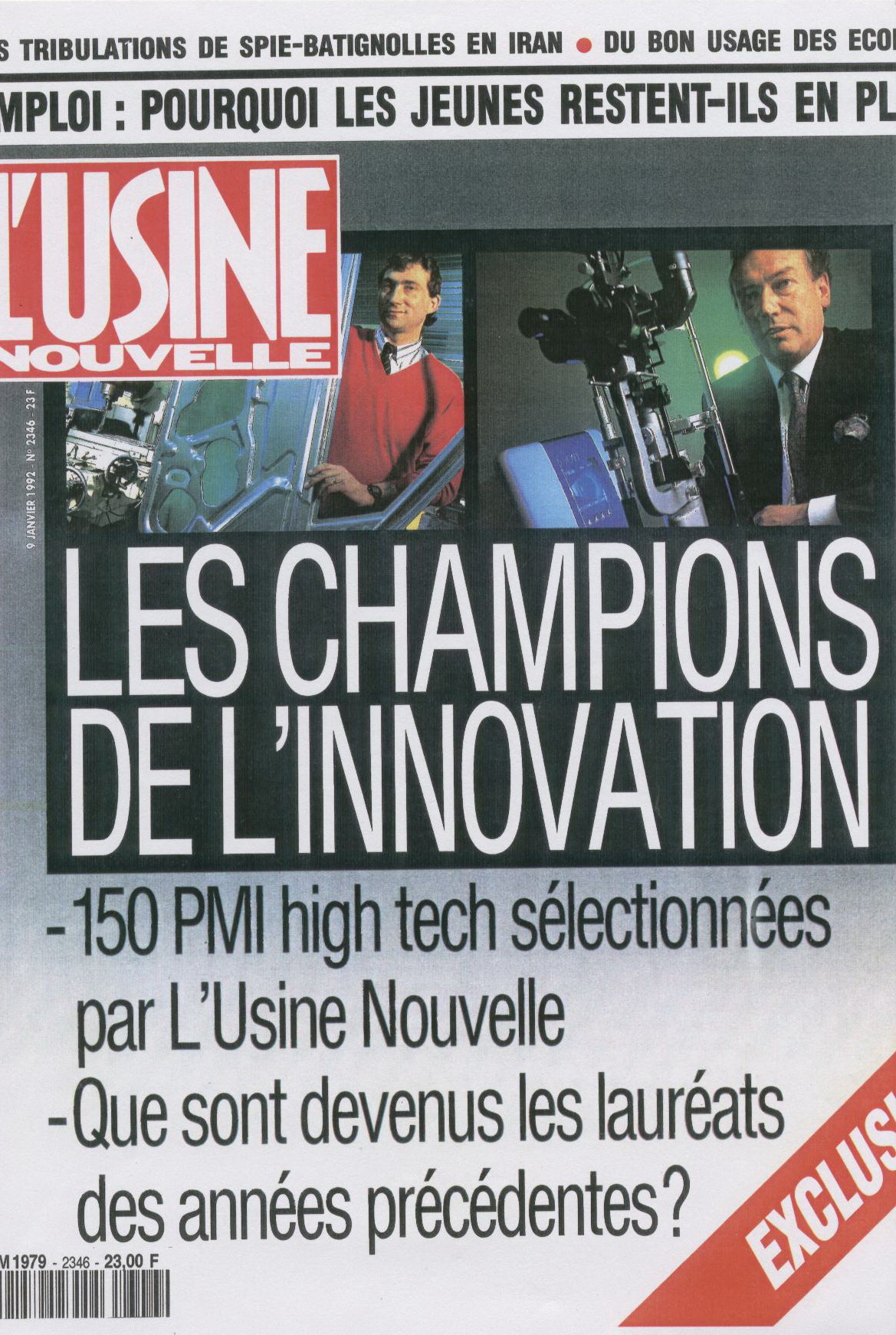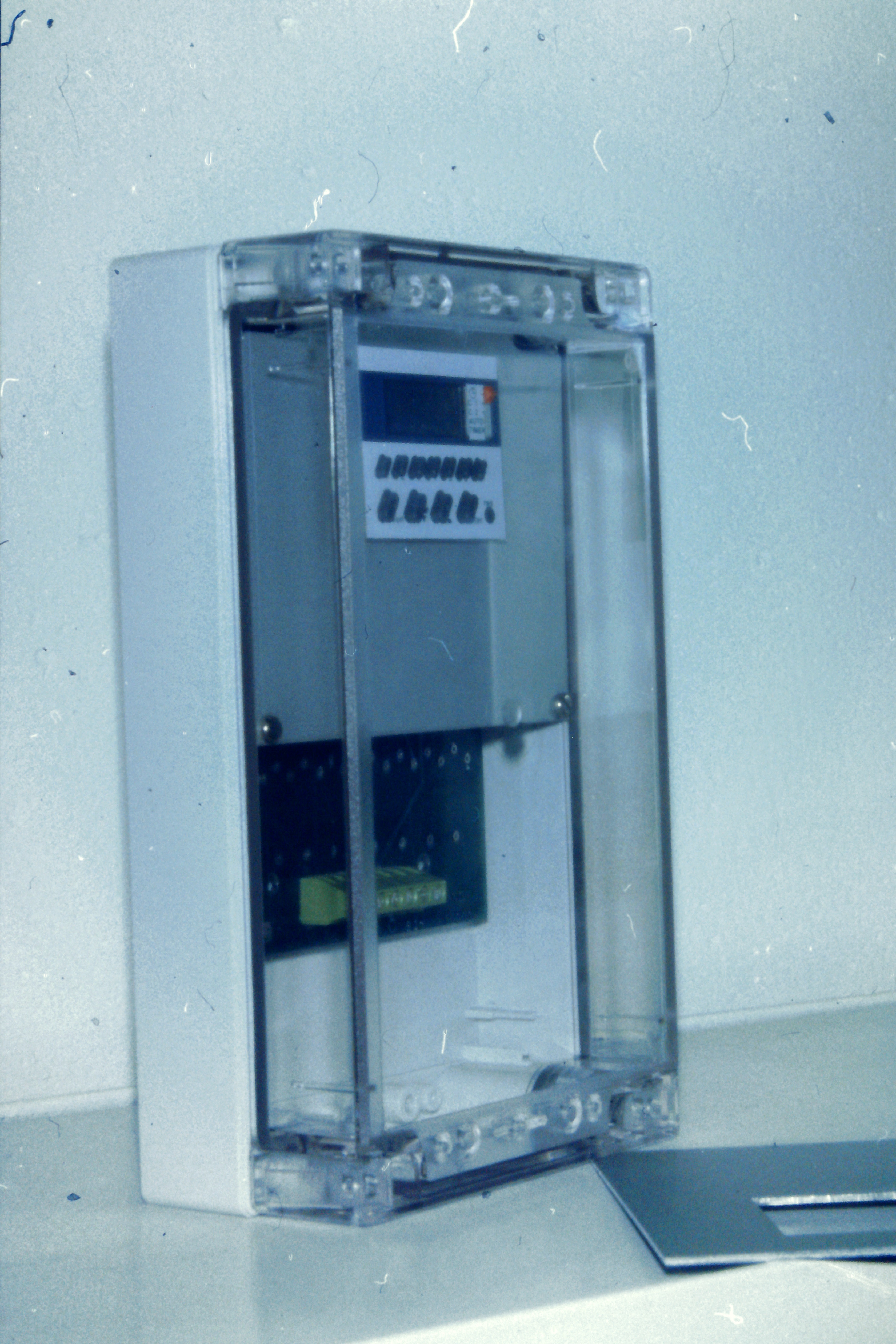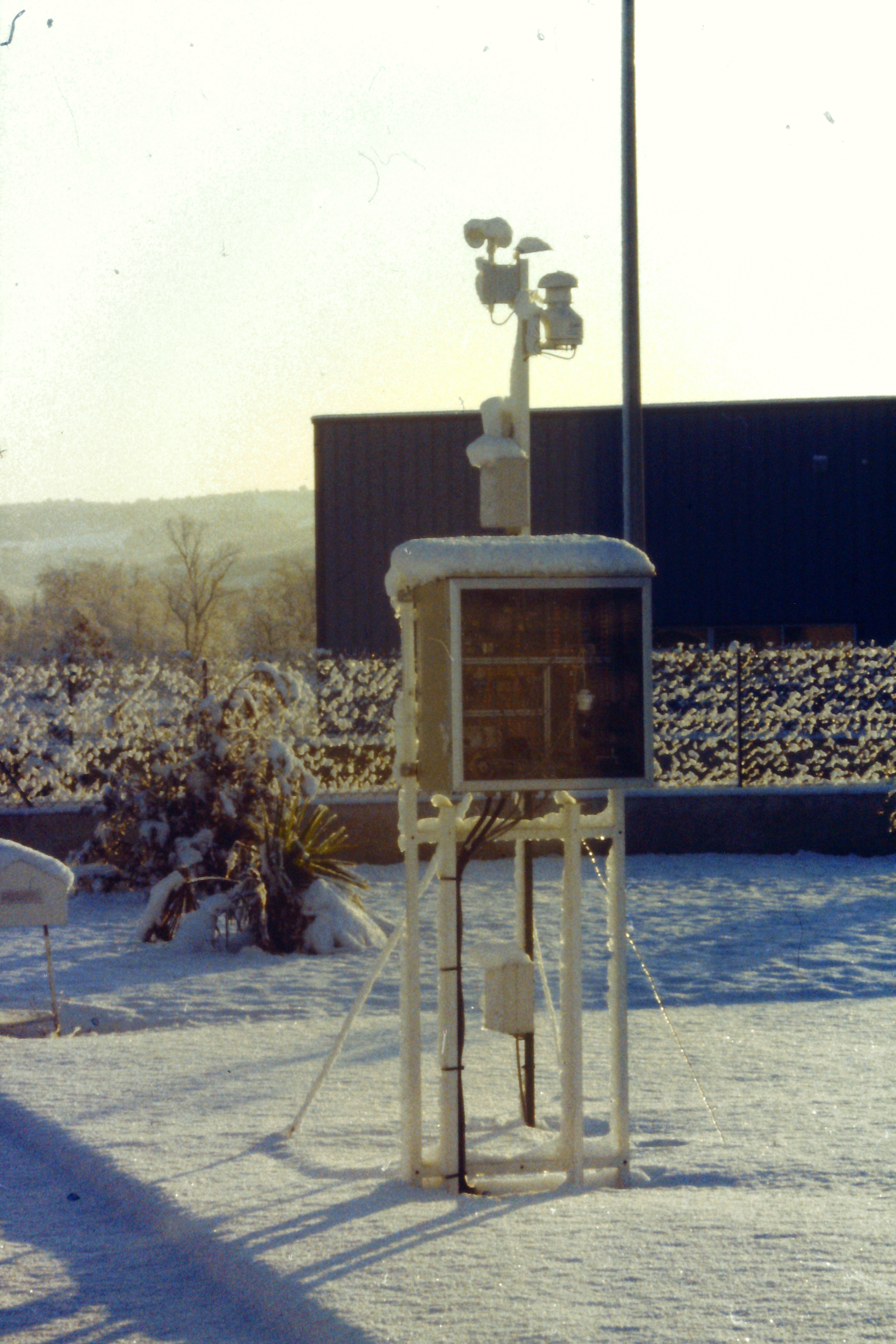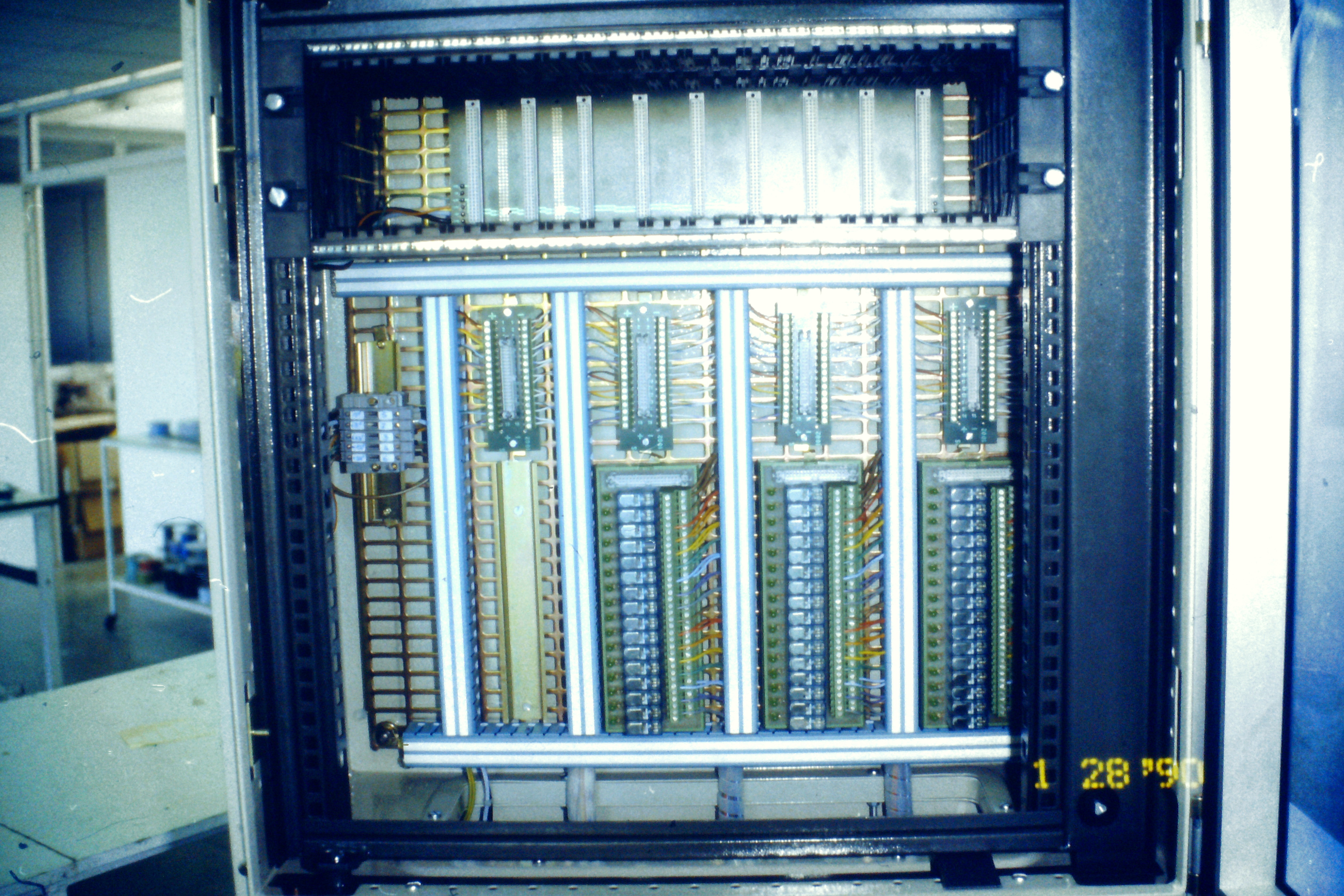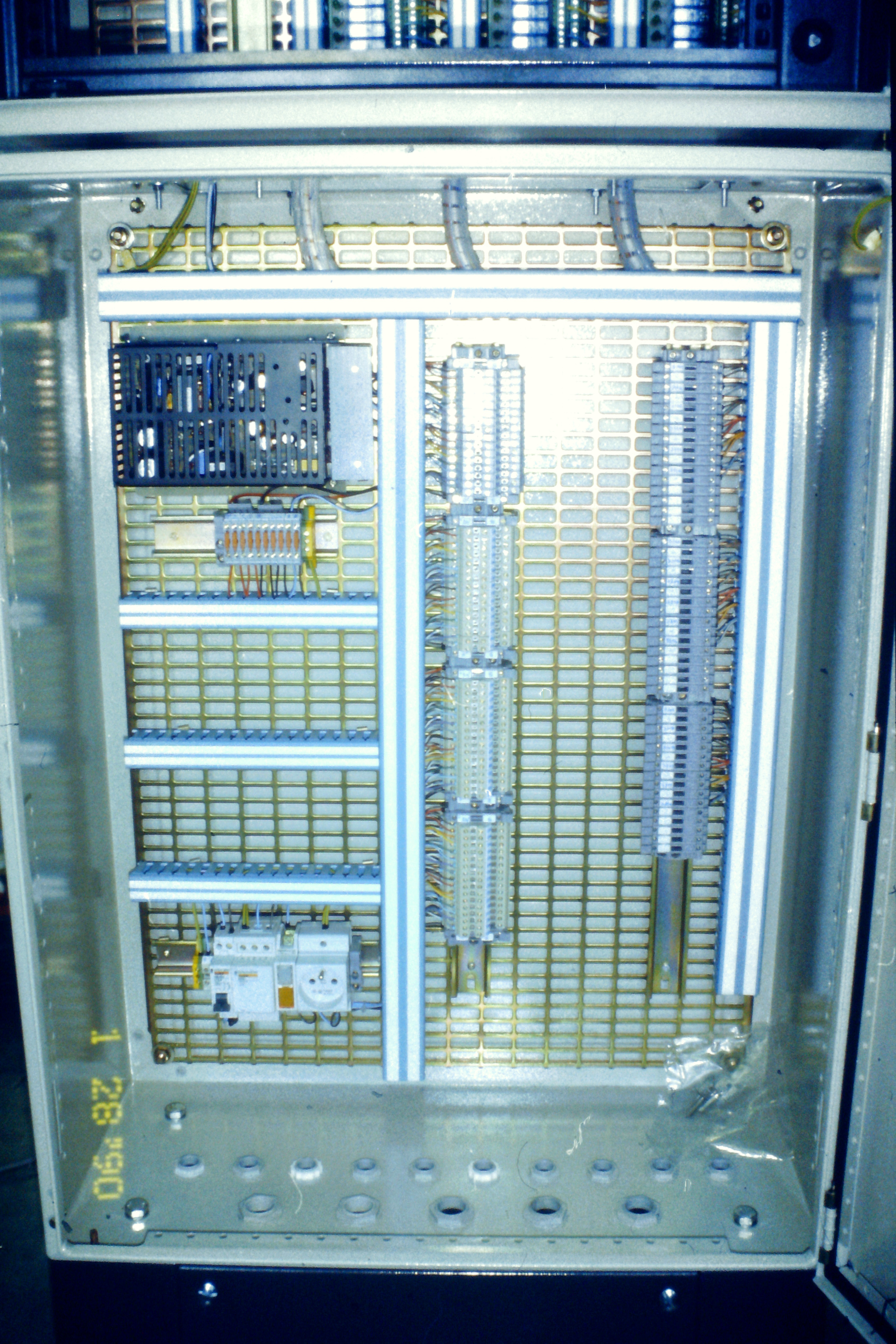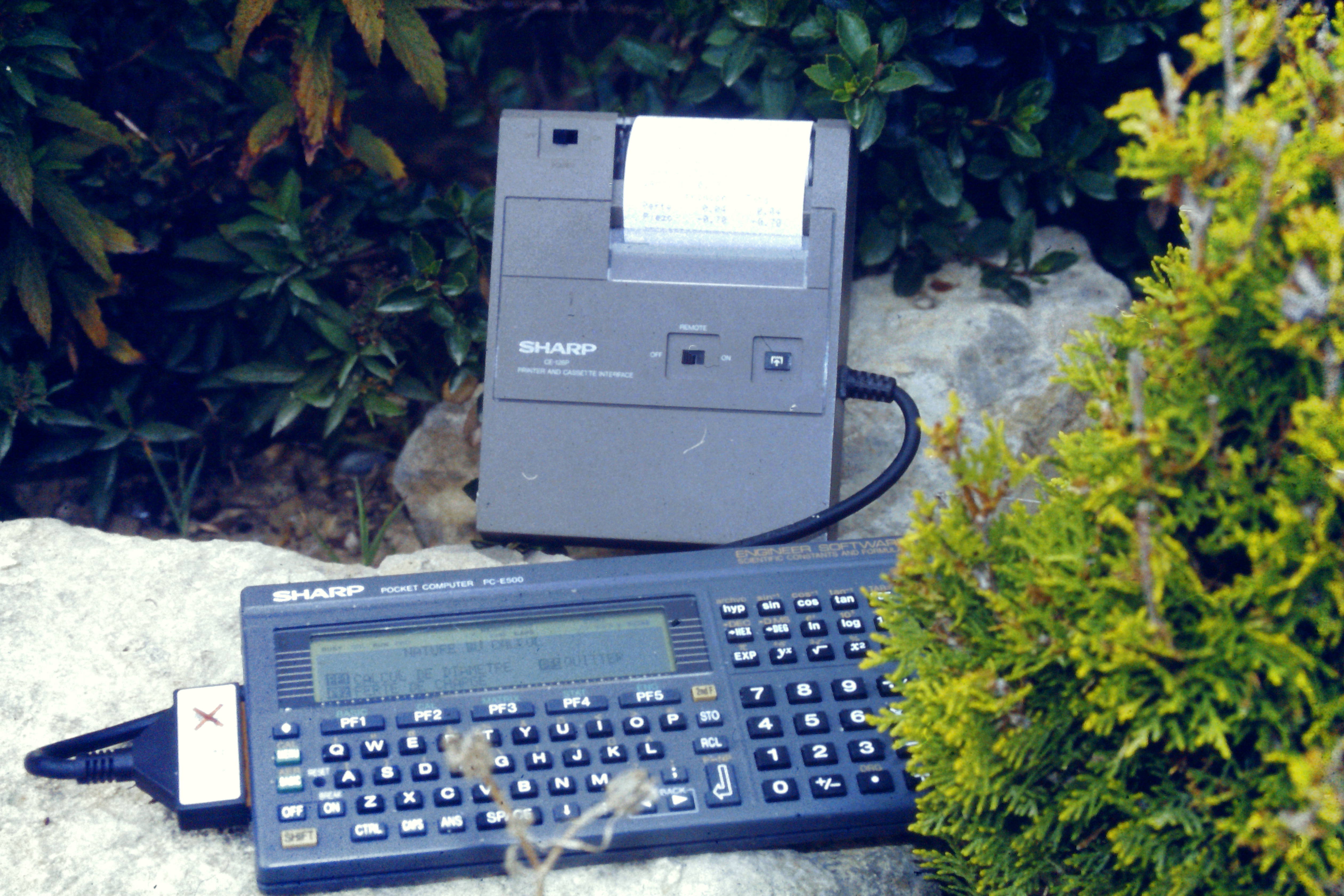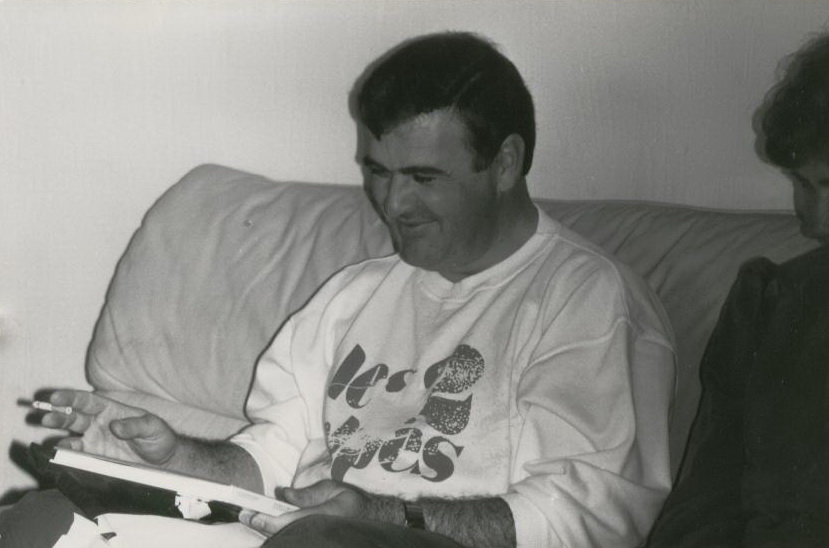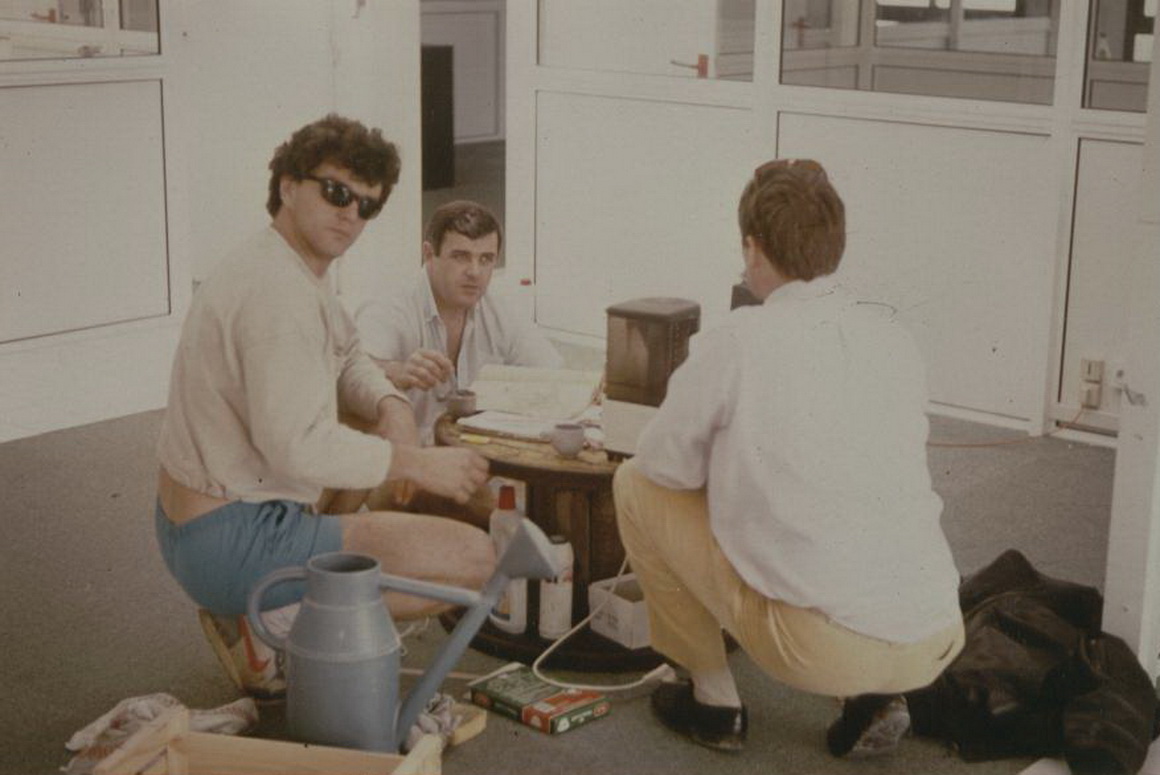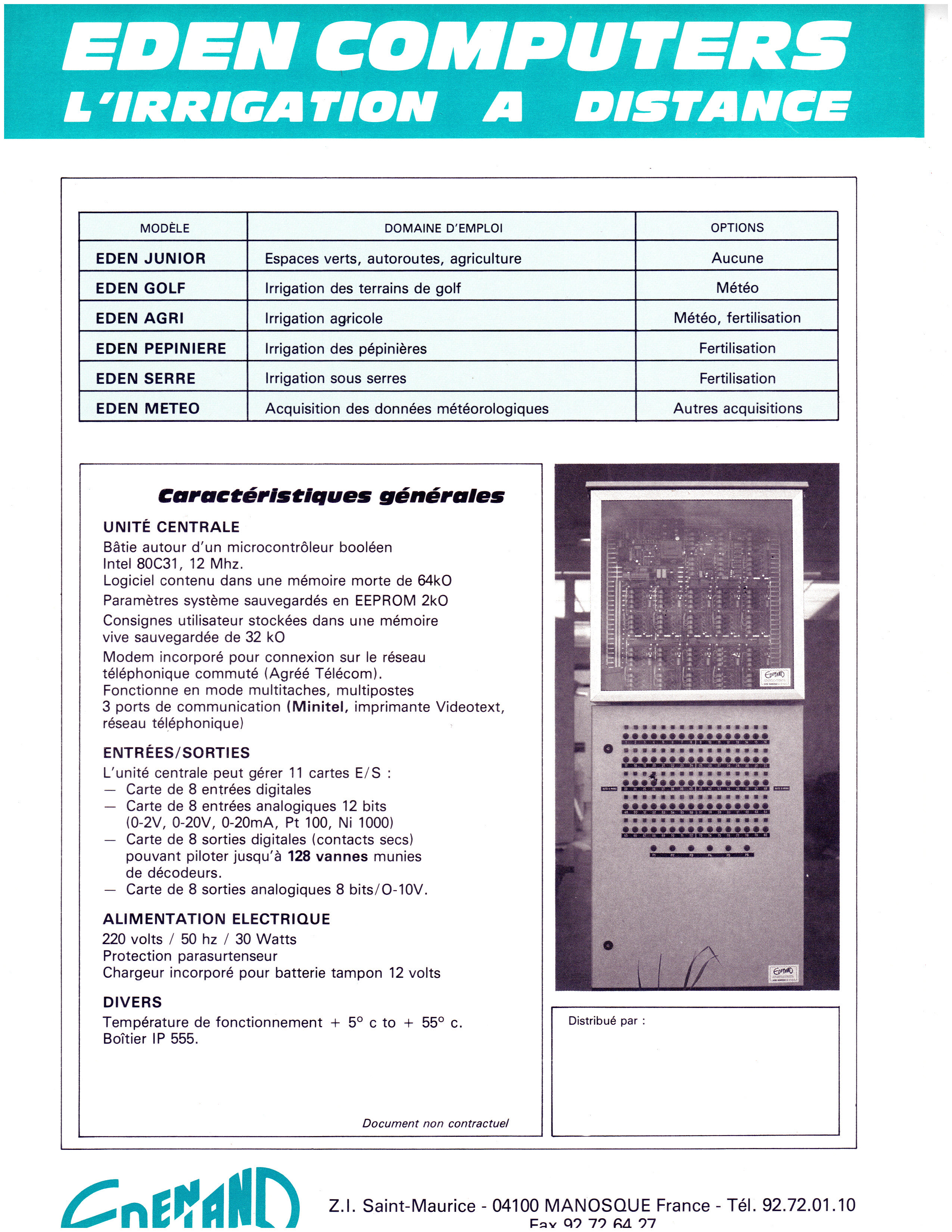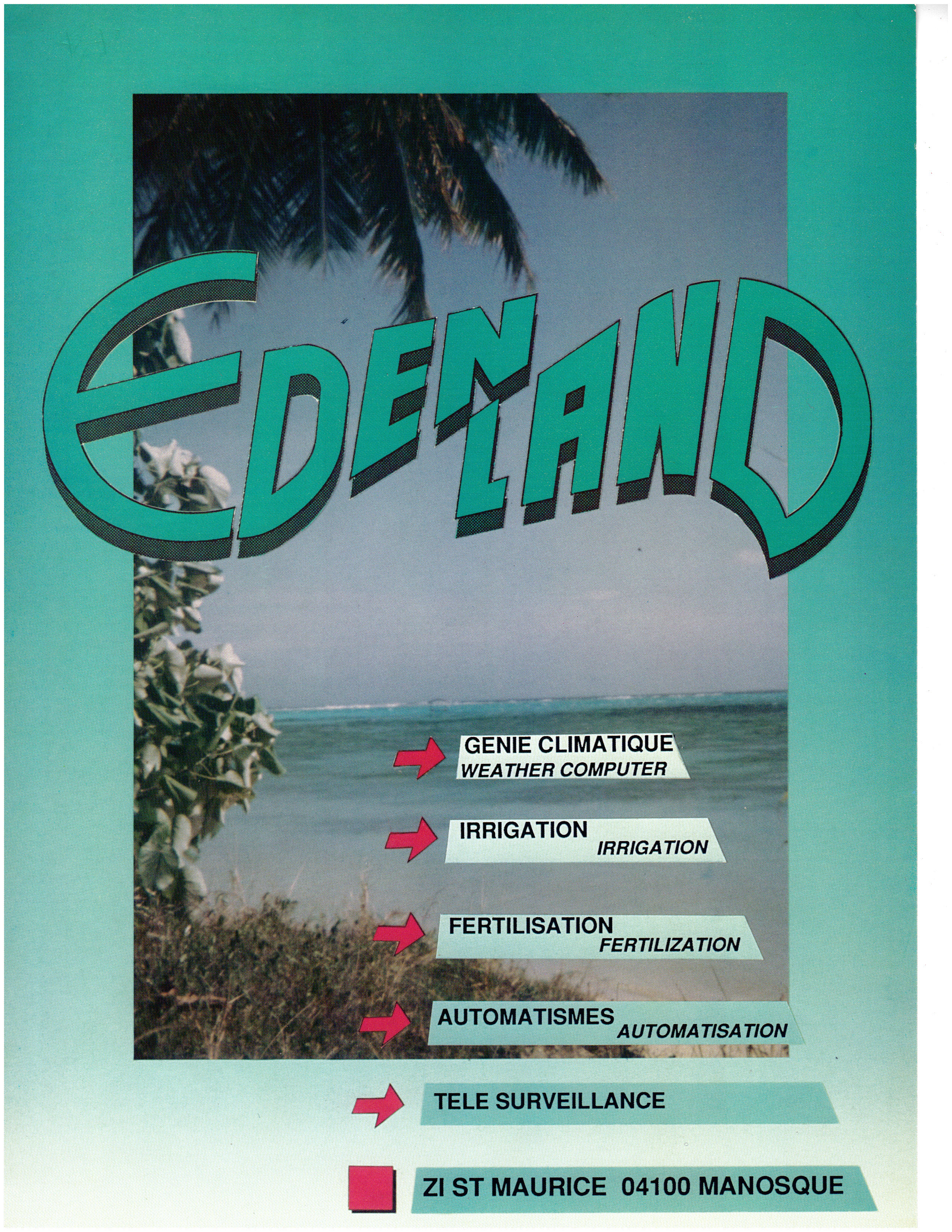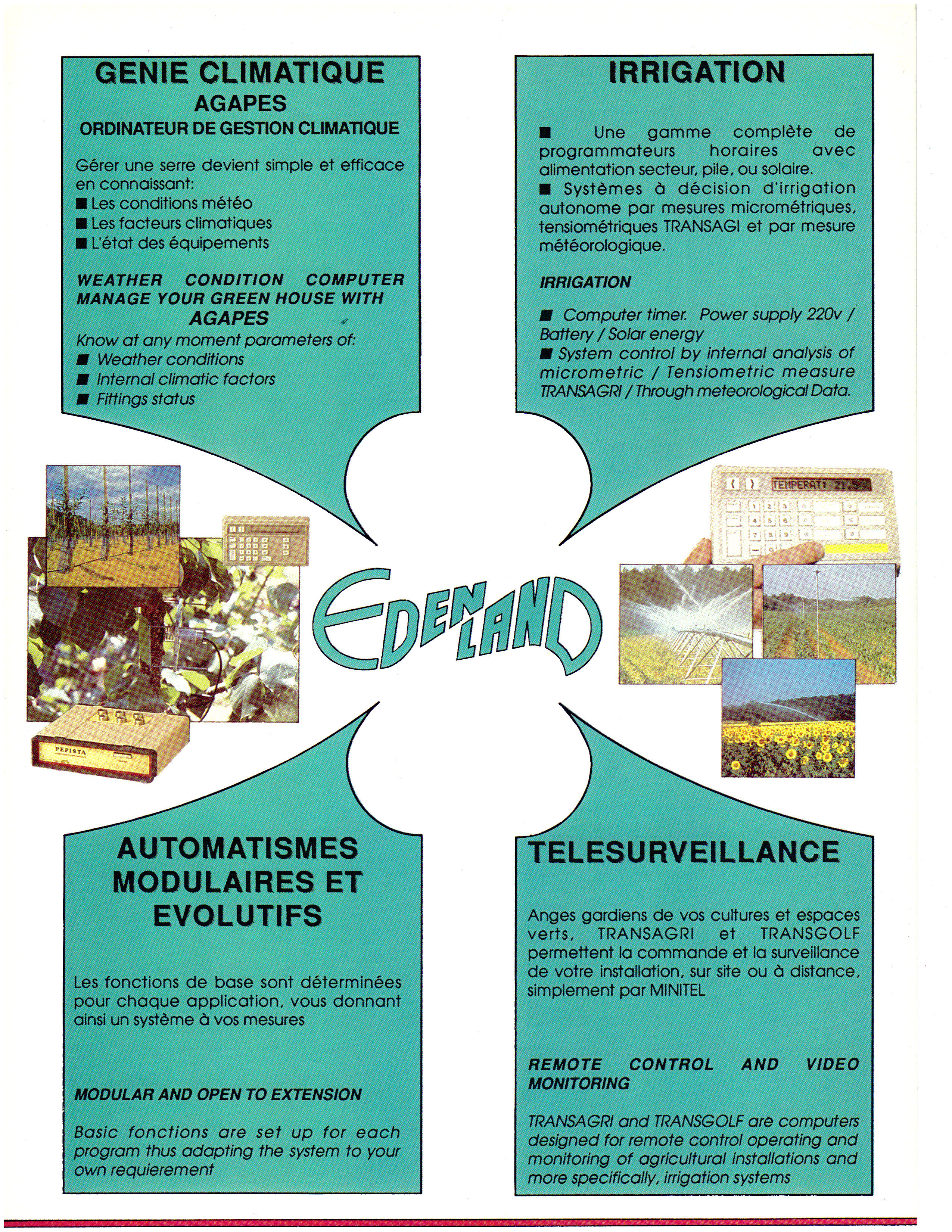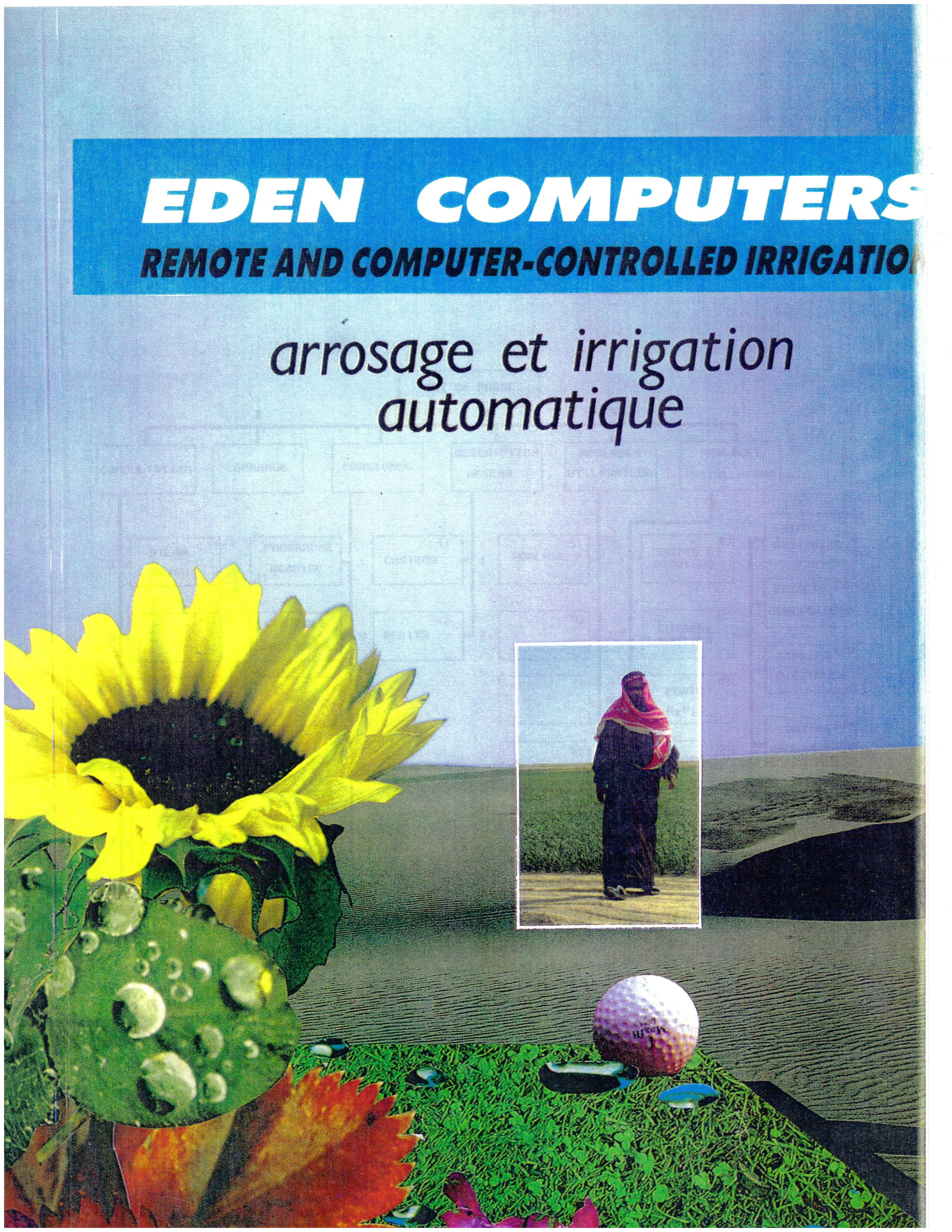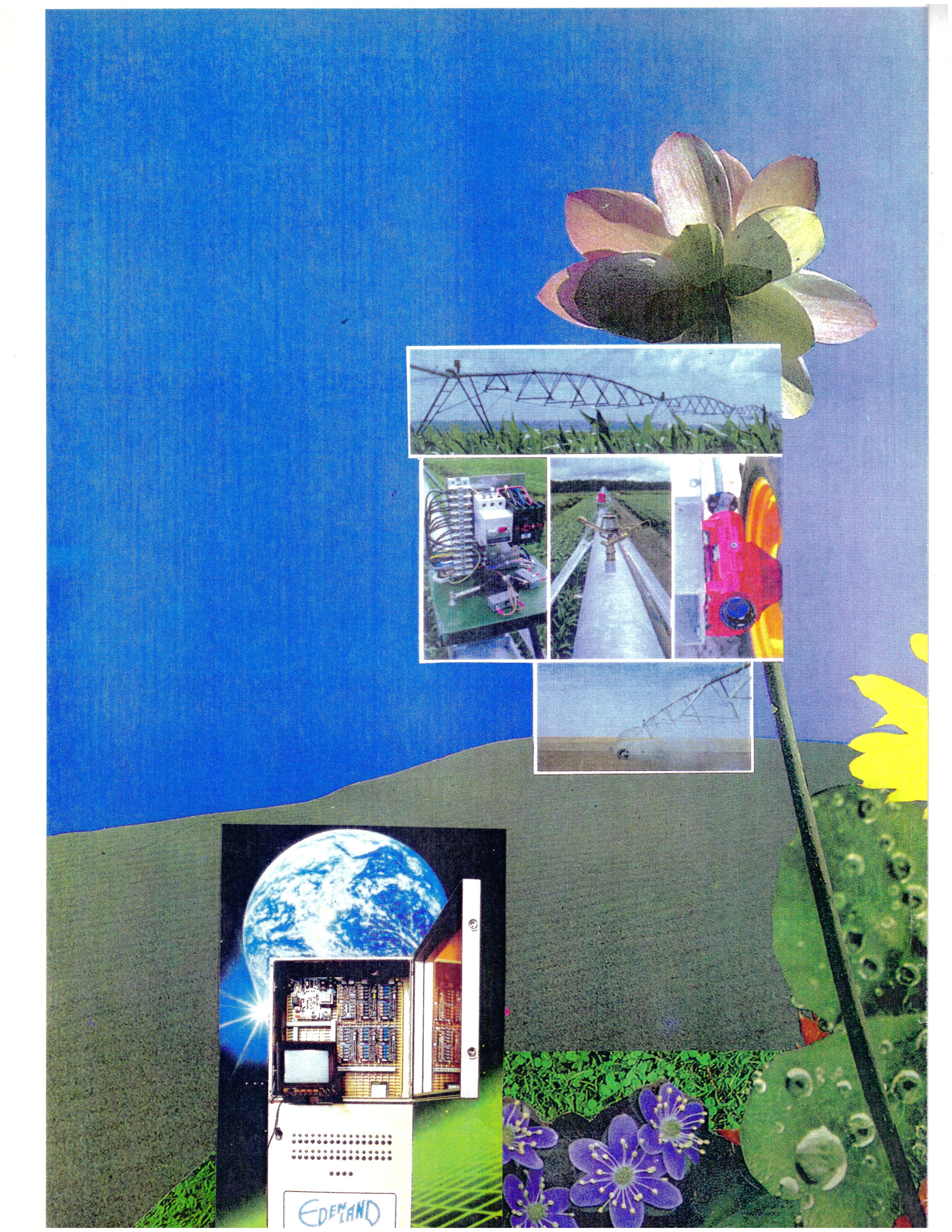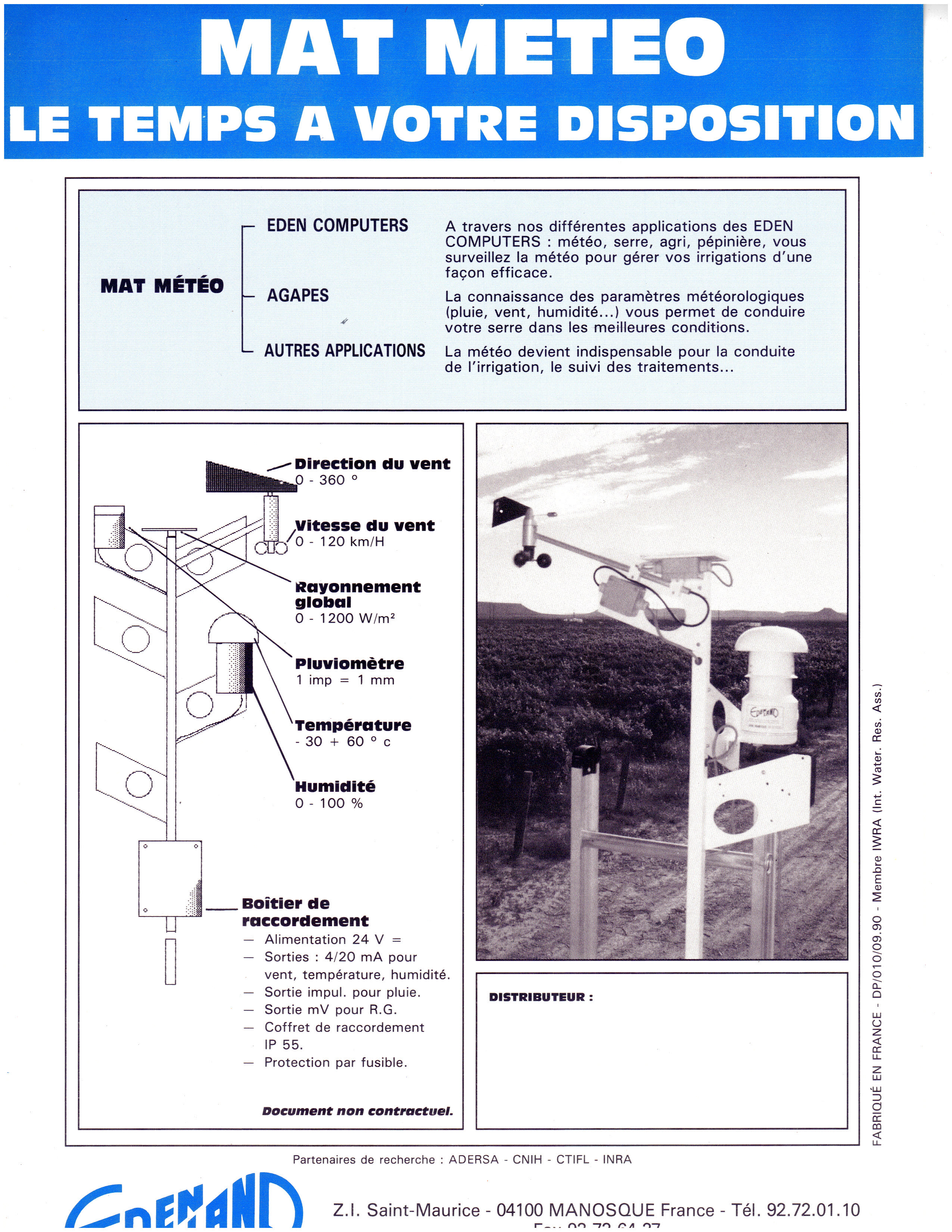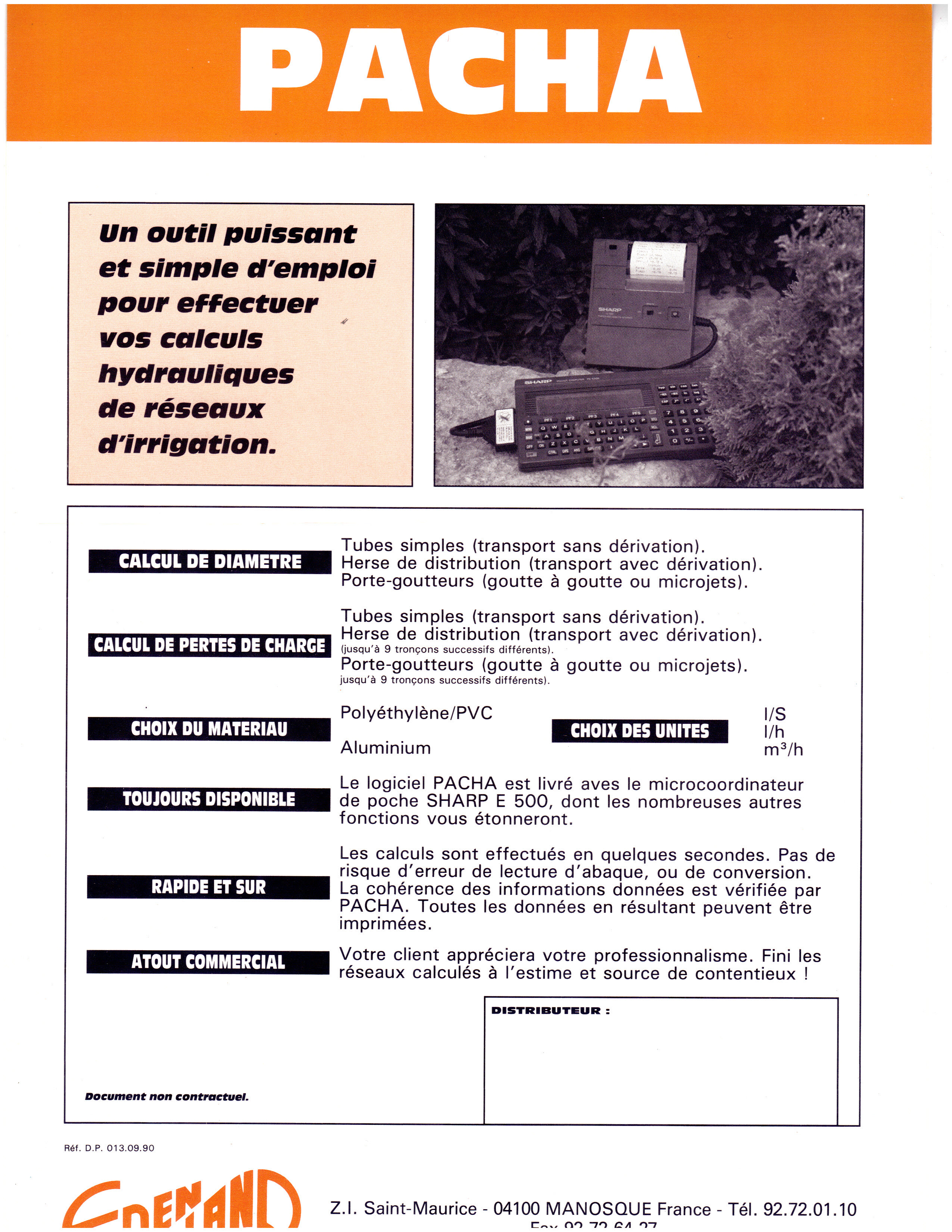 In the decade of 2000's, Patrick Adam de Villiers has concentrated activity on Consulting to Swiss Banking, Governments and high net worth individuals.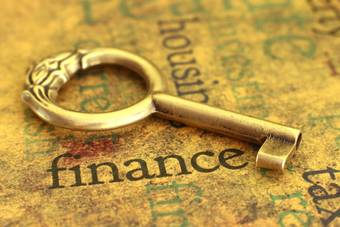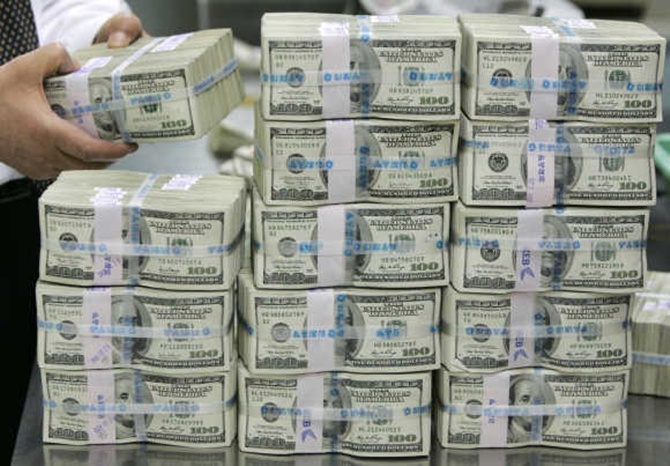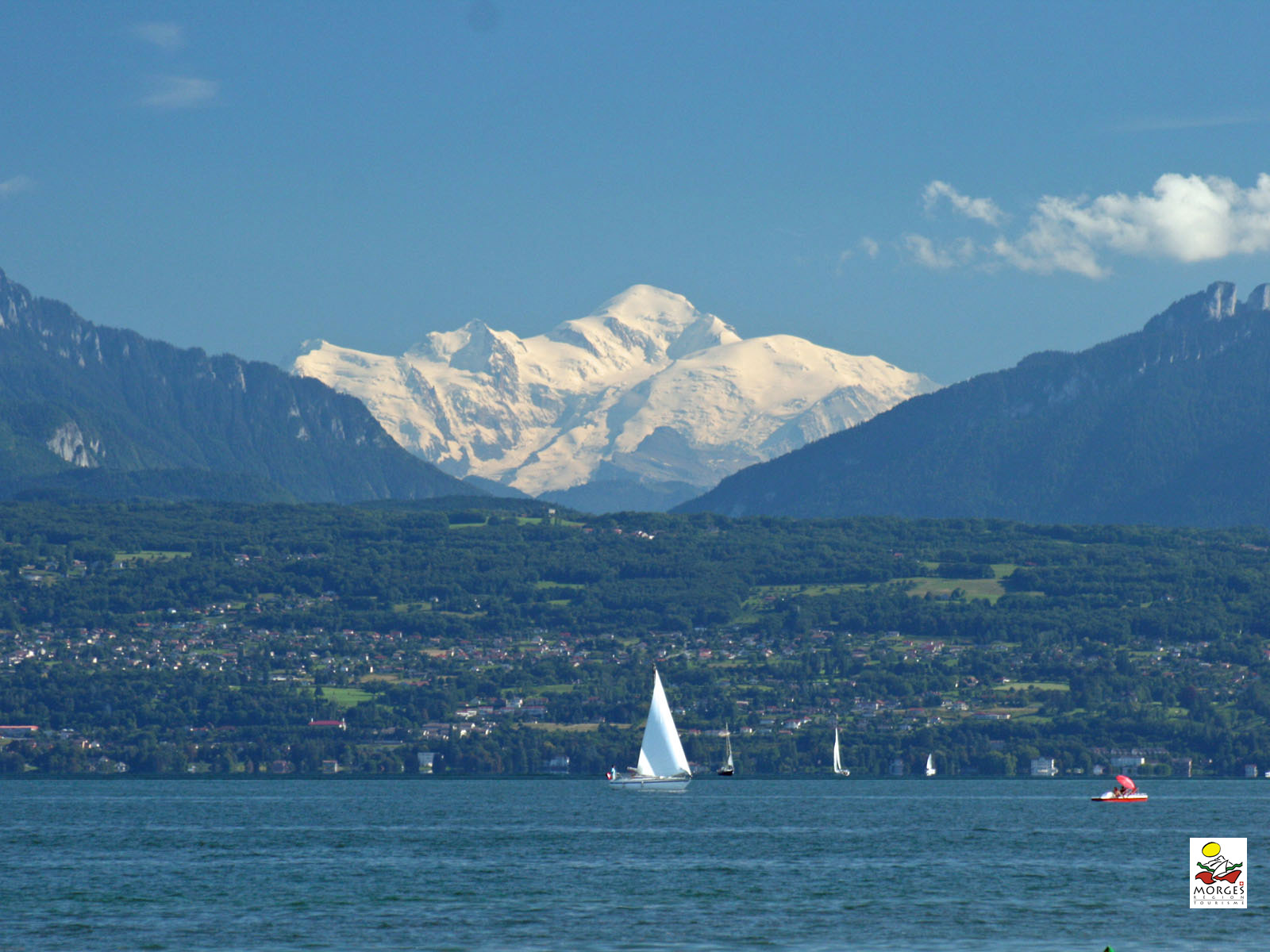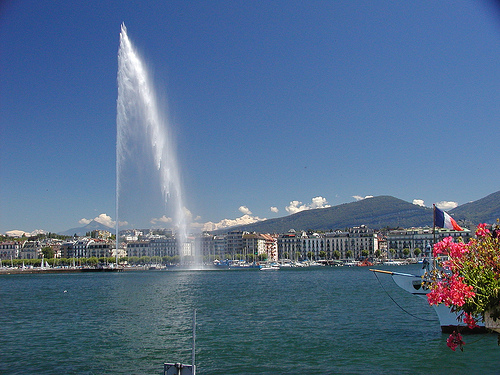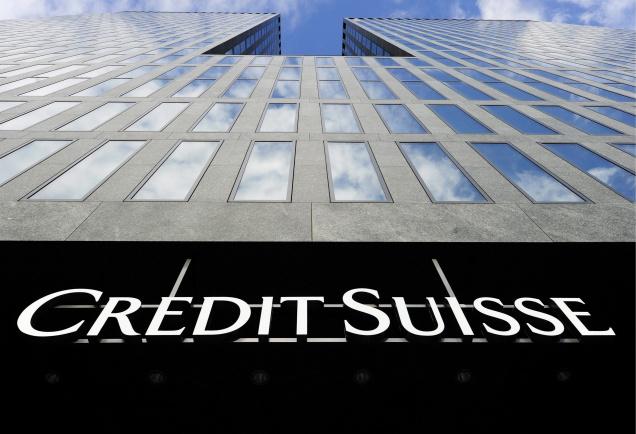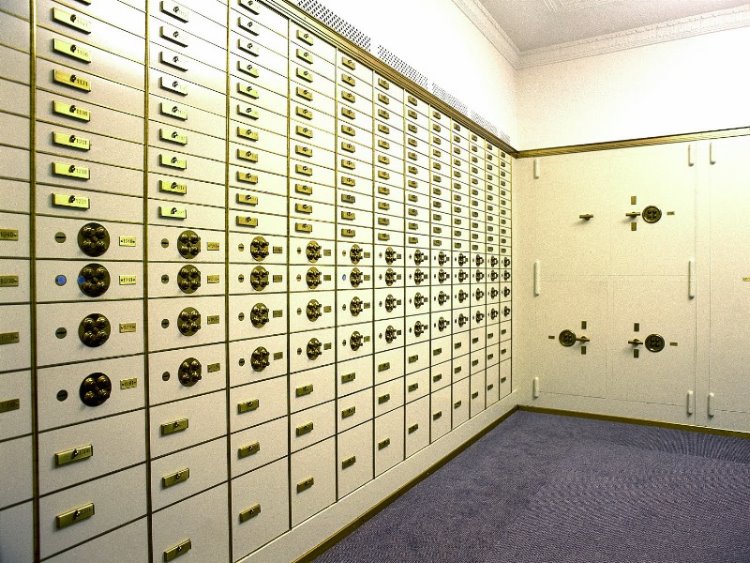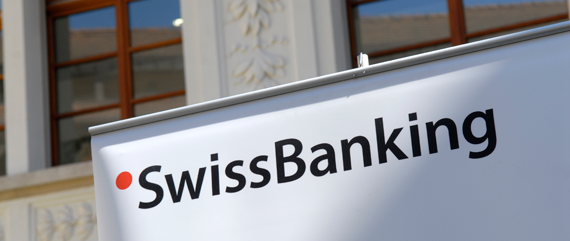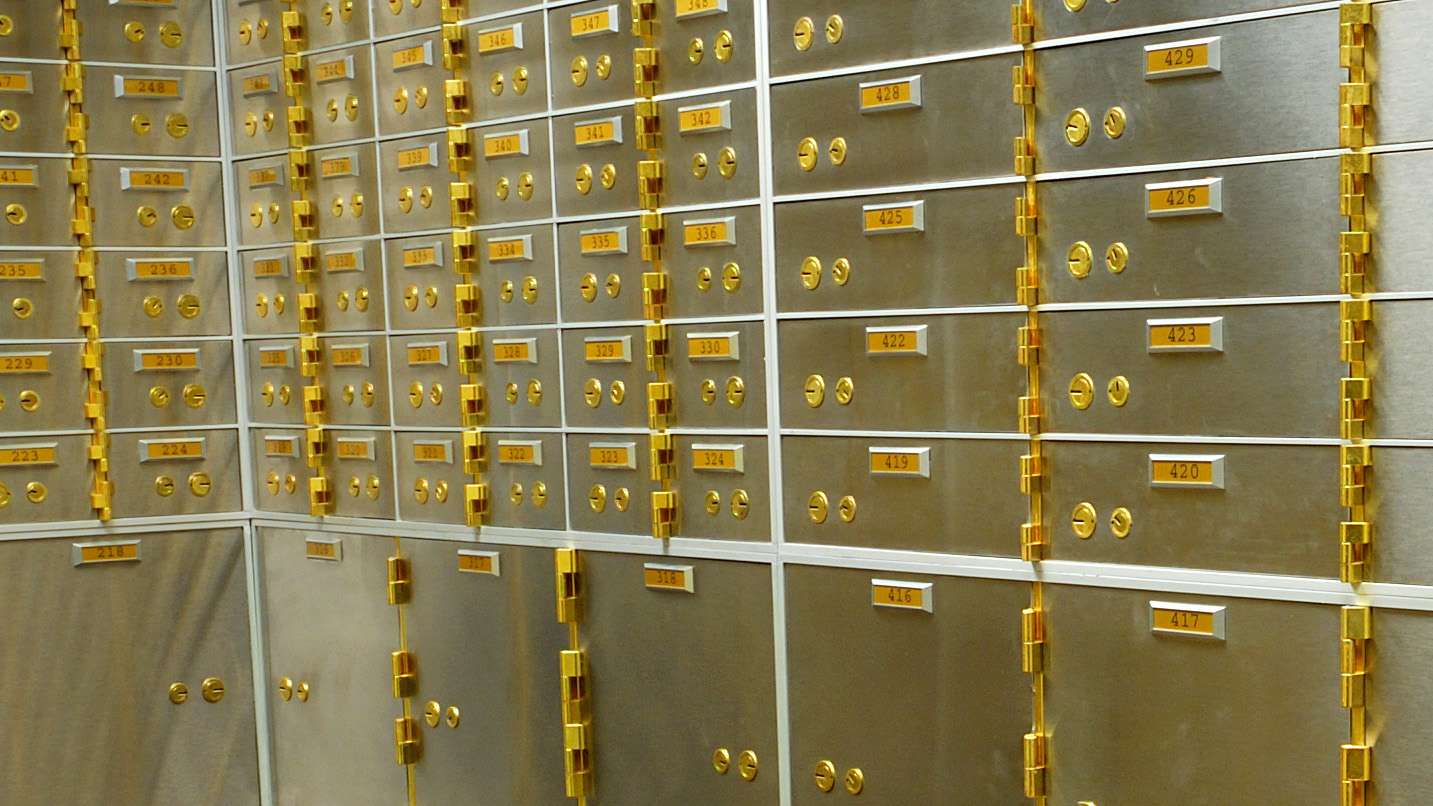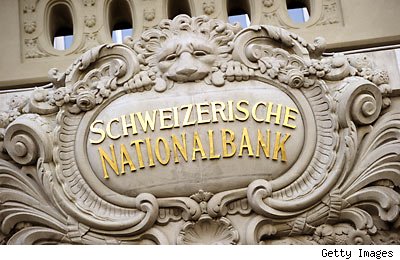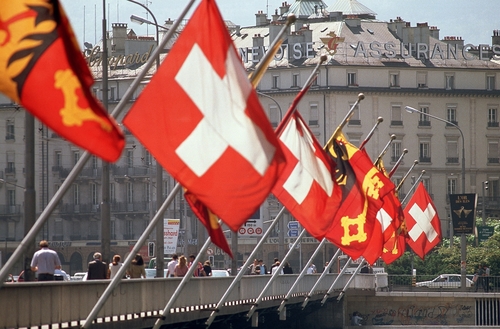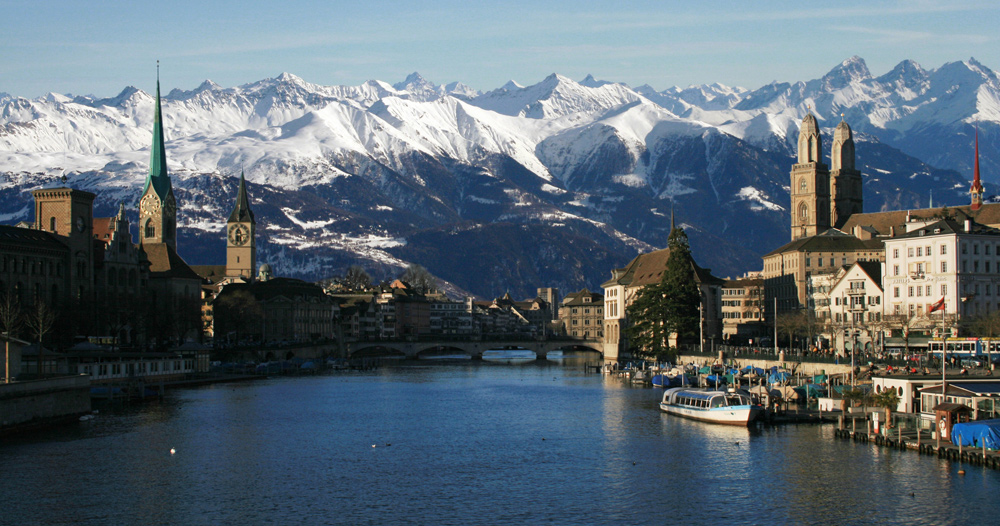 In the decade of 2010's it was registered
Adam de Villiers Foundation
in the city of Wilmington (Delaware USA).
Adam de Villiers Foundation
has registered and has funded
 Madagascar Foundation in the city of Wilmington State of Delaware (USA) as a Non Profit, Public Charity and has been granted a 501 (c)(3) by the IRS.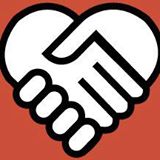 Adam de Villiers Foundation
 has also registered and funded
Madagascar Association in the city of Paris (France)

In 2015 Adam de Villiers Foundation
 was proud to announce his new partnership with
Bioenergy Resources LLC
and
EF07 LLC
.  These American organizations are committed to assisting the islands of the Indian Ocean to overcome their solid waste management issues and their respective environmental impacts on the islands.  Our organizations will also work together to create jobs and lower unemployment in the island nations. In an island setting with limited land availability, well managed municipal solid waste handling and disposal is critical not only to society, but to the tourism industry.  It is the hope of this new partnership to be an asset to the different island nations in the Indian Ocean as they continue to develop and grow with their respective strengths. The different companies involved in this work are described below:
BioEnergy Resources
has been involved in developing alternative energy technologies for over 30 years.  Our primary mission is the application of waste-to-energy technologies in developing and under-resourced country contexts.
           Our Technology Partners:
AMEC/Foster Wheeler
is our EPC, design, and O & M company.
AMEC/Foster Wheeler
has been in the engineering and contracting business for over 150 years and has over 40,000 employees worldwide in 50 offices including three in South Africa and one in Nigeria.  The company has 50,000MW of installed electrical power capacity experience and operates several power facilities around the world.
Consutech Systems, LLC
is our equipment partner for thermal waste treatment and production of steam and electricity.
Consutech Systems, LLC
has over 45 years of experience in thermal treatment of municipal and medical wastes by gasification / combustion with more than 5,400 units installed around the world. These units range in size from 16 to 400 tons/day. BioEnergy Resources partnered with Consutech for the design of their first gasifier to be used in waste-to-fuel and energy.
*Waste-Pickers are the people who live on and work from the city landfill or dump.  Also known as informal-recyclers, waste-pickers usually play a key role in municipal waste management and must be considered in the modernization process of the municipality.
_____________________________________________________________________
Focus of
Adam de Villiers Foundation
Is based today on…
Cop21 2015 and Cop22 2016.
ECONOMICAL POWER FROM TRASH
Gasification/Gas Engine Application
Waste to Energy
We are dedicated to the construction and management of Power/Treatment Plan for Trash. Our Treatment Plans produce "Syngas". This "Syngas" becomes the fuel for Generators. Those Generators produces electricity. The Sale of this electricity will pay back the investment and all running charges. These plants can be of small dimensions as low as 50 tpd (Ton per Day). They can be adapted to local needs. "GREEN" Treatment Plan respecting the latest standards of International Regulations requested for 2021 and reducing by 85% the volume of waste going to landfill.
NO AIR, NOR GROUND POLLUTION.
Adam de Villiers Foundation will joint effort with EF07 LLC whose purposes include assisting the waste-picker community and increasing employment opportunities in developing and under-resourced countries. ________________________________________________________
El enfoque de
Fundación Adam de Villiers
Está basado en la actualidad ...
Cop21 2015 y  Cop22  2016.
Poder económico de la basura
Aplicación de gasificación Motor / Gas
Perdida de energia
Estamos dedicados a la construcción y gestión del Plan de energía / Tratamiento de la Papelera. Nuestros Planes de Tratamiento producen "syngas". Este "syngas" se convierte en el combustible para los generadores. Esos generadores produce electricidad. La venta de esta electricidad será recuperar la inversión y todos los gastos de funcionamiento. Estas plantas pueden ser de pequeñas dimensiones tan bajas como 50 tpd (toneladas por día). Se pueden adaptar a las necesidades locales. Plan de Tratamiento "VERDE" respetando las normas más recientes de las normas internacionales solicitadas para 2021 y reducir en un 85% el volumen de residuos destinados a vertedero.
No hay aire, No la contaminación del suelo.
Adam  de Villiers Fundación hará esfuerzo conjunto con EF07 LLC cuyos propósitos incluyen ayudar a la comunidad de residuos-selector y el aumento de las oportunidades de empleo en el desarrollo y los países con pocos recursos.